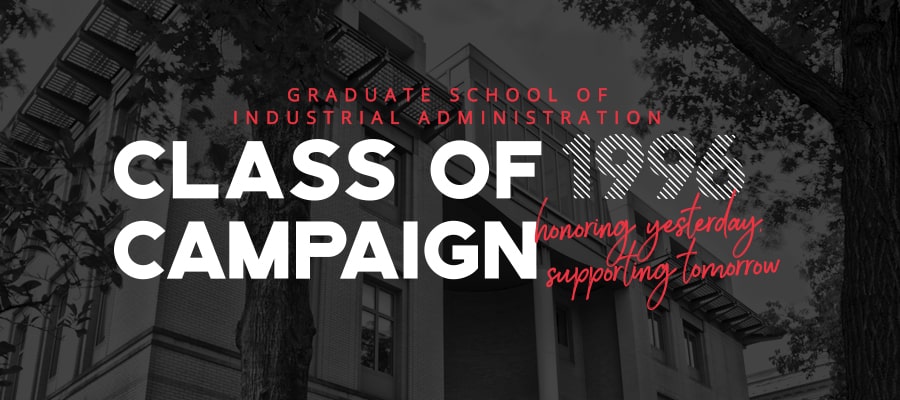 Thank you for your support this year!
Please see below for information about the Class of 1996 fundraising campaign during the 2020/2021 academic year (July 1, 2020 - June 30, 2021).
---
Celebrate 25 Years By Giving Back!
It's hard to believe that it has been 25 years since we walked the halls of Posner Hall. In honor of this special milestone and in memory of our GSIA experience and education, let's join together in support of the Tepper School.
This year we are challenging our class to reach 30% class gift participation. We need your help to meet our goal of 70 Class of 1996 Tepper School donors!
Fundraising Progress
Goal: 70 Donors

70 Class Gift Donors

$360,545 Raised
Become a Sustaining Donor
Your recurring monthly, bi-monthly, quarterly, or annual gift will help ensure consistent support for Tepper students, faculty, and operations.
Make a One-Time Class Gift!
*A gift of $2,500 or more qualifies you for membership in the W.L. Mellon Society, the Tepper School's society for our most generous donors. Membership benefits include listing within the Tepper School on our donor board, invitations to exclusive events and communications, and membership in the CMU Andrew Carnegie Society.
GSIA Class of 1996 Campaign
By contributing to our class gift campaign, your generosity will provide essential support to the Tepper Unrestricted Endowment.
The Unrestricted Endowment not only helps to sustain the future of the Tepper School by building our endowment but also provides necessary yearly operational support for the school. 
During the 2020 academic year, the unrestricted endowment provided funding for faculty research, the Center for Behavioral and Decision Research, and for the International Energy and Commodity Markets Conference.
Each year, this unrestricted account is available to support student, faculty, and programmatic needs as they arise, providing Tepper School leadership with the flexibility and financial resources to address operational needs and carry out their vision for the school. This flexibility is essential as the school shifts how business education is delivered during a pandemic.
Help our GSIA Class of 1996 leave a positive legacy for current and future students by making a class gift contribution today.
GSIA 1996 Reunion Committee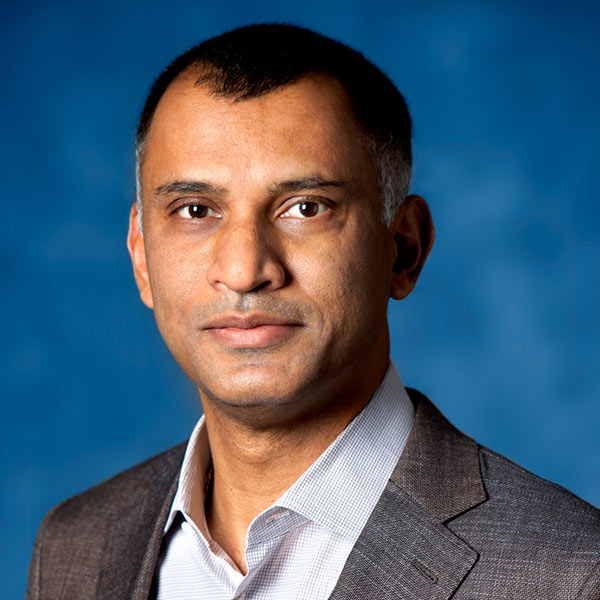 Aurobind Satpathy
Class Gift Chair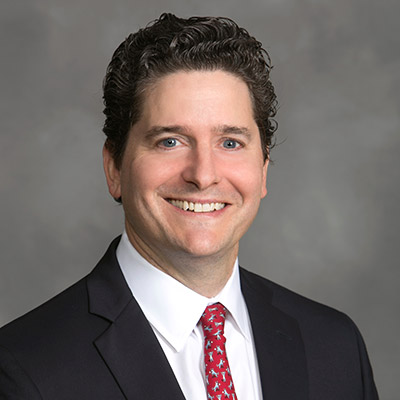 Andrew Barrow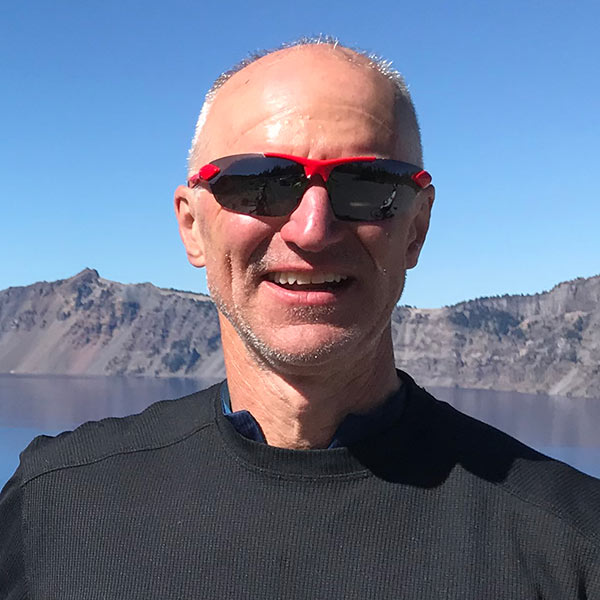 Steven Blackmore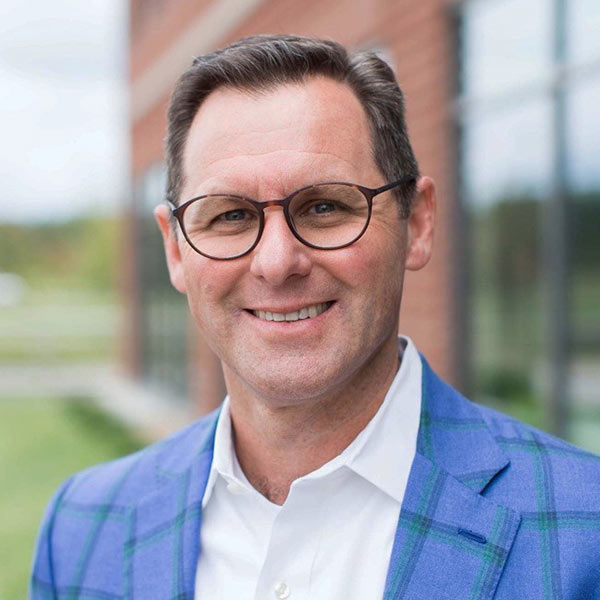 David Ciesinski

Richard Flati

Janet Poeschl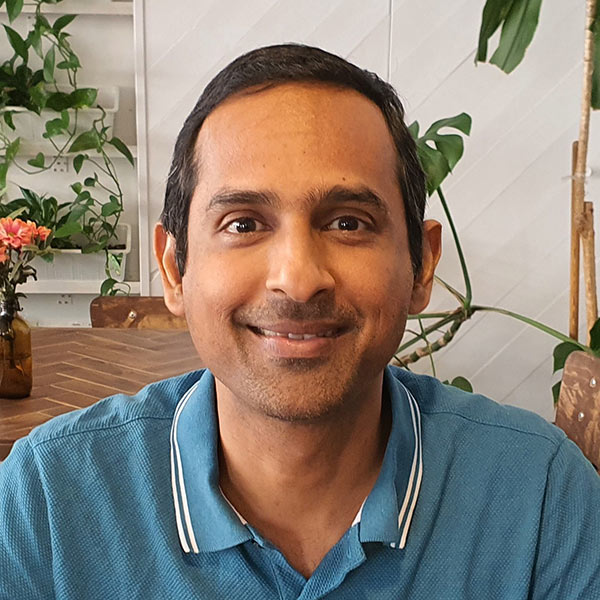 Harsh Shethia

Susan Smith
Class of 1996 Donors: Thank You for Your Class Gift!
Homaira Akbari*
Zilvinas Bareisis
Andrew Barrow*

John Bigler

Lana Blackburn*

Steven Blackmore
Michael Boedewig
William Bradlyn

Douglass Britt

James Cassino*

BenHur Castro

David Center*

Kraisee Chawaldit*

Danny Chi*
Dave Ciesinski

Paul Cinquegrane
Deborah Cote
Anne Cuthbert
John Decena

Christine Deem

Jack Deem
Lee Delaney
Amol Dhande

Jayme DiSanti

Suzanne Domenici

Russell Ewing*
Richard Flati*
Scott Foust*
Anthony Guardia
Lee Haryanto

Bruce Herwig*
Patrick Howard
PJ Juvekar
Ashish Kapur
Karla Karanza
Jennifer Karlsson
Dorothy Kirkman
Daniel Laniado Seade
Robert Lee
Tsui-Ping Lee
William Lynn
Christopher Mac Cracken
David Major
Edwin Martinez

Peter McDonald**
Linda Meloro
Enrique Mercado-Gonzalez

Samuel Nakhimovsky*

Cathleen Nourie*

Jeffrey Nourie*

Sean O'Malley*

Jon Panzer*

Janet Poeschl**
Edward Record*
Wiley Reed
Christine Ricci*
Joohyun Ro

Aurobind Satpathy

Carol Scott

Harsh Shethia
Rajinder Singh

Susan Smith*
Christopher Snively

Judy Steele

Paul Stevenson
Stephen Tan

Rodney Tanner
Noritoshi Tsujimura
Cheryl Wehrer

Daniel Wilhelmi*
*Indicates that the gift qualified for the 2:1 matching gift challenge from November 24 - December 31, 2020. 
** Indicates that the gift qualified for the 1:1 matching gift challenge. From February 1 through April 30, any 1996 Class Gift to Tepper between $100 and $5,000 will be matched 1:1 by Russ Ewing and Susan Smith, with $20,000 in matching funds available. Matching dollars will go to the Tepper Community & Inclusion Fund; your gift can be directed as you wish.