Celebrate 30 Years by Giving Back!
It's hard to believe that it has been 30 years since we walked the halls of GSIA. In honor of this special milestone and in memory of our GSIA experience and education, let's join together in support of the Tepper School.
This year we challenged our class to reach 30% class gift participation in honor of 30 years. Thanks to your support, we exceeded our goal of 77 Class of 1993 Tepper School donors! 
Fundraising Progress
Goal: 77 Donors

80 Class Donors

$124,094 Raised
Become a Sustaining Donor
Your recurring monthly, bi-monthly, quarterly, or annual gift will help ensure consistent support for Tepper students, faculty, and operations.
Make a One-Time Class Gift!
*A gift of $2,500 or more qualifies you for membership in the W.L. Mellon Society, the Tepper School's society for our most generous donors. Membership benefits include listing within the Tepper School on our donor board, invitations to exclusive events and communications, and membership in the CMU Andrew Carnegie Society.
GSIA 1993 Class Gift Campaign
By contributing to our class gift campaign, your generosity will provide essential support to the Tepper School Annual Fund. The Annual Fund supports areas of greatest need at the school, including: 
Student financial aid: 508 Tepper graduate students received financial assistance during the 2021-2022 academic year. 
Student engagement experiences, such as club activities, Basecamp, Diversity and Welcome Weekends, and the Accelerate Leadership Center, allowing students to build peer, corporate, and alumni networks to support their future careers.
Alumni engagement opportunities, like lifelong learning webinars.
Help our GSIA Class of 1993 leave a positive legacy for current and future students by making a class gift contribution today.
GSIA Class of 1993 Reunion Gift Committee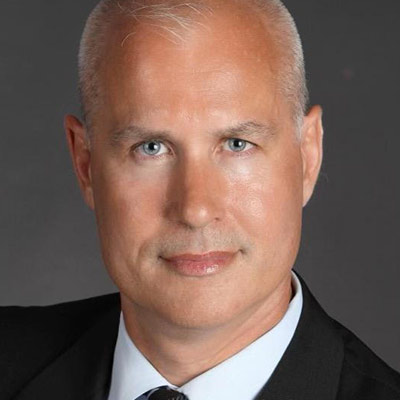 James Bernier
Class Gift Co-Chair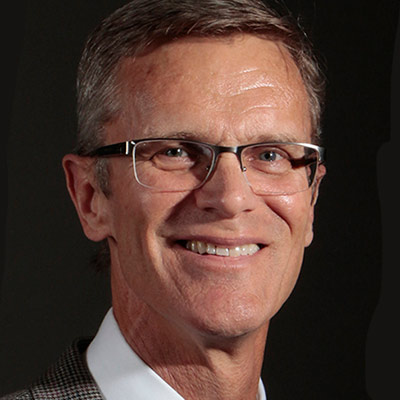 Kurt Lammon
Class Gift Co-Chair

Graham Bailey

Edward Best
Mark Friedman

 Katherine Kawase-Sarbacker

 Ed Rhoads

 Rahel Rosner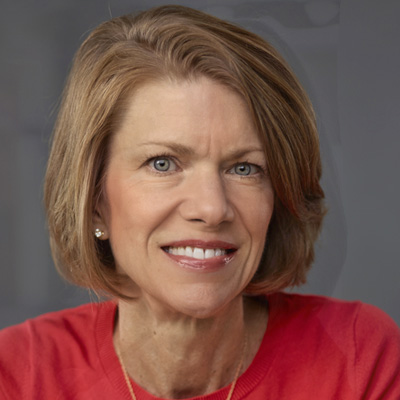 Sandy Weissinger
Class of 1993 Donors: Thank You for Your Class Gift!
Kevin Anderson
Graham Bailey
James Bernier
Aanal Bhagwati
Laurence Bortner
Andrew Bracco
Randy Buening
Matias Campiani
Kam-Chung Cheung
Beyat Christen
Benjamin Chua
Noellette Conway-Schempf
Michael Danielson
Ted Decker
Anthony Dideo
Edward Duh
Alexander Etherson
Mark Friedman
Keith Furuya
Sreecaran Ganesan
John Giannotto
Tara Griffin
Raymond Held
David Hersh
Nathan Hill
Masayo Hobo
Nelson Hurdle
Brian Jeckering
Sanjaydutta Kannambadi
Samiha Khayatt
Thomas Klaff
Toru Kojima
John Kutch
Francis Lacey
Kurt Lammon
Diane Lazzaris
John Lindgren
Christine Malone
Scott Martin
Erik Mauch
Karen McDonald
Predeep Menon
Thomas Mookken
Hamilton Moy Jr.
Jeffrey Mudrick
Margaret Mudrick
Richard Mudrinich
Vikram Nair
Mark Nghiem
Stephen Nitz
Virginia Pribanic
Bobbie Rhoads
Edward Rhoads
Jorge Roman Kurth
Jordan Rosner
Rahel Rosner
Asli Rustemli
David Saletta
Olivier Salomon
Katherine Sarbacker
Scott Sarbacker
Mark Schrott
Narayani Sivaprakasapillai
Benjamin Smith IV
David Stubenvoll
William Stusnick
Yen-Hsueh Su
Adam Susser
Jonathan Tate
Barbara Theurkauf
Lily Van Bunnik
Theodore Wadsworth
Mark Weinstock
Marc Weinsweig
Sandra Weissinger
Sargent Wood
Cornelia Woodworth
Masayuki Yagi
Mehmet Yukselen
David Zapico