Startups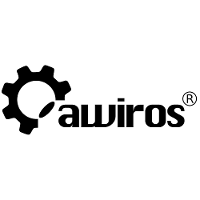 ---
Artificial Intelligence
Awiros is an operating system for developing, deploying and delivering Artificial Intelligence applications for Video at an unprecedented scale. Basically, Awiros is a platform to make cameras "smart". Awiros has been in business for more than 4 years and raised a seed round of about $1Mn in 2018. Awiros also includes a marketplace of Applications, which is already possibly one of largest such collections in the world.
Incorporated as Awidit Systems Pvt. Ltd. in India

---
Energy
Ecotone Renewables aims to close the food loop by transforming otherwise wasted food and energy into nutrients and electricity that restart the food loop. ---
BioTech/Medical Devices
Fibulas is developing the "GitHub for Life" -- a version control system for living biospecimens with core technologies in cryopreservation, bio-imaging, and version control.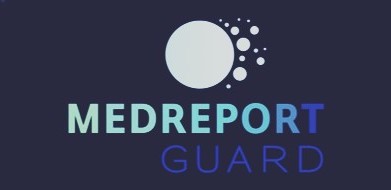 ---
Software
MedReportGuard provides secure software infrastructure for forensic medical examinations and patient case management.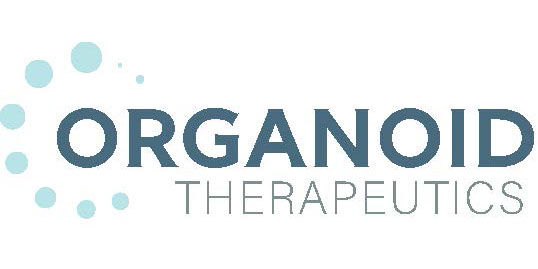 ---
Technology
Lab-Grown Artificial Organ Technologies for Clinical and Research Applications.
At organoid therapeutics we are developing organoid-based technologies to correct hormone deficiencies in patients and streamline drug discovery and toxicology testing in the lab.

---
Virtual Reality
We are a small but mighty team from Pittsburgh, creating impactful experience in virtual and augmented reality.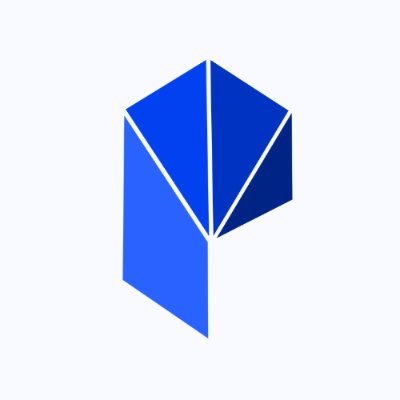 ---
Software
A better way to manage your challenges and programs. Create your own community of founders, students, and tech enthusiasts to exchange ideas, participate in programs, and access new opportunities.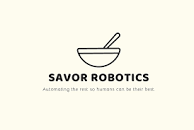 ---
Robotics
Automating the Future of Food, Starting with Grab-and-Go.