In response to the ongoing COVID-19 pandemic, many K-12 programs have made remote modifications. See the linked program descriptions for more information.
K-12 Programs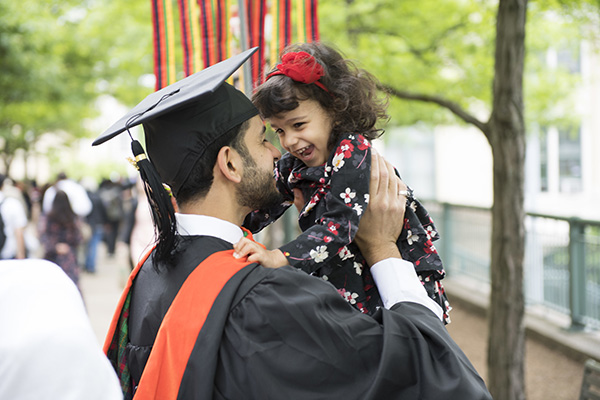 Did you know that more than 10,000 K-12 students participate in educational and fun activities at Carnegie Mellon each year? 
There is ample opportunity for children to learn and grow at Carnegie Mellon - and many of those activities are held during the summer! To find out if any of our programs align with the needs of your family, we invite you to visit the Leonard Gelfand Center website to view the programs offered to K-12 students.  
Various camps and clinics are offered through the respective athletic programs at the university for K-12 students. For information regarding these programs, visit the Athletics website.