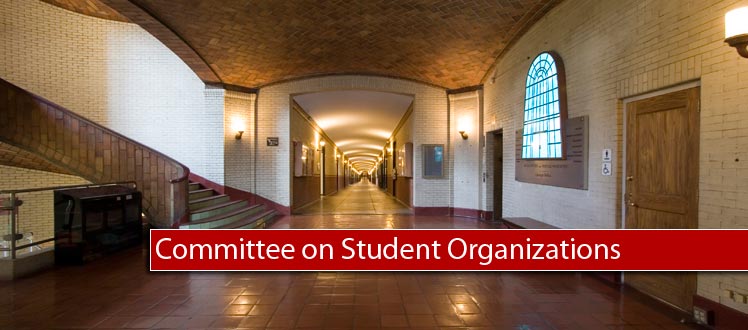 Mature Re-Recognition Process
Each year, all student government recognized organizations are required to complete the re-recognition process. The goal of the process is to ensure that organizations are still functioning effectively and fulfilling their designated mission, as well as to identify issues that organizations are having functioning in the University environment - i.e., membership concerns, concerns about finances, administrative questions, etc. 
Mature organizations (those which have existed for 7+ years) are required to submit a re-recognition application every year in the spring. 

Mature organizations generally submit a simpler application than young organizations. This application process entails updating the organization's Bridge page through The Bridge's registration process.
Every three years, mature organizations are required to submit a detailed re-recognition application. This application process is also facilitated through The Bridge's registration process. All mature organizations are split up into subcategories: A, B, C.
This year Mature A groups will be required to submit the re-recognition application (blue banner on organization's Bridge page).

Upon successful compeletion of both of those things,

 an email from the bridge, stating your application has been accepted, will signify re-recognition approval.
Organizations will be notified of their status each year and will be directed to apply online for re-recognition at the appropriate time. 
---
Appeals Process
If your organization is not granted the status of student government re-recognition, you may appeal the decision of CoSO. In order to appeal:
You must submit a written notice of your appeal to CoSO (sbvpo@andrew.cmu.edu) within one week of receipt of the notification of CoSO's decision.
A maximum of three members can present for your organization at the appeals meeting.
CoSO will schedule an appeal hearing within three meetings of the receipt of the request for appeal.
At the end of the appeal hearing, CoSO will vote on whether to reverse the original recognition decision made.
If your organization is still not satisfied with the decision, you can appeal to Student Senate or the Graduate Student Assembly