About the GSA
The Graduate Student Assembly (GSA) is the branch of student government that represents all graduate students at Carnegie Mellon University.
Mission
To advocate for and support the diverse needs of all Carnegie Mellon University graduate students in their personal, professional, and public lives.
Goals
Supporting the health and wellbeing of the graduate student body
Increasing professional development opportunities for graduate students
Engaging graduate students in our communities
Promoting a diverse and inclusive graduate student population
Get involved! Serve on a committee!
Have an issue that you are passionate about?
Want to do good for the graduate student community?
Want to meet graduate students outside your department?
Join a GSA committee!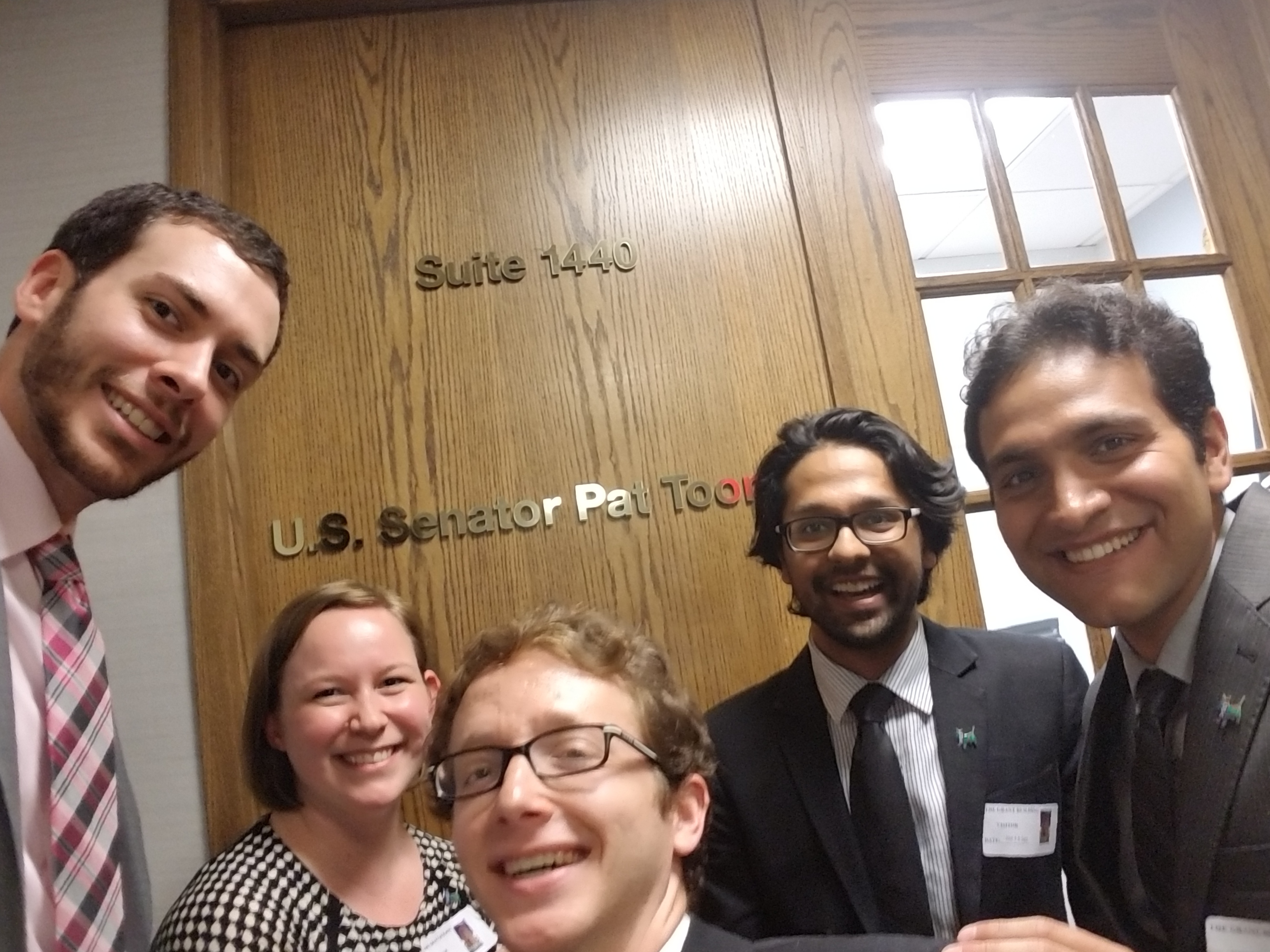 Check out our Archives
Look here for information on our strategic plan, legislative platform, and other document archives.