Application Process
The 2020 IMPAQT Application is now available for submission. The deadline for application submissions is Friday, November 1, 2019 at 11:59 p.m.
Letter of Recommendation Details
A letter of recommendation from a Carnegie Mellon community member that illustrates how you will benefit the Pittsburgh community by being selected is required. Letters are due via email to Renee Camerlengo, Associate Dean of Student Affairs and International Education, by November 8, 2019.
IMPAQT Info Sessions
Tuesday, October 15
4:30-5:30 p.m. 
Class of '87 Room, CUC
Wednesday, October 16
4:30-5:30 p.m.
Class of '87 Room, CUC
Questions?
Please feel free to contact Renee Camerlengo with your questions. Thank you for your interest in IMPAQT.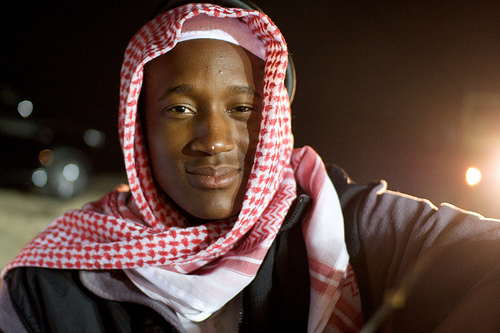 "IMPAQT stands as one of my most treasured memories at Carnegie Mellon. It was a privilege to not only experience CMUQ and Doha, Qatar first-hand, but most importantly connect with inspiring fellow Tartans."
Juan Acosta, DC, Class of 2015
********************************
"IMPAQT has been the most fulfilling experience I have had at CMU. I was able to extend my circle to include friends from all around the world and those friendships are still some of the strongest that I have made. I think even now I am discovering how much of an impact this experience has had on my life."
Joe Hill, CFA, Class of 2017
********************************