CMU Listens
CMU Listens started in the Spring of 2017 as part of a Fifth Year Scholar project aimed at supporting dialogues across differences. The motivation for this initiative has its roots in the pursuit of justice and deep kindness, as well as a desire for Carnegie Mellon students to pause and engage with life outside the CMU bubble.
In the Fall of 2017, CMU Listens held workshops and a retreat for its first team of student facilitators. The first CMU Listens retreat open to all students was in Spring of 2018, when 21 student leaders traveled off campus for an overnight retreat.  Since then, CMU Listens has facilitated dialogue as part of the MLK month of celebration, worked with Orientation leadership, hosted a booth as part of Fresh Check Day, and led a development session for staff in the Division of Student Affairs.
Yearly Timeline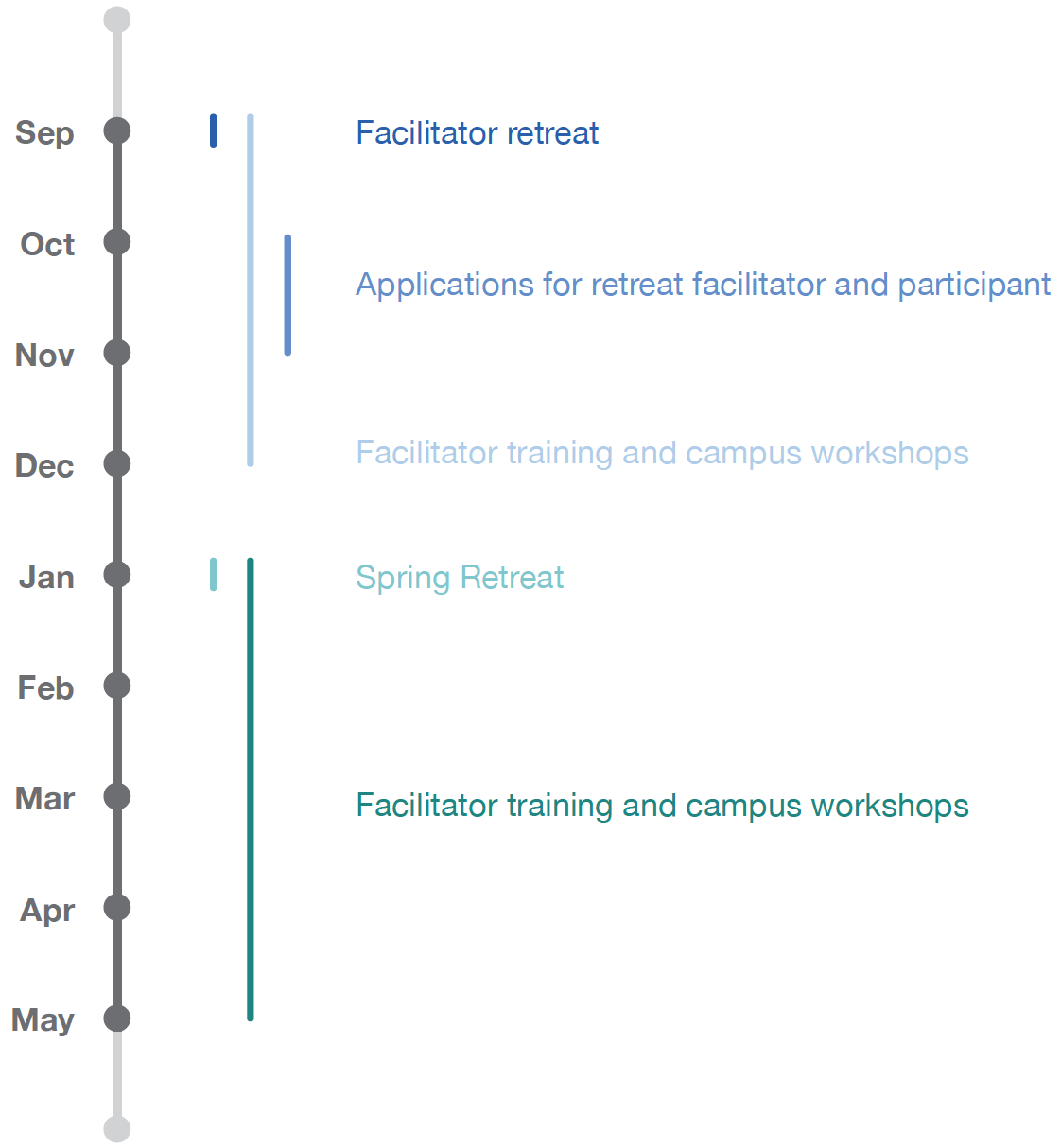 Retreat
CMU Listens hosts an annual retreat in the spring to bring together CMU students who are enthusiastic or curious about active listening. The retreat is entirely student led, and all retreat participants are given the opportunity to bring their unique experience to the table by leading a session of their own choosing.
If you want to get involved with the retreat, please submit this form
Workshop
CMU Listens hold workshops for campus organizations to help them more effectively pursue their missions and engage with students from every corner of campus. In our workshops, we emphasize the importance of listening, dialogue, and empathy, and helping members of the organizations develop these skills.
If your organization wants to get involved, please submit this form
The Team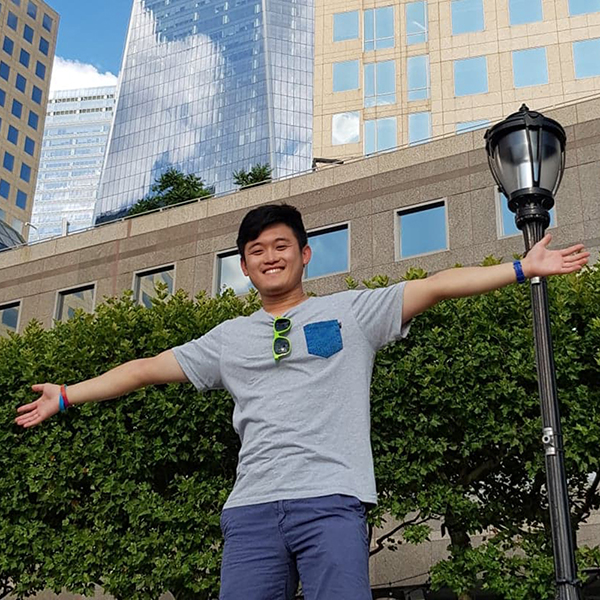 Year:
Senior
Major:
Mechanical Engineering / Engineering and Public Policy
Hobbies:
Running, reading, yoga, live music, and exploring
Hometown:
St. Louis, MO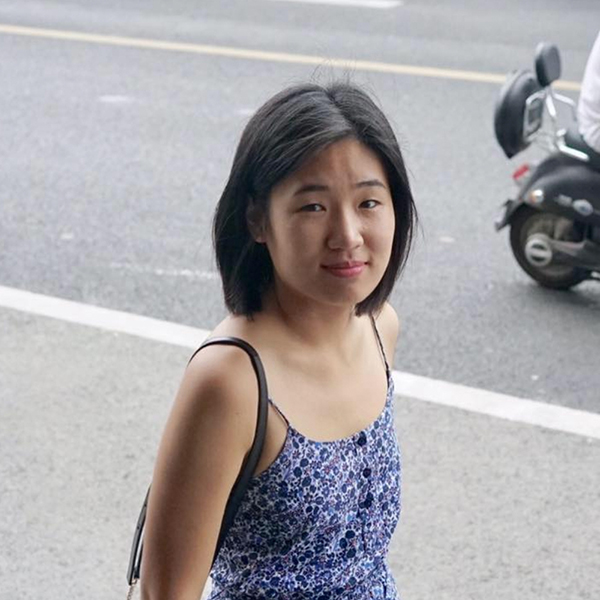 Year: Senior
Major: B.C.S.A in Computer Science and Drama
Hobbies: reading, taking photos, going to museums
Hometown: Beijing, China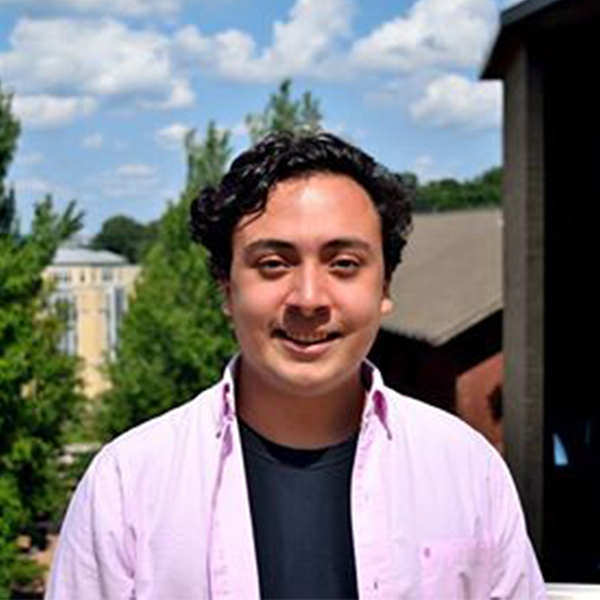 James Noble
Year: Junior
Major: Chemistry
Hobbies: Contemporary + tap dance, Magic: the Gathering, calligraphy, board games
Hometown: Centerville, Ohio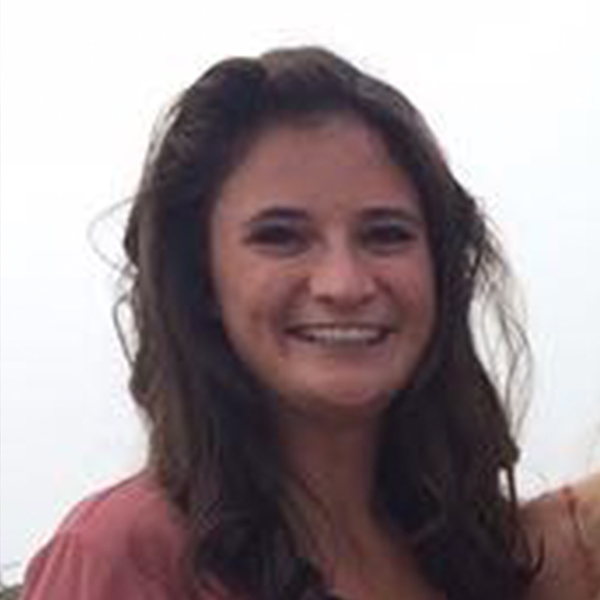 Hadley Killen
Year: Senior
Major: Applied Math
Hobbies: Lacrosse and running
Hometown: Ashburn, Virginia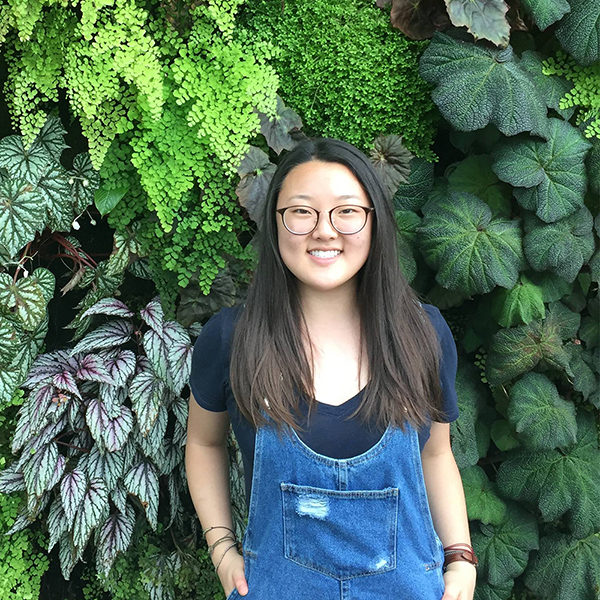 Heeyun Choi
Year: Sophomore
Major: Materials science and engineering
Hobbies: dancing, reading, photography, (attempting to) draw, making lists, trying new things and exploring new places
Hometown: Santiago, Chile
FAQS
When are workshops offered?
Workshops can be held anytime during the academic year according to your organization's request.
How can I join CMU Listens?
We are always looking for excited people to join our facilitator team! Send an email to either
Terence Huang
or
Joyce Wang
expressing your interest, and we will follow up. All retreat participants will also have the opportunity to join the facilitator team.
I care a lot about growing a listening culture at CMU. How can I share my ideas with CMU Listens?
Please feel free to reach out to any of us to have a conversation! We would love to sit down with you and hear your perspective.