Tools that support higher education contexts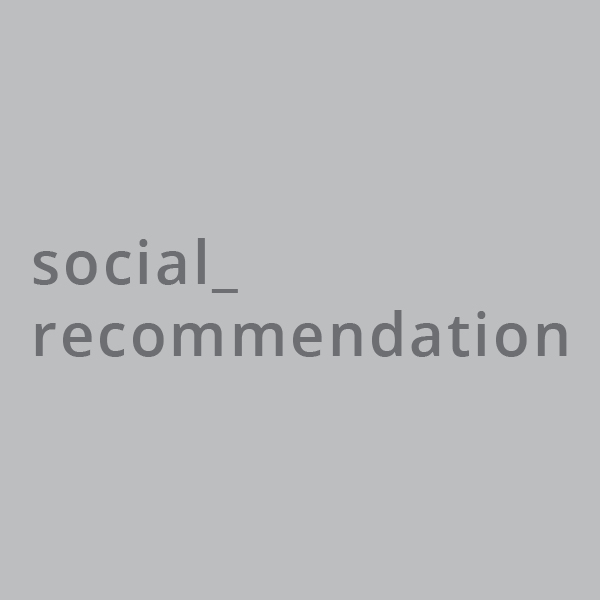 Massive Open Online Courses have experienced a recent boom in interest. Problems students struggle with in the discussion forums, such as difficulty in finding interesting discussion opportunities or attracting helpers to address posted problems, provide new opportunities for recommender systems.
We developed a social recommendation technology to support help seekers in MOOC discussion forums implemented using a context-aware Matrix Factorization model to predict students' preferences for answering a given question. This recommendation framework allows for this two-way recommendation.
Get GitHub codebase 
Available now!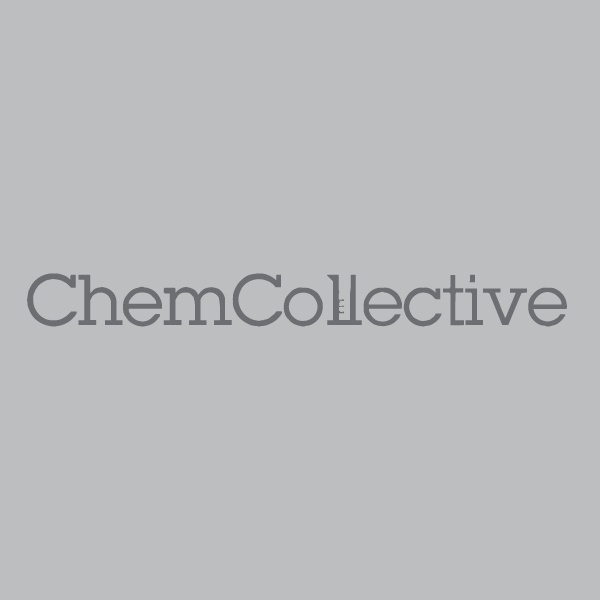 The ChemCollective is a collection of virtual labs, scenario-based learning activities, tutorials, and concept tests. Teachers can use our content for pre-labs, for alternatives to textbook homework, and for in-class activities for individuals or teams. Students can review and learn chemistry concepts using our virtual labs, simulations, and tutorials. The ChemCollective is organized by a group of faculty and staff at Carnegie Mellon who are interested in using, assessing, and creating engaging online activities for chemistry education.
Available now for download and embedding into your own learning resource!
The Open Learning Initiative is a flagship project of The Simon Initiative, offering textbook-replacement course content built upon principles gleaned from decades of research in three CMU's strengths: cognitive science, computer engineering, and human-computer interaction. OLI provides a harmonious platform for delivering high-quality materials with the ability to facilitate groundbreaking research — in technology enhanced learning (TEL); data science; learning behavior; and more.
OLI course content is available now by request - a separate repository soon! Code availability coming in October 2019!
The Simon Initiative has an extensive collection of tools and repositories for various uses in education.