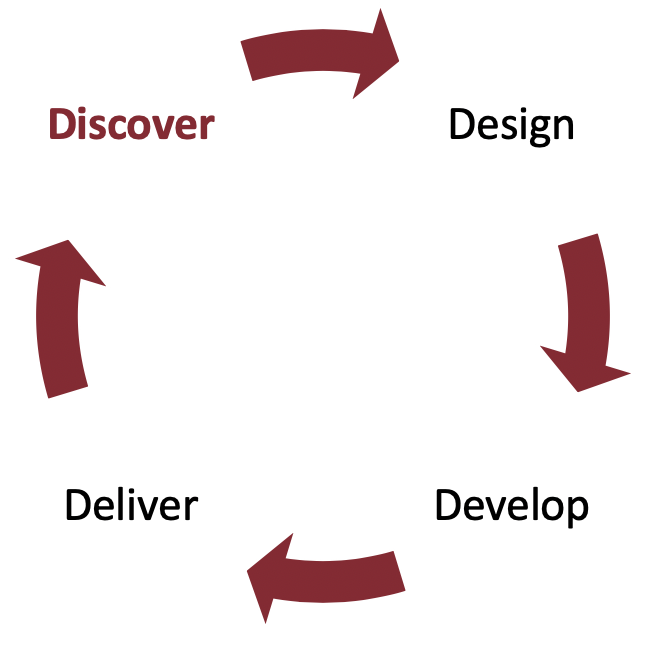 Tools to support discovery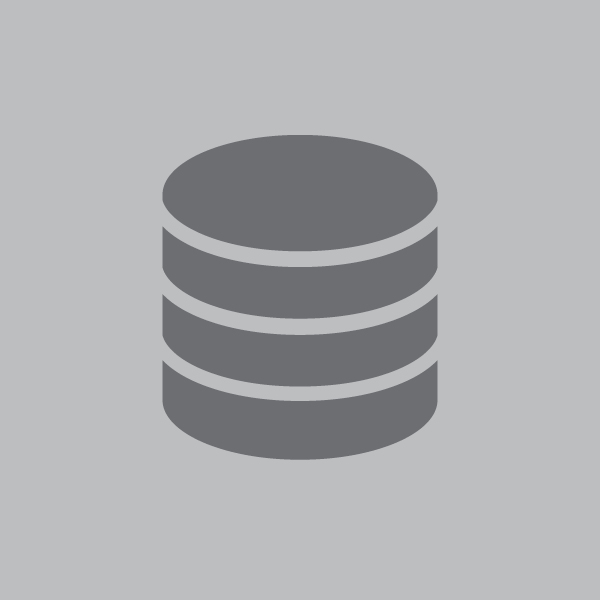 DiscourseDB is an NSF funded data infrastructure project designed to bridge data sources from multiple platforms for hosting those learning experiences. Our vision is to provide a common data model designed to accommodate data from diverse sources including but not limited to Chat, Threaded Discussions, Blogs, Twitter, Wikis, and Text messaging.
Get GitHub codebase 
Available now!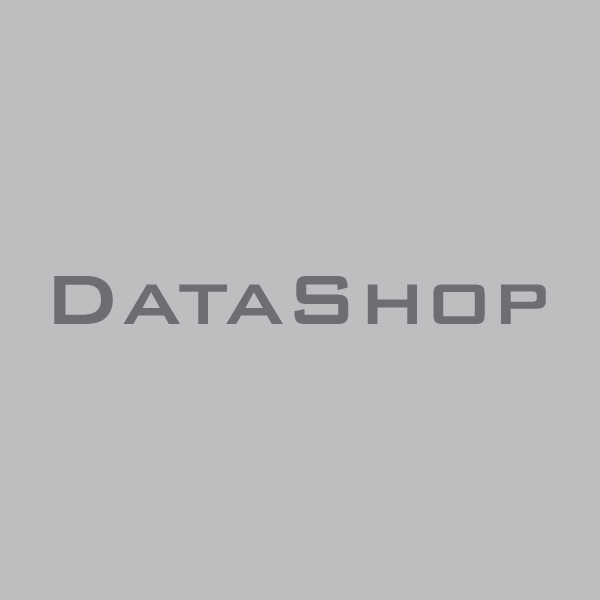 DataShop provides two main services to the learning science community: a central repository to secure and store research data; and a set of analysis and reporting tools. Researchers can rapidly access standard reports such as learning curves, as well as browse data using the interactive web application. To support other analyses, DataShop can export data to a tab-delimited format compatible with statistical software and other analysis packages.
Get GitHub codebase
Available now!
Source Code available as part of the LearnSphere repo and data Repositories are also available now for use with your research projects!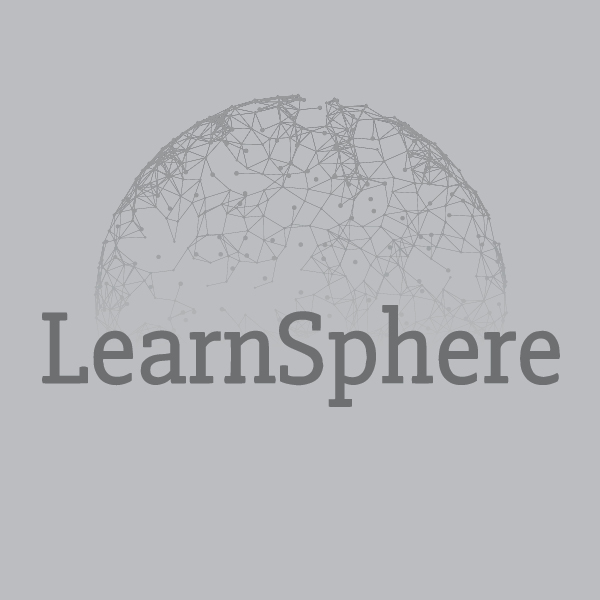 LearnSphere integrates existing and new educational data and analysis repositories to offer the world's largest learning analytics infrastructure with methods, linked data, and portal access to relevant resources. Tigris, one component of LearnSphere, is a workflow authoring tool that facilitates the creation and sharing of custom analyses, as well as interactions with external repositories, such as DataShop, MOOCdb, DiscourseDB and DataStage.
Get GitHub codebase 
Available now!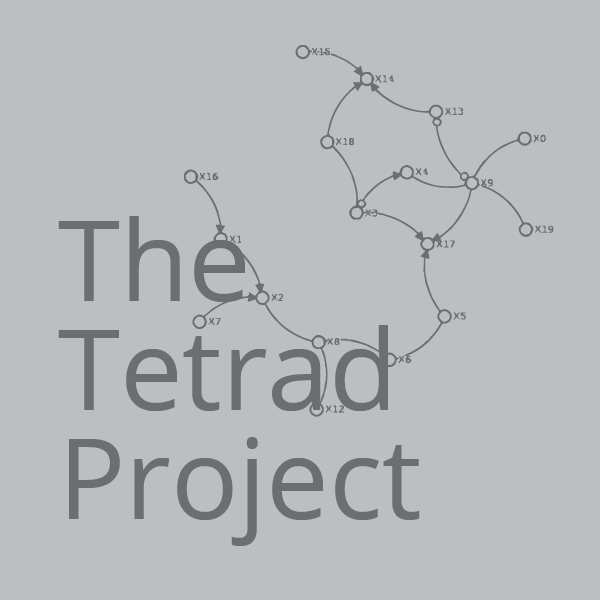 Tetrad is suite of tools to graphically support causal modeling, search and exploration. It creates, simulates data from, estimates, tests, predicts with, and searches for causal and statistical models. The aim of the program is to provide sophisticated methods in a friendly interface requiring very little statistical sophistication of the user and no programming knowledge. It is not intended to replace flexible statistical programming systems such as Matlab, Splus or R. Tetrad is freeware that performs many of the functions in commercial programs such as Netica, Hugin, LISREL, EQS and other programs, and many discovery functions these commercial programs do not perform.
Get GitHub codebase 
Available now!
The Simon Initiative has an extensive collection of tools and repositories for various uses in education.