Reputation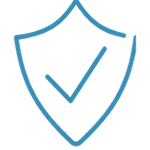 Risks or opportunities related to the university's reputation are inherent in all activities and encompass every risk category. Therefore, the reputation of the university is taken into account for every risk.
Life / Health Safety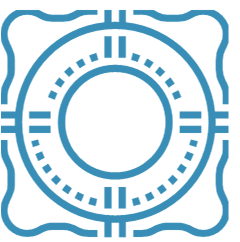 Risks or opportunities related to injury, damage, or health and safety of the campus population, including impacts caused by accidental or unintentional acts, errors or omissions, and external events such as natural disasters.
Financial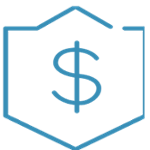 Risks or opportunities related to physical assets or financial resources, such as: tuition, government support, gifts, research funding, endowment, budget, accounting and reporting, investments, credit rating, fraud, cash management, insurance, audit, financial exigency plan, long-term debt, etc.
Mission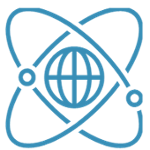 Risks or opportunities related to CMU's mission to transform the educational experience for students, to cultivate a transformative community, and to impact society in a transformative way – regionally, nationally, and globally.
Operational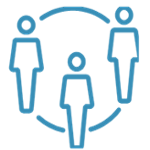 Risks or opportunities related to management of day to day university programs, functions, activities, facilities, infrastructure (including technology) and the efficient, effective and prudent use of university resources.
Compliance / Legal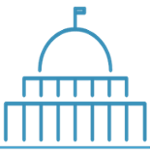 Risks or opportunities related to violations of federal laws and regulations, state laws and regulations, local municipal laws, case law, accreditation standards, university policies and procedures, and contractual obligations, including contractual agreements, employment contracts, and collective bargaining agreements.