Parent and Family Engagement Team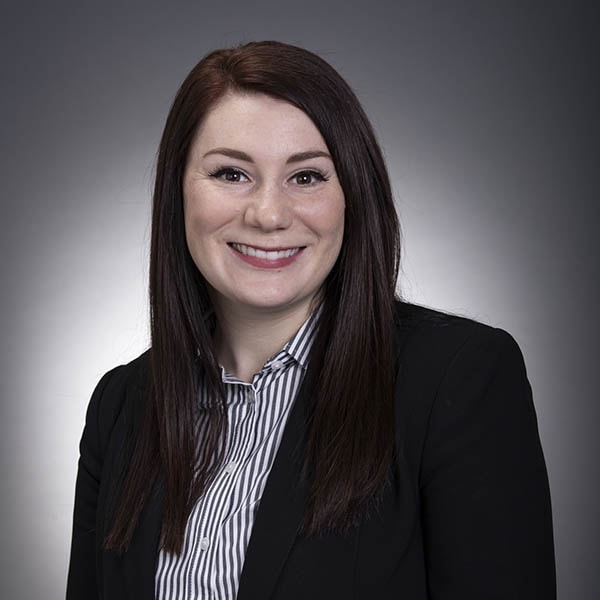 Meghan Boehm
Associate Director, Parent Engagement and Development
Email
412-268-1412
Meghan is a Pittsburgh native with a background in healthcare fundraising. She is excited to be the newest member on the parent engagement and development team as an associate director. She enjoys traveling around the country to talk with CMU parents and explore opportunities to deepen their engagement with the university. Outside of work, Meghan enjoys spending time outdoors, cooking, bike riding and reading. One of her favorite traditions in Pittsburgh is attending the Three Rivers Arts Festival each year with her family.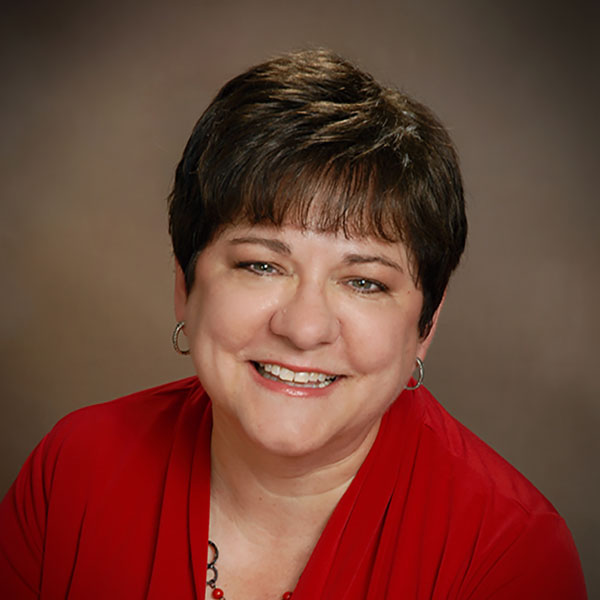 Kathy Bogacki
Associate Director, Parent Engagement and Development
Email
412-268-5303
Kathy is a lifelong resident of Pittsburgh. With a background in health care fundraising, she joined Carnegie Mellon in 2008 and currently serves as an associate director of parent engagement and development. Kathy enjoys working with CMU parents, both locally and in her travels around the country, and draws on her own experiences as the parent of a college graduate. Kathy is active in her church and enjoys cooking, reading, and watching the Pittsburgh Penguins. She and her husband love spending time with their family, especially their grandson.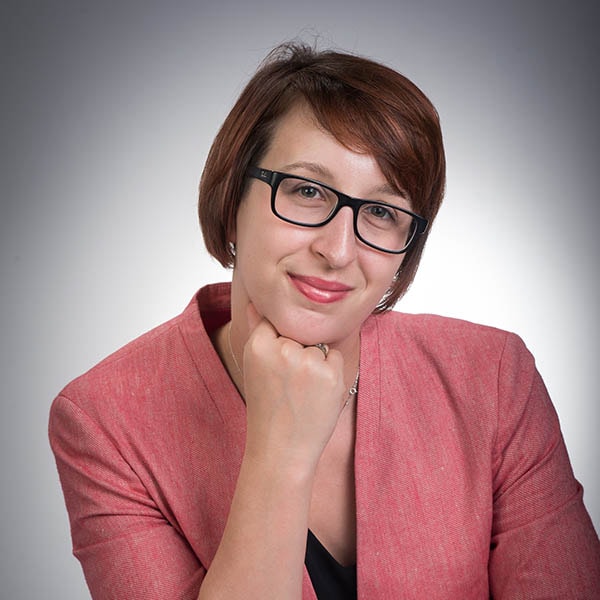 Diane Eshelman
Assistant Director for First-Year Orientation and Family Engagement
Email
412-268-2142
Diane manages the student staff selection and training processes for First-Year Orientation and oversees First-Year Orientation events and logistics. Additionally, Diane serves as an advocate and resource for families as they navigate how to support their student at CMU. Prior to joining the Carnegie Mellon community, she worked in first year programs and residential life. When not at work, Diane enjoys cooking, listening to true crime podcasts, working out and exploring Pittsburgh with her miniature dachshund, Remy Bear.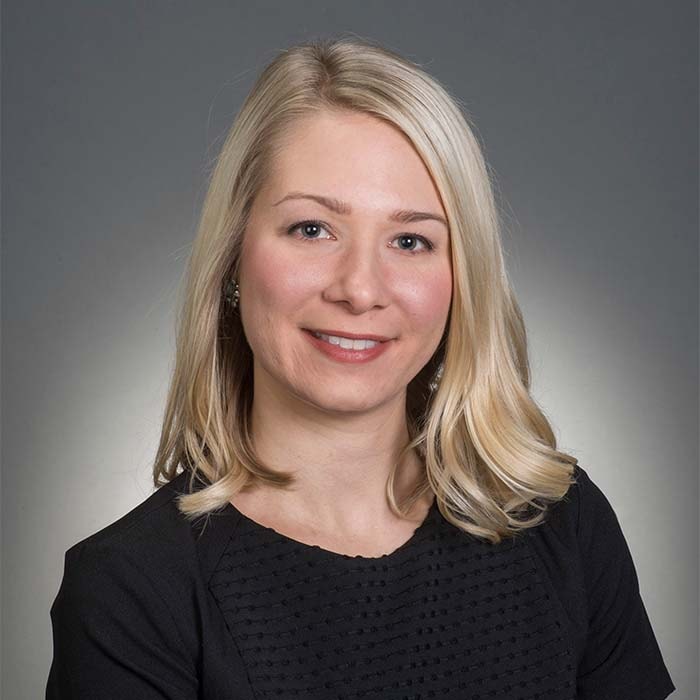 Jenna Sheetz
Associate Director, Parent Engagement and Development
Email
412-268-5285
With nearly 10 years of experience in secondary and higher education advancement, Jenna serves as an associate director for the parent engagement and development program. Her favorite parts of the job are hearing student success stories from proud Carnegie Mellon parents and learning about the amazing opportunities students are experiencing at the university. A Pittsburgh native, Jenna's favorite spot in the city is the Strip District, where she loves being a tourist in her hometown with her husband and son.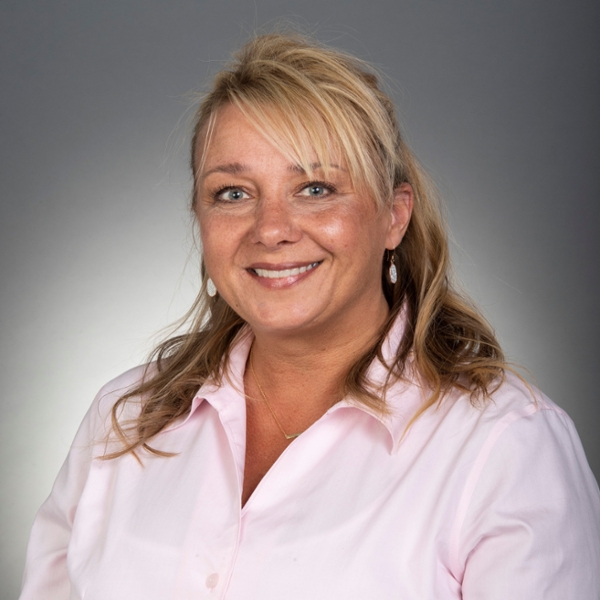 Anne Smith
Executive Assistant, Parent Engagement and Development
Email
412-268-2719
Anne has recently joined Advancement after having been in the President's Office since 2016.  Prior to CMU, she helped start the fundraising office at Monongahela Valley Hospital.  Anne enjoys the connection to new CMU parents as she is the parent of a freshman daughter at the Hutton Honors College at Indiana University-Bloomington and also to two sons: one in middle school and one in high school.  When not on campus as part of the CMU community, Anne enjoys painting, creating mosaics, cooking and catching up on movies.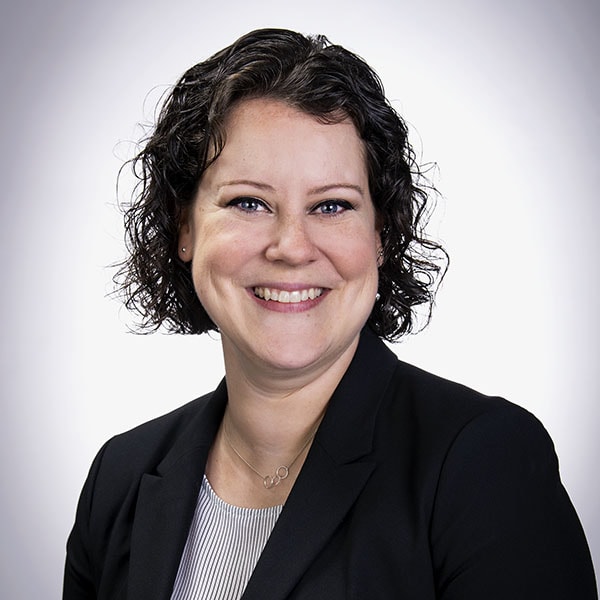 Julie Schultz
Associate Dean of First-Year Orientation and Family Engagement
Email
412-268-2142
Julie joined the CMU community in 2017 and provides leadership for parent and family engagement programs and communications within the Division of Student Affairs. Additionally, she leads the First-Year Orientation program for incoming students and families. Julie holds a bachelor's degree in Sociology and a master's degree in Higher Education and Student Affairs from The Ohio State University, and is currently in the Doctor of Education program at the University of Pittsburgh. Outside of work, Julie enjoys outdoor activities like boating and hiking, exploring restaurants around Pittsburgh and listening to podcasts.