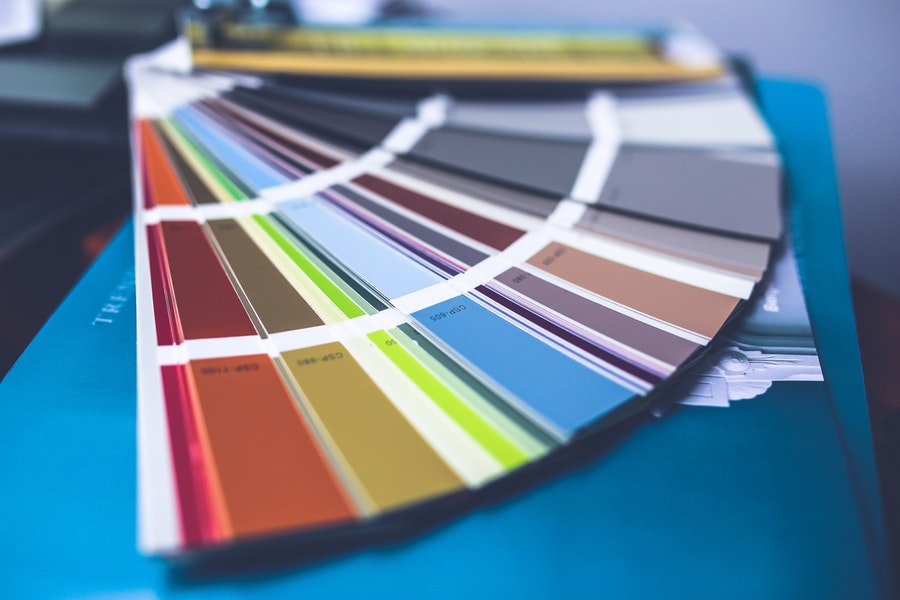 December 13, 2019
Join the Osher 4.0 Design Team!
We are looking for 4 volunteers to assist us in reviewing the furnishings recommended by our architects for our new space in Cyert Hall.  We are looking for volunteers with a background in architecture, interior design, or design. We expect this committee to meet three to four times with our project manager to work on the details.
The application is availible by clicking the button below.
Please submit your application by January 1, 2020.  Participation is limited to those with a 2020 Osher Membership. You will be contacted by mid-January.
If you have any questions, you may call the office at 412-268-7489 or send an email to osher@cmu.edu.