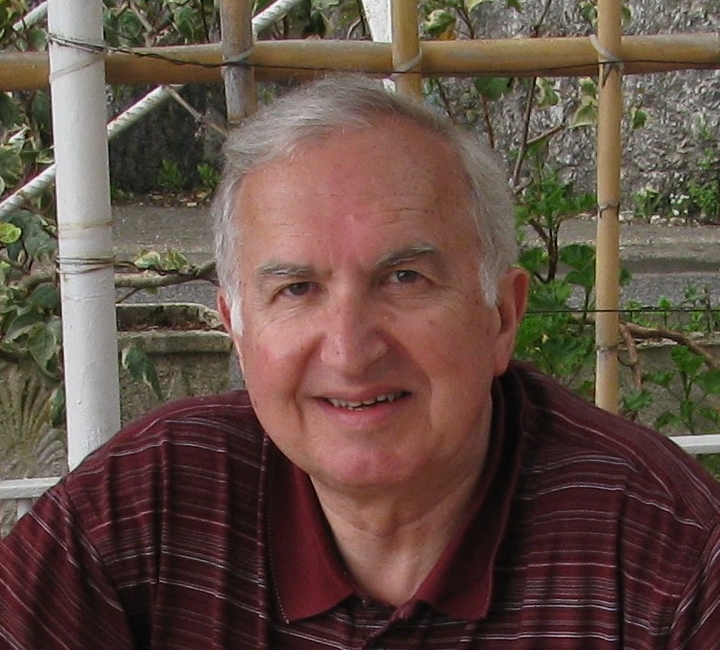 Volunteer of the Week: Peter Isaac
When Peter Isaac joined Osher four years ago after retiring from a career in the chemicals industry, he was surprised to learn that Osher at CMU was an entirely volunteer- run organization.  Although he had never taught, he felt that the most meaningful way to contribute was to share his knowledge of subjects that had "grabbed his interest" relative to British history and culture. Two Osher courses, "English Place Names", and most recently, "The Geese That Laid the Golden Eggs and Never Cackled" have resulted.  He hopes to teach more courses in upcoming sessions.
He has taken advantage of a variety of Osher courses as a student, since he enjoys the opportunity to meet new people, exchange interesting ideas, and mutually benefit from different experiences. Among the many enjoyable courses, he noted are DNA analysis applied to the evolution of our species, all of John Olmsted's bridge courses and special interest bridge groups, English poetry and the history of the English monarchy (It should be noted that in a subsequent interview with his spouse, a somewhat less cerebral wine-tasting course was mentioned as a favorite of both Isaacs.)
Peter is enjoying the lack of stress in retirement and includes golfing, the taming of his backyard into a landscaped area, and Osher learning as his favorite pursuits. He and his wife, Ann, are the parents of a son and a daughter.