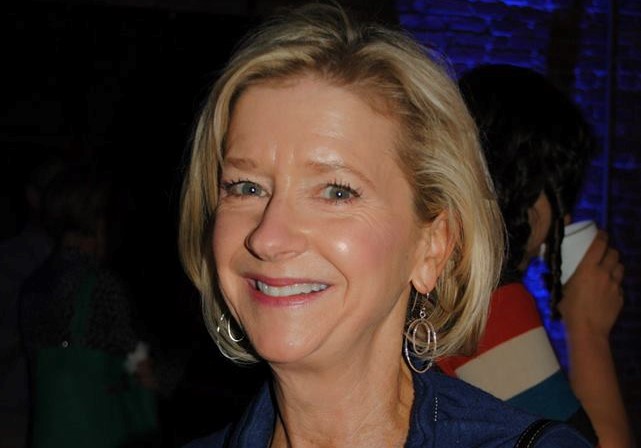 August 04, 2017
Volunteer of the Week
Janet Hunt
You may already have met Osher Volunteer of the Week Janet Hunt in one of her two CMU Osher jobs, Front Desk Attendant or Osher Ambassador. "I enjoy helping Lyn and rest of the staff," Janet told me. "They're so busy at the front desk, and everyone is so appreciative. And there's no single better way to meet other students than when I work as a class' Ambassador."
Janet thinks everyone should volunteer at Osher. "With non-profits, that's the way it works, with lots of volunteers." Other places Janet has volunteered include the Pittsburgh Zoo, St. Edmund's Academy, the Carnegie Museum of Art, The Pittsburgh Promise, and the United Way of Allegheny County.
She's especially fond of CMU Osher's rich variety of classes, particularly in music, arts, and philosophy, in subjects both near and dear, and ones outside her wheelhouse.
Janet is married, has two sons, and a Lhasa Apso. She's retired, and enjoys the flexibility that allows her. She and her husband traveled to South Africa in March. She grew up in South Carolina, and has been a Pittsburgher since 1987.