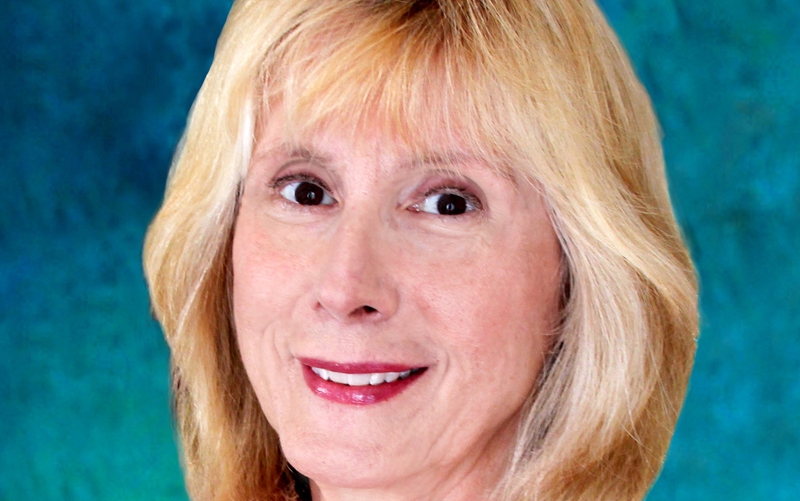 December 01, 2017
Volunteer of the Week: Helen Wilson
The author Natalie Goldberg has said that "Writers live twice." Our volunteer of the week, study leader Helen Wilson, credits Osher with providing a springboard to a second life, i.e., allowing her to branch out in completely new directions as a writer, an author and a speaker.  Osher membership "challenged me to broaden my horizons," and she finds the members she has met "inspiring".
When she retired, in 2006, from the Curriculum Department of the Pittsburgh Public Schools where her area of expertise was in in teaching art, editing, and graphic design, she began taking several Osher courses each term, including Writer's Workshop classes with Jean Peterson.  With this background, combined with her avid interest in the history of Squirrel Hill, she was recruited to teach a class on the Development of Squirrel Hill: A Journey through Time and Art, a course that she has guided students on through multiple sessions.
But the blossoming of Helen's writing career through Osher's Writing Workshop deserves equal play here.  In 2015, she and her son, Todd, professional engineer and CMU grad, wrote Pittsburgh Bridges (Arcadia Press). In June 2017, she and two other authors, Betty Connelly and Michael Ehrmann, published Squirrel Hill: A Neighborhood History (History Press).  Helen also finds time to edit the monthly Squirrel Hill Historical Society Newsletter, the Association of School Retirees Newsletter, and writes articles for Squirrel Hill Magazine.  And, in what has to be viewed as the "denouement" of Osher's role in nurturing Helen's writing career, Helen will be a co-study leader with Thalia Snyder for Writer's Workshop during the 2018 spring term.
Helen is the mother of two sons, one, previously mentioned. Her other son, is employed by history department at CMU as a media specialist.