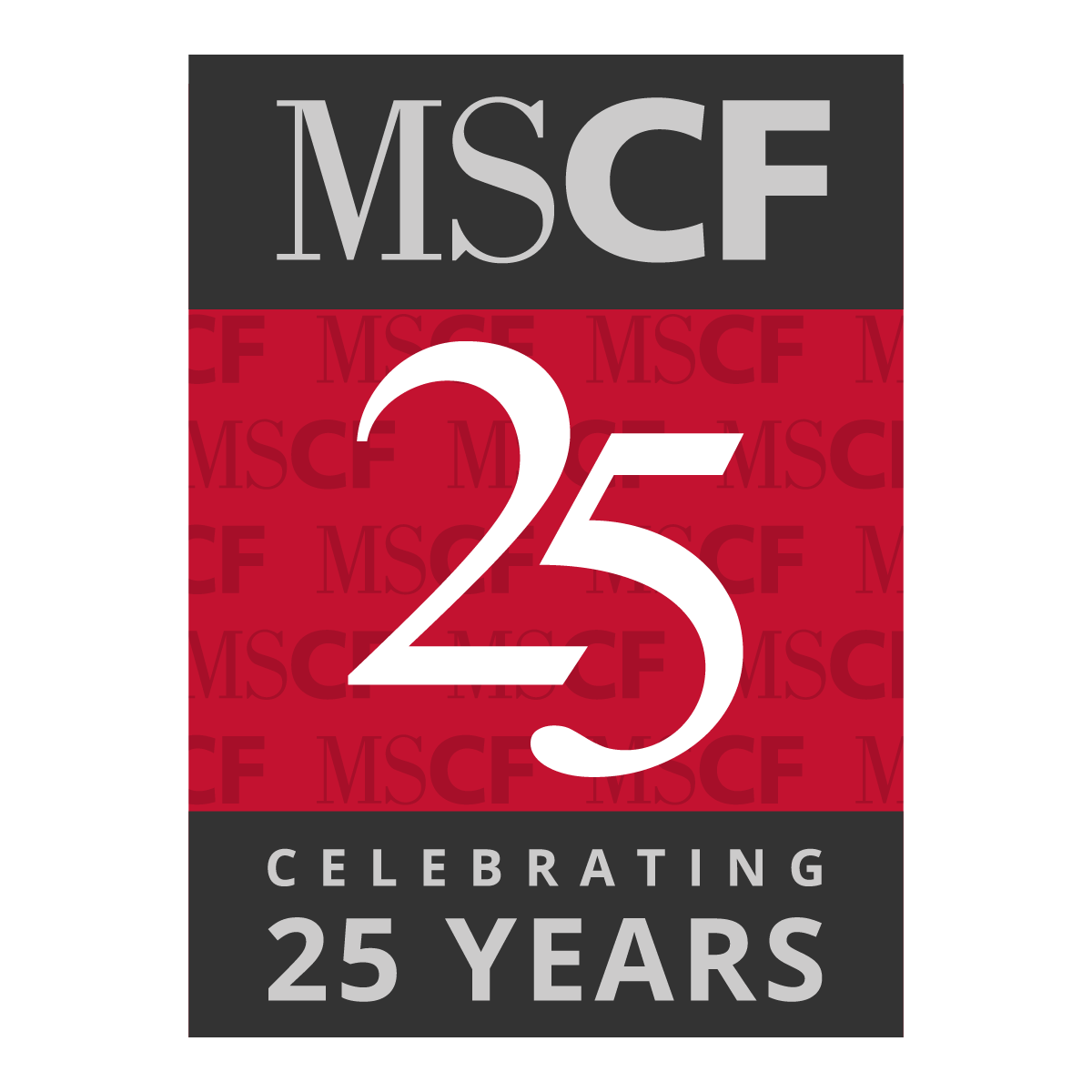 For 25 years, Carnegie Mellon University's interdisciplinary, top-ranked Master of Science in Computational Finance (MSCF) program has prepared students for highly successful careers in quantitative finance. On March 21, 2020 MSCF will celebrate its 25th anniversary in Pittsburgh. At that time, there will be more than 1,600 MSCF alumni in finance roles at institutions around the world!  Join your fellow classmates in celebrating the accomplishments of MSCF alumni and reconnecting with Carnegie Mellon and the MSCF program.
Schedule of Events
Friday, March 20th
Come early on Friday for extra special opportunities to connect with classmates and faculty. We will have a private tour of Carnegie Mellon's unique campus starting at 2:45pm and an Alumni Happy Hour in the evening.

Saturday, March 21
A day of learning, connecting and planning for the future!
Check out the various event sessions, speakers and panelists below.

Women in Data Science (WIDS) Panel*
Saturday 8:00am - Breakfast, 9:00am - Panel
Hear from top women in the field of data science.

*This event is part of WiDS, an international conference primarily located in Stanford, CA with 100+ satellite conferences including Pittsburgh.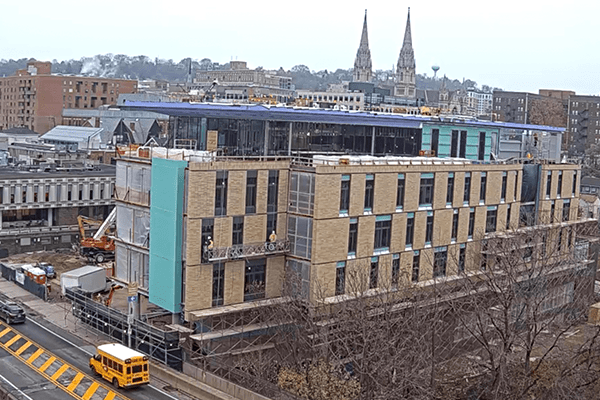 Hard Hat Tours
Saturday 11:00am
Experience hard-hat tours of TCS Hall, MSCF's new home at the doorway to Carnegie Mellon's Campus.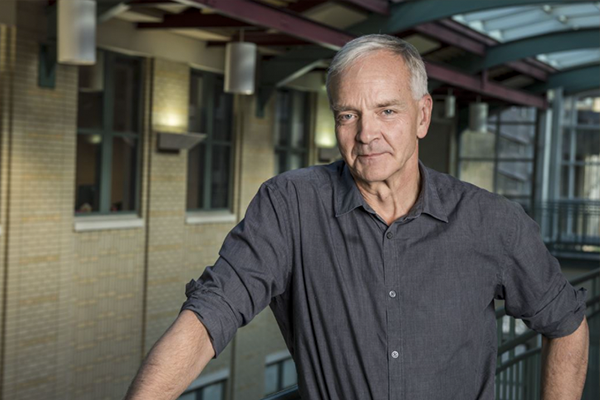 Luncheon Keynote:
Saturday 12:30pm
Glimpse into the future of AI and robotics with a keynote address from Martial Hebert, the new Dean of Carnegie Mellon's School of Computer Science 

Topic: AI and the robotics revolution: Implications for the finance industry in 2020 and beyond.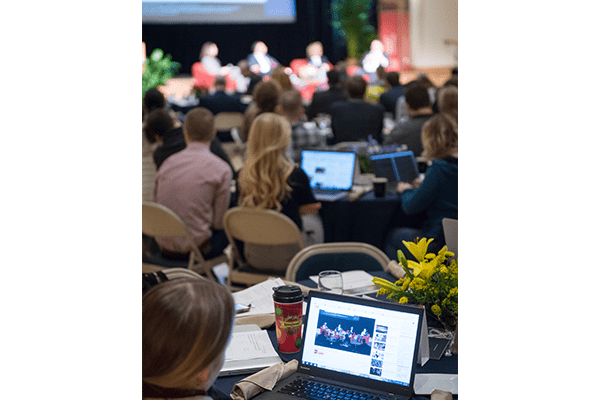 Quant Hiring Panel
Saturday 2:30pm
Recruiting the Next Generation of Quants – Identifying talent early, competing for hires with tech sector and championing diversity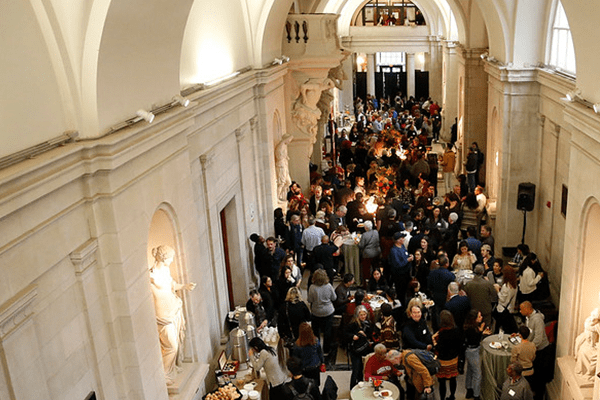 Alumni Awards Reception
Saturday 6:00pm @ Hotel Monaco
Celebrating the achievement of our Alumni and the success of MSCF!
Alumni Award Nominations
To recognize the many accomplishments and contributions of our alumni, we will be giving out three alumni awards at the 25th Anniversary Celebration.
Event Participants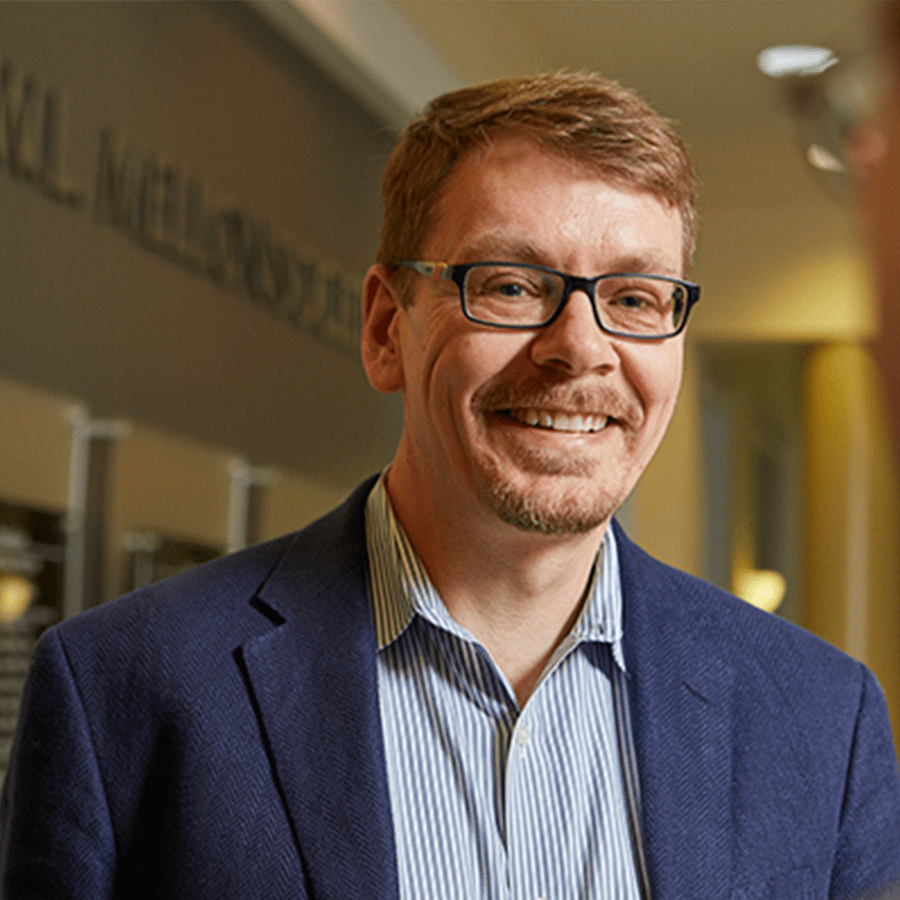 Leif Andersen

Quant Hiring Panel
Global Head of Quantitative Strategies at Bank of America Merrill Lynch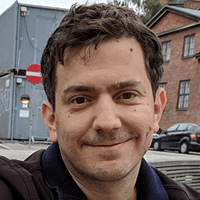 Andrew Arnold
Quant Hiring Panel
Machine Learning Researcher at Google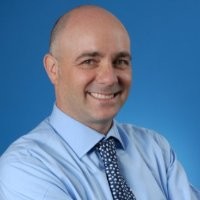 Tony Berkman
Quant Hiring Panel
Managing Director at Two Sigma

Jennika Gold Thomas
WiDS Panel
Head of Fixed Income Data & Analytics, Morningstar

John Lehoczky
Alumni Awards Reception (Host)
Thomas Lord University Professor of Statistics and Mathematical Sciences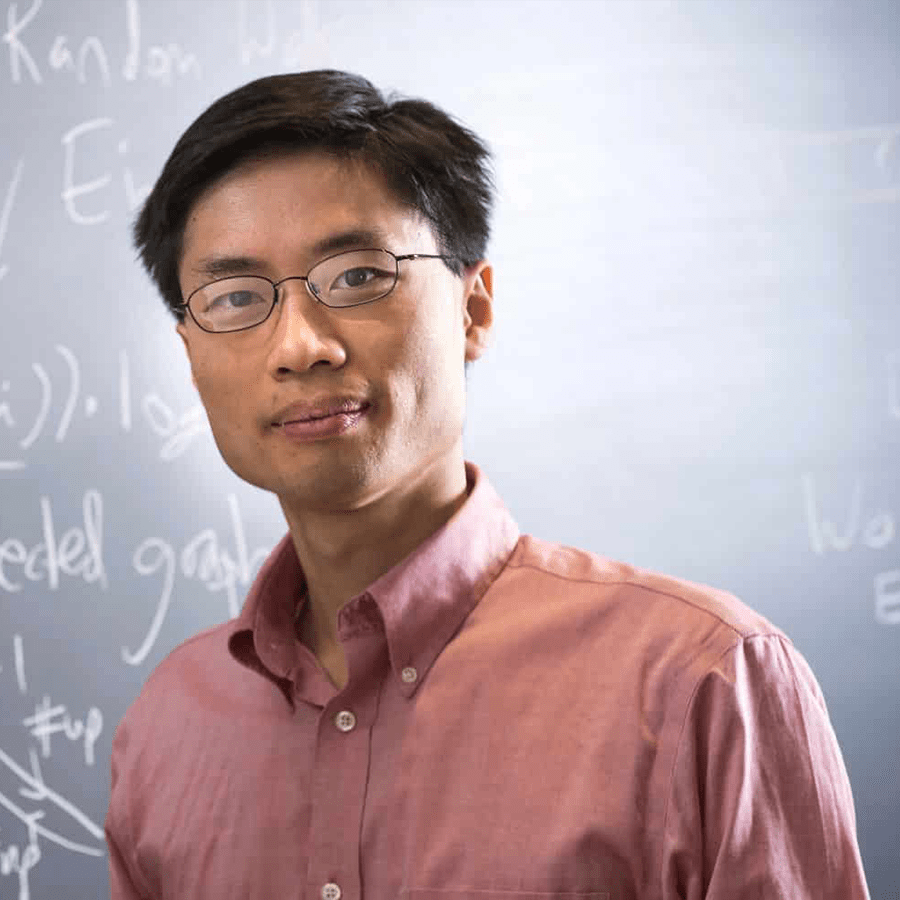 Po-Shen Loh

Quant Hiring Panel

Associate Professor, Mellon College of Science, national coach of the United States' International Math Olympiad team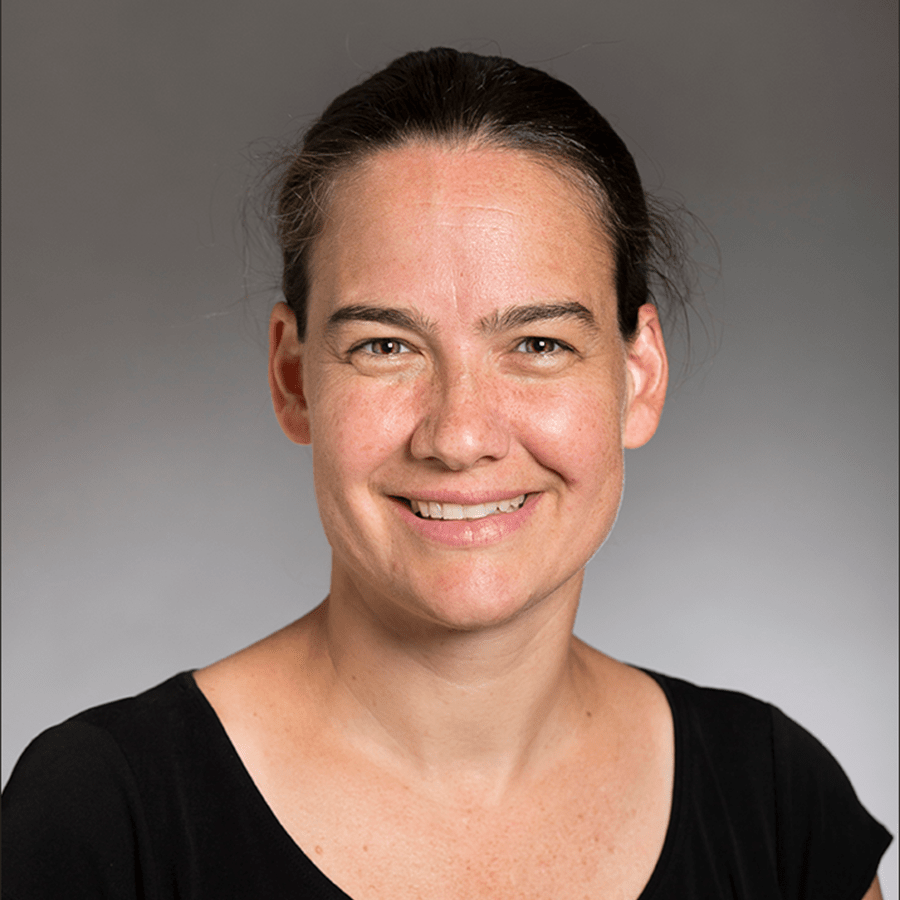 Rebecca Nugent
WiDS Panel (Moderator)
CMU Stephen E and Joyce Fienberg Professor and Associate Department Head, Statistics and Data Science, Dietrich College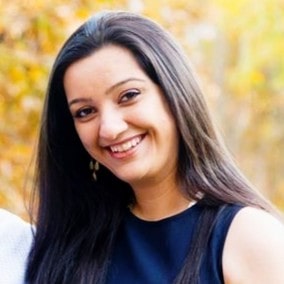 Sameena Shah
WiDS Panel
Managing Director, AI Research, JP Morgan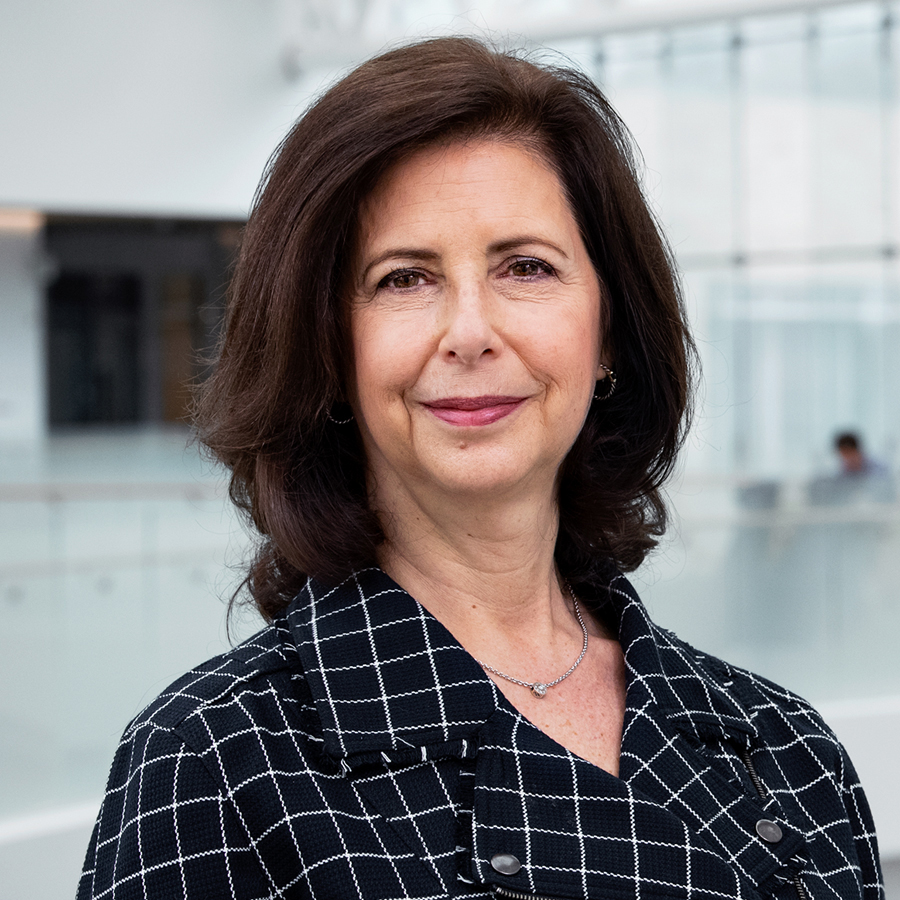 Laurie R. Weingart
Hard Hat Tour
Richard M. And Margaret S. Cyert Professor of Organizational Behavior and Theory at Tepper School of Business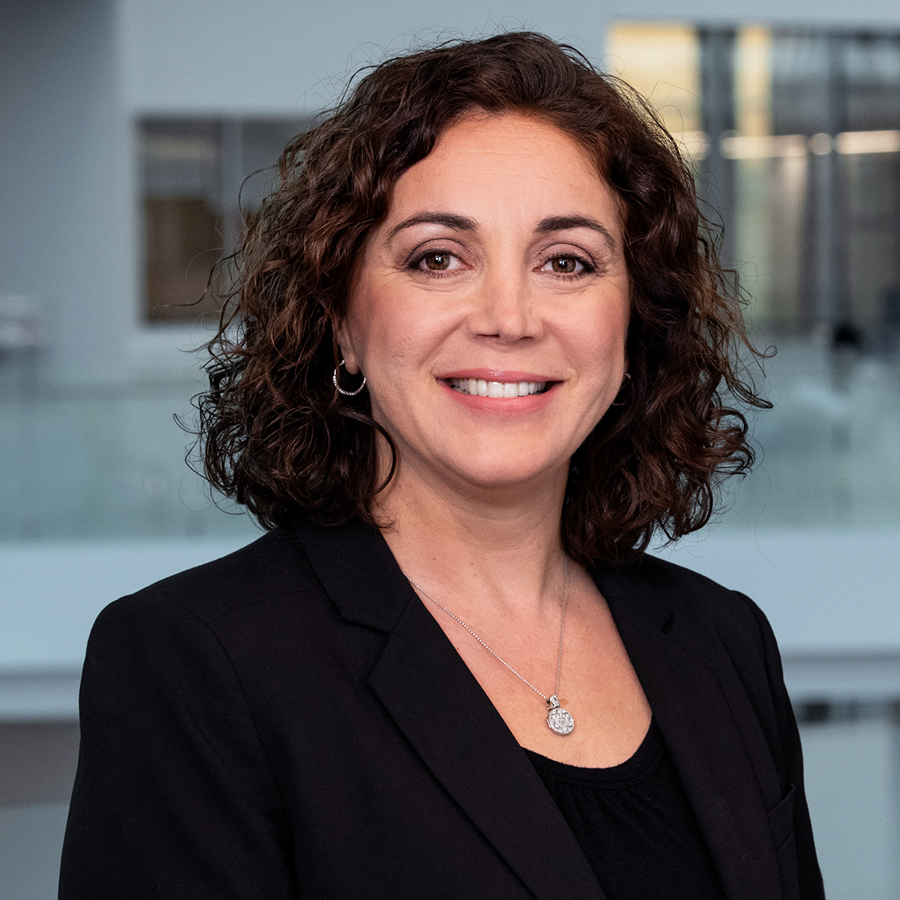 Sevin Yeltekin
Quant Hiring Panel (Moderator)

Professor of Economics and Senior Associate Dean of Education at Tepper School of Business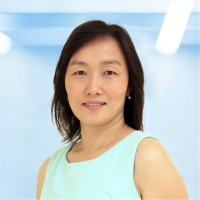 Ren Zhang
WiDS Panel
Chief Data Scientist for BMO Financial
Discounted Accommodations