Giving to MCS
Science is the key to the future
Now more than ever, science needs YOUR support
Giving is personal, and we provide our alumni, friends, faculty, staff, and students with the means to be philanthropic and effectual in ways that reflect their passions, lifestyle and financial situations.
The Mellon College of Science is a vibrant school committed to the discovery of knowledge and the training of the next generation of scientists. Our faculty, students and alumni in all four disciplines: Biological Sciences, Chemistry, Mathematical Sciences, and Physics are international leaders making advances with lasting impact on foundational knowledge and critical global challenges including sustainability, health, and quality of life.
We have a passion for excellence in research and education and an open, collegial environment that supports creativity and initiative. We seek to address worthwhile problems through fundamental research, translational efforts, and entrepreneurial activities while fostering an inclusive atmosphere that values and supports faculty, staff, and students in achieving their ambitions. Your gift to the Mellon College of Science expresses your commitment to this vision. Join us!
THE IMPACT OF GIVING
When you donate to the Mellon College of Science, you guarantee that our students receive the highest quality of education — through faculty and facilities, scholarships and research opportunities, access to the latest equipment and travel to conferences. Support our students' exceptional intellect and enhance not only the value of their diplomas, but also science and society.
Thank you for investing in science!
We encourage you to direct your gift to one of the four priority funds below :
How to make a gift
Every gift to the Mellon College of Science counts toward the goals of Make Possible, the Campaign for Carnegie Mellon University.

Science Connection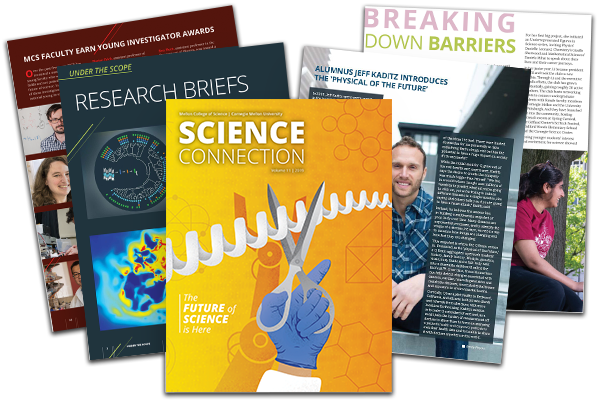 "The future of science lies in combining the foundational sciences with automation, big data and technology. No other university is positioned to do this as well as Carnegie Mellon."
REBECCA W. DOERGE
Glen De Vries Dean, MCS
Contact the Mellon College of Science Development Staff
Nancy Felix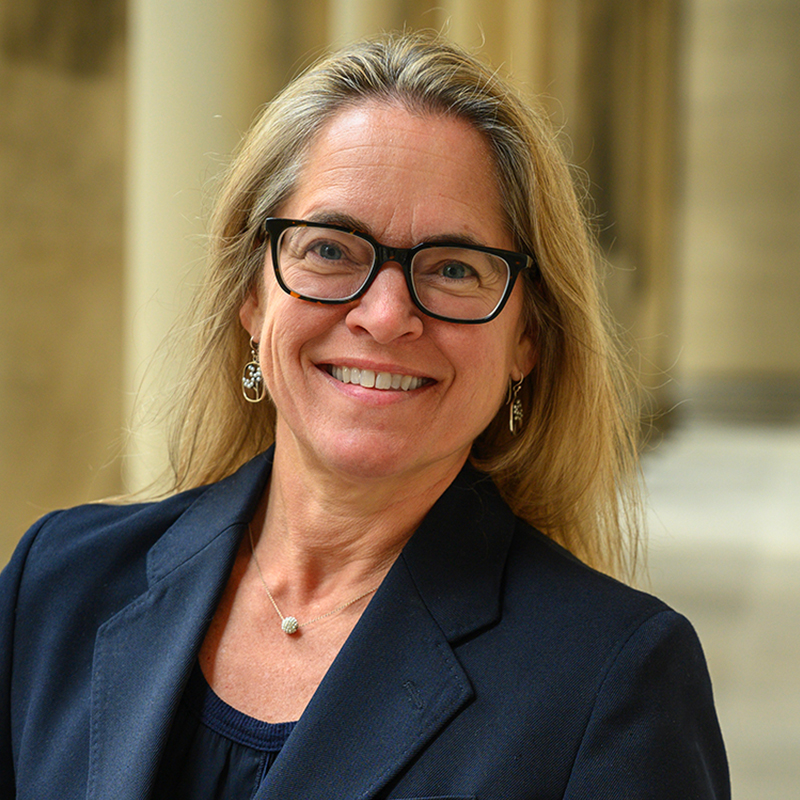 Associate Dean for Advancement
412-268-6442
Email
Lisa Georgi
Director of Development
412-268-2019
Email
Edward Dunlea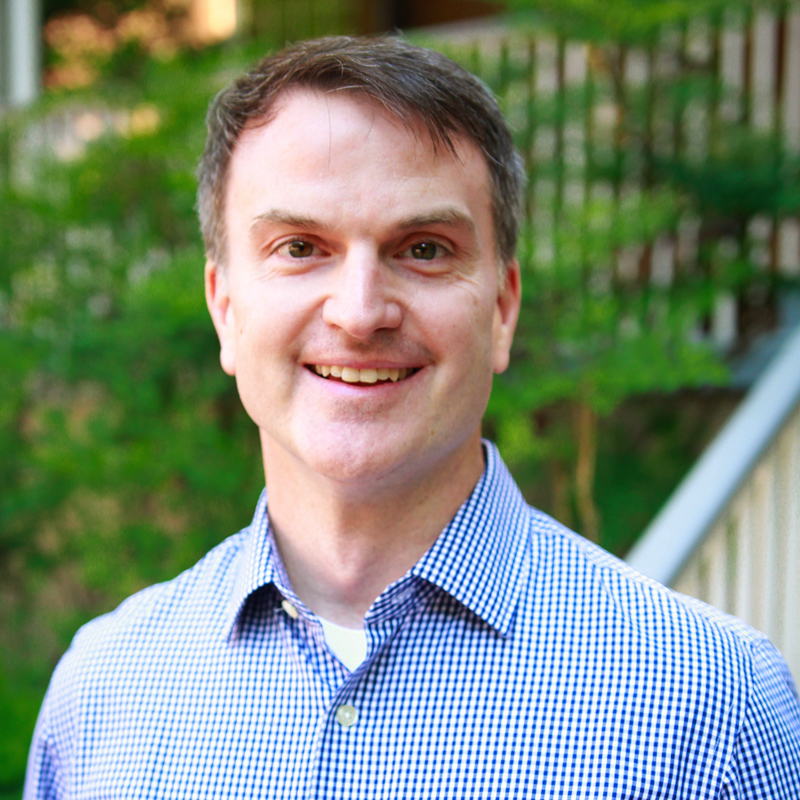 Director of Corporate and Foundation Relations
412-268-3207
Email
Brittany Powell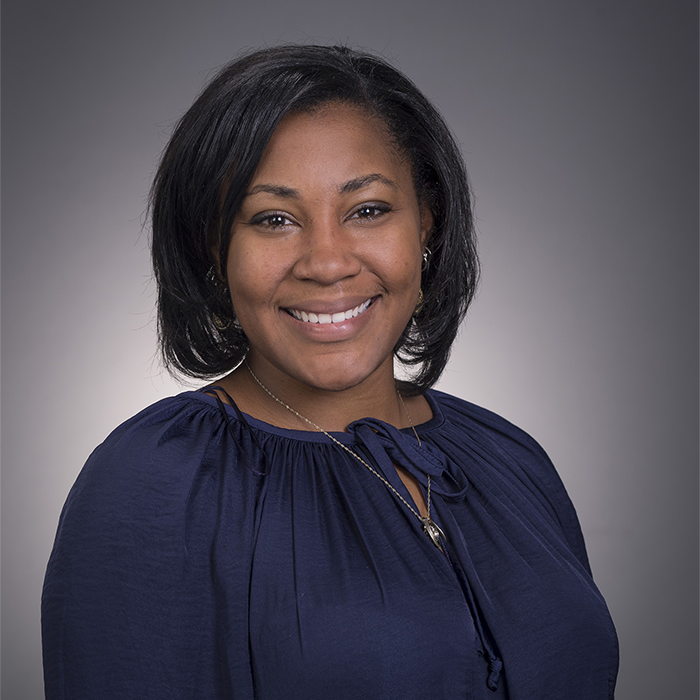 Senior Associate Director of Alumni Engagement, University Advancement
412-268-8974
Email
Alexis Yakemovic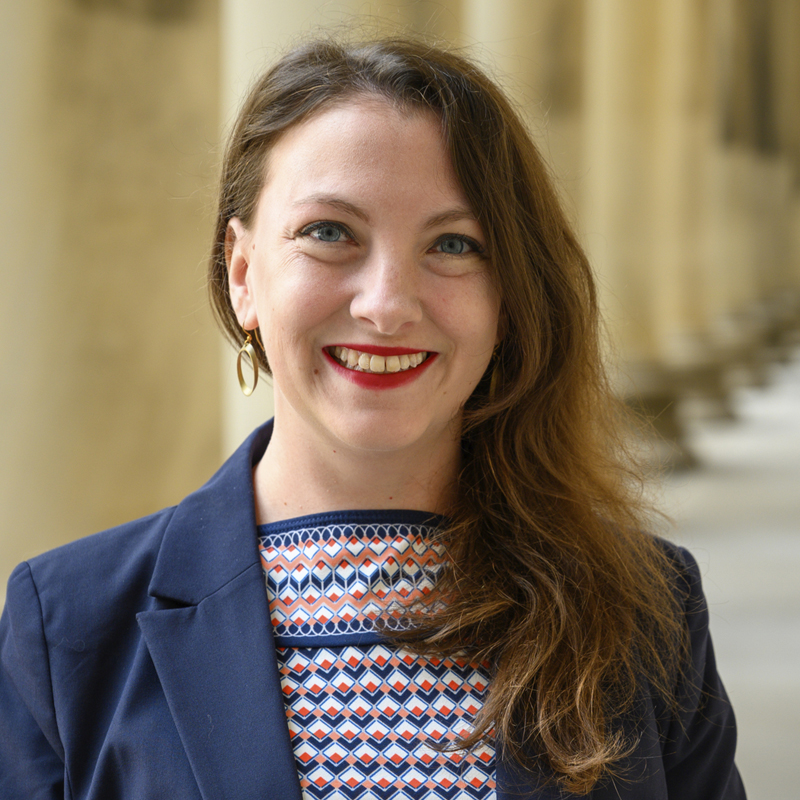 Associate Director of Development
412-268-3237
Email
Jen Cadman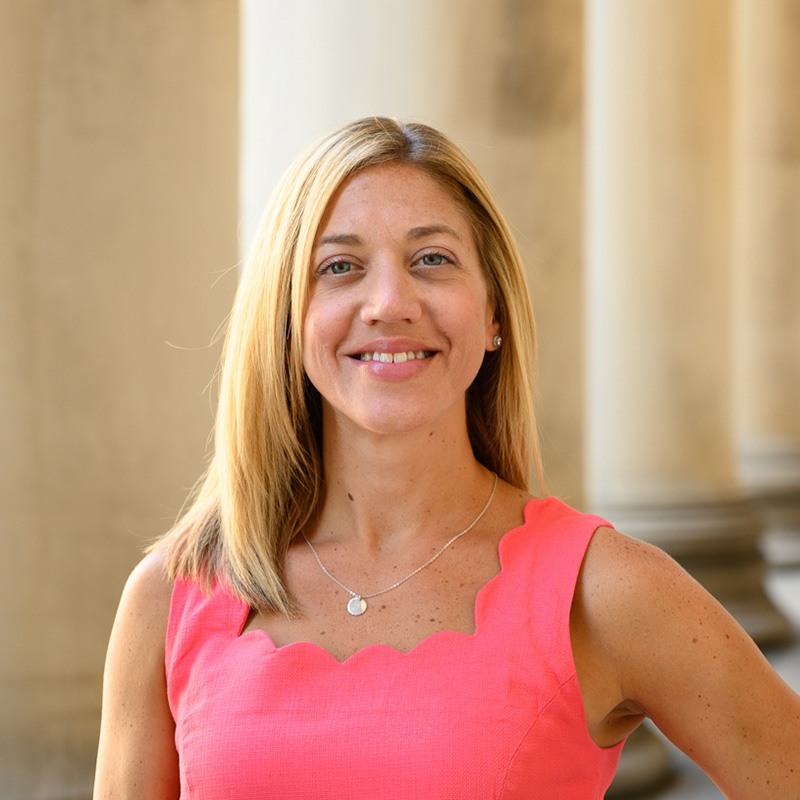 Assistant Director of Corporate and Foundation Relations
412-268-6161
Email
Micki Cascio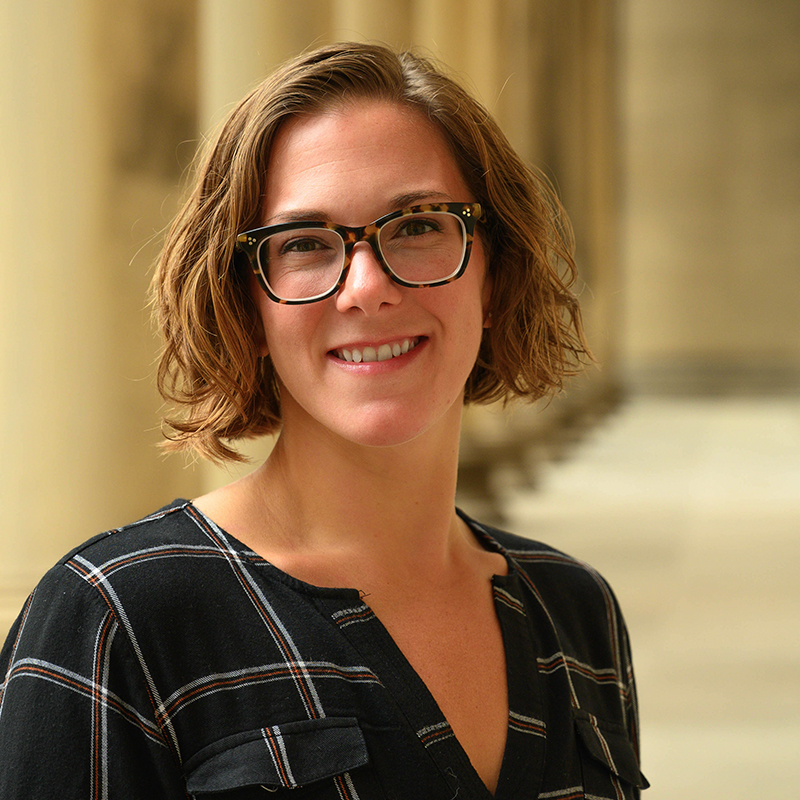 Development Associate
412-268-1991
Email