Carnegie Mellon University's Growing Impact on the Local, Regional and State Economies
These are exciting times for CMU and the Pittsburgh region. Since 2016, the university's annual economic impact across Pennsylvania has surged by nearly $600 million — a 23% increase in just four years.

Key factors in this growth include an 11% increase in research enterprise and a dynamic set of new capital investments such as Mill 19 at Hazelwood Green, ANSYS Hall and Tepper Quad.

At CMU, real-world outcomes drive everything we do. Our faculty, students, staff and alumni collaborate with industry and community leaders to create change, inspiring world-class innovation and entrepreneurship. Our breakthrough research and education in technologies like AI and robotics are attracting global corporations and creating new opportunities in every sector of the economy, from manufacturing to health care.

Together, we're working smarter. Transforming businesses, neighborhoods and lives. Together, we're forging a better tomorrow.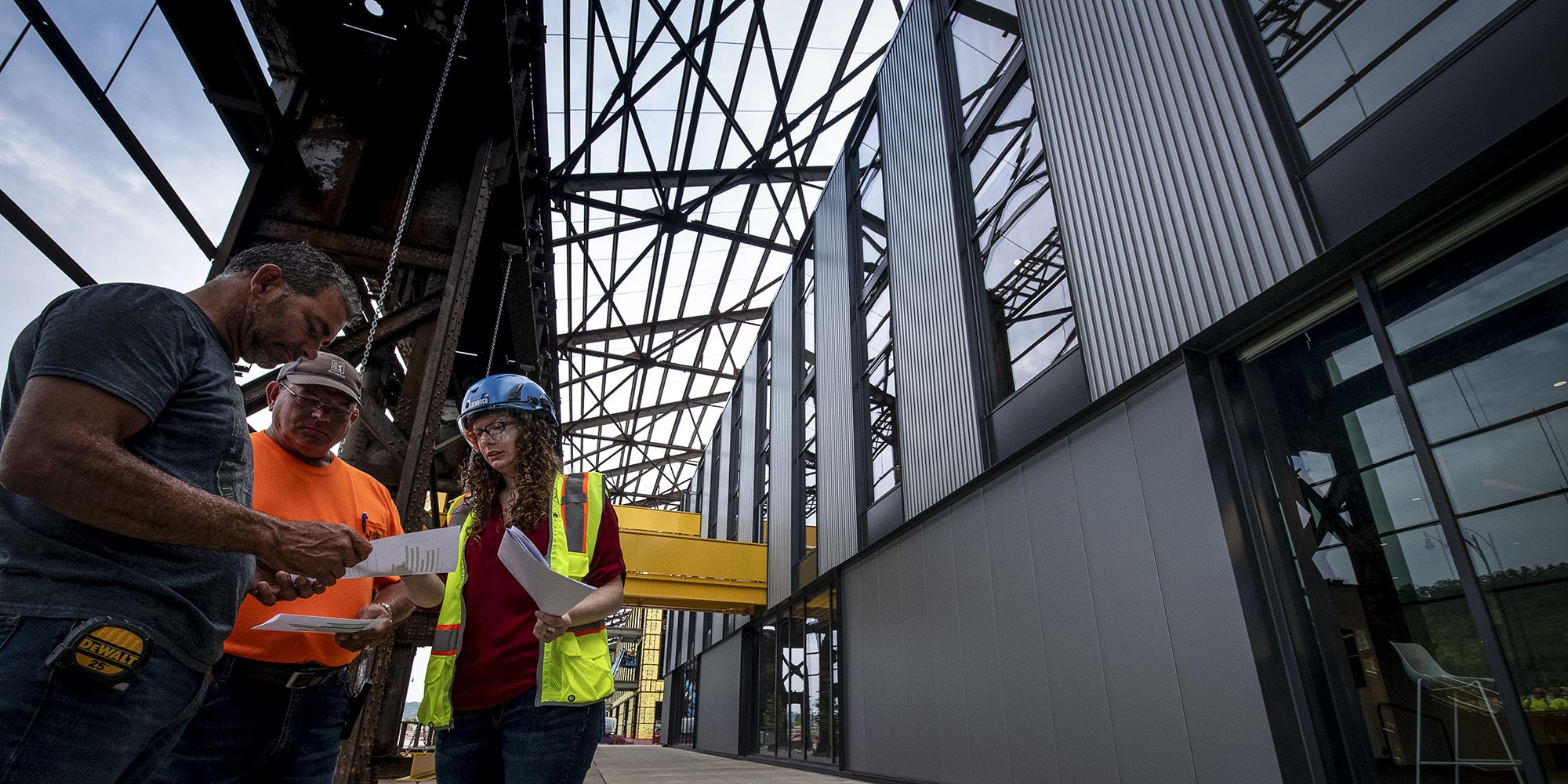 At Mill 19, CMU researchers and robots are re-energizing an area that once housed Pittsburgh's most productive steel mills.
Carnegie Mellon University is committed to partnering with nonprofit, foundation, government, higher education, community and business leaders to catalyze even greater economic impact in 2020 and beyond.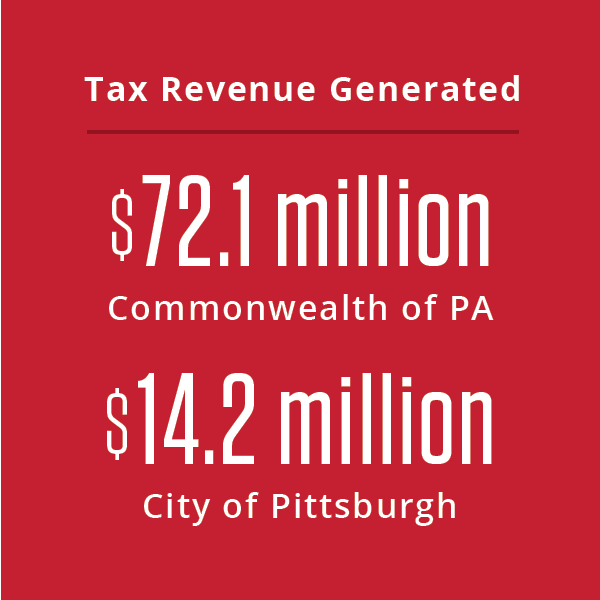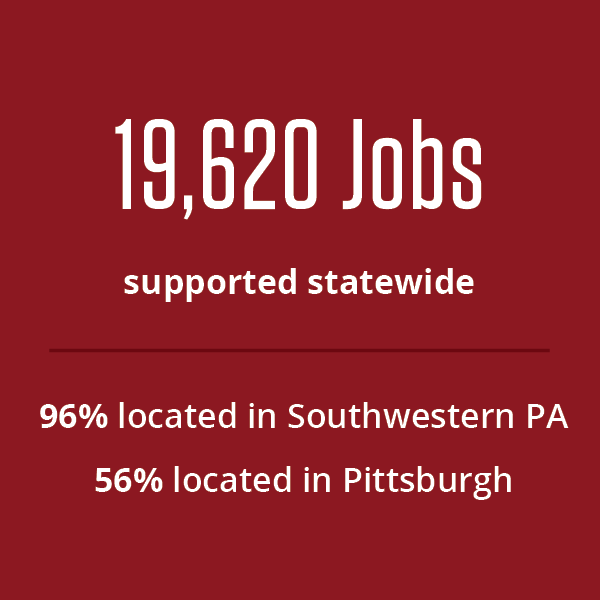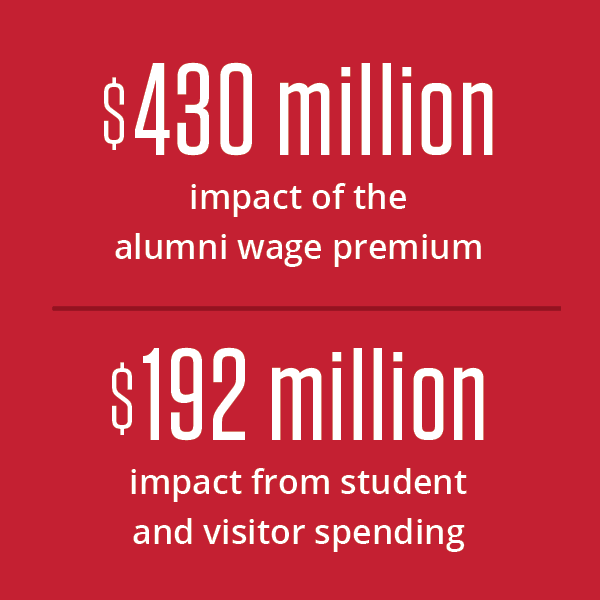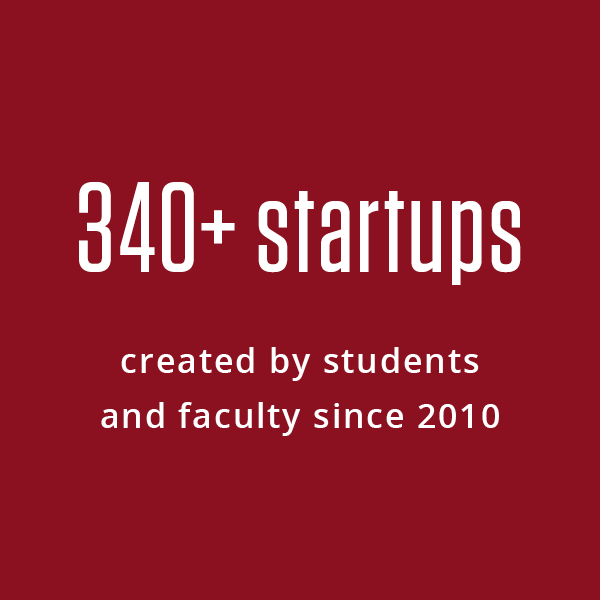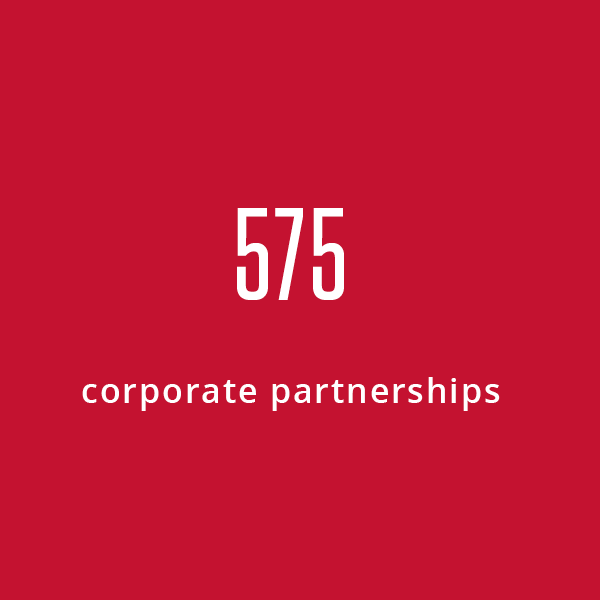 "As we embrace this tech-driven economy, universities like Carnegie Mellon are playing a growing and central role in the innovation ecosystem, helping to drive regional and national economic growth. This latest impact report underscores our commitment to the community and the special, symbiotic relationship that Carnegie Mellon has with this city, this region, and the public, private and nonprofit partners that we work closely with every day."
Farnam Jahanian
President of Carnegie Mellon University
Frequently Asked Questions
Carnegie Mellon University's economic impacts were estimated for three distinct geographies: Pittsburgh, the Pittsburgh 10-county region, and Pennsylvania.
What accounts for such a large increase in operating expenses in just four years?
CMU's increase in operating expenses is largely a result of the university's growth in enrollment (primarily in graduate programs), a steady increase in research funding, and a significant increase in major capital investments in recent years.
How do you explain such substantial job growth?
Most of the new jobs – including construction, service, and facilities positions – were created indirectly as a result of CMU's capital projects and other activities. As of 2020, CMU directly employs 5,750 people, a modest increase from 5,575 in 2016.
Why has there been so much construction in the last few years?
CMU's Strategic Plan 2025 calls for the creation of an ecosystem of services, support, and infrastructure to better support education, research, and student life. The investments CMU has made since 2016 contribute directly to that goal – building and renovating high quality space for the university's future. Moving forward, CMU's strategic investments in new spaces will continue, led by a significant new housing initiative to update the on-campus experience for undergraduate students, as well as the reimagination of Scaife Hall, a central hub in CMU's College of Engineering.
Does CMU contribute to the City of Pittsburgh financially?
CMU's economic activity generates a total of $14.2 million in tax revenue for the City of Pittsburgh and $72.1 million in tax revenue for the Commonwealth of Pennsylvania. But tax revenue is only part of the story. CMU's ability to attract world-class talent, startup companies, and corporate partners to the Pittsburgh region is a critical contributor to Pittsburgh's recent renaissance and results in $1.85 billion in annual economic output in the City of Pittsburgh alone.    
Just as importantly, CMU faculty, students, and staff dedicate a significant amount of time serving fellow citizens each year through efforts in research and education – from providing computer science education in the Pittsburgh Public Schools, to piloting smart traffic signals on Pittsburgh's streets, to investing in the future of manufacturing at Hazelwood Green, a former steel mill site in one of the city's underserved neighborhoods.
What percentage of CMU's spend is within the City of Pittsburgh?
As of 2020, 47% of CMU's procurement spending supported vendors located in the City of Pittsburgh, a 5% increase since 2017.
What is CMU's current research budget?
CMU's FY2019 research budget was $421 million – the highest recorded in the university's history. CMU expects research funding to increase even further in 2020 and beyond.
What is CMU's current student enrollment? Why was there an increase in enrollment?
CMU provides world-class education and research opportunities to the next generation of leaders – and their numbers are growing. As of Academic Year 2019-2020, the total number of students on the Pittsburgh campus is 13,278, a 10% increase from 2016. This increase is primarily the result of growth in graduate programs.