Decision Science for International Relations
Course Number: 84-369
Decision Science looks at choices from three interrelated perspectives: analysis, characterizing decision makers' options, in terms of expected effects on outcomes that they value; description, characterizing decision makers' beliefs and preferences; and interventions, helping decision makers to choose among the options available to them or create better ones. The course integrates foundational research in Decision Science with applications to international relations and politics.
Academic Year: 2019-2020
Semester(s): Fall
Required/Elective: Required
Units: 9
Prerequisite(s): 36-200 or 36-201
Location(s): Pittsburgh

Learning Objectives
Students will learn about a fundamental approach to studying and making decisions. They will also learn about its range of current and possible applications. Learn about decision science. Become a critical consumer of research results and public claims. Gain practice in viewing and discussing diverse real-world problems in decision science terms.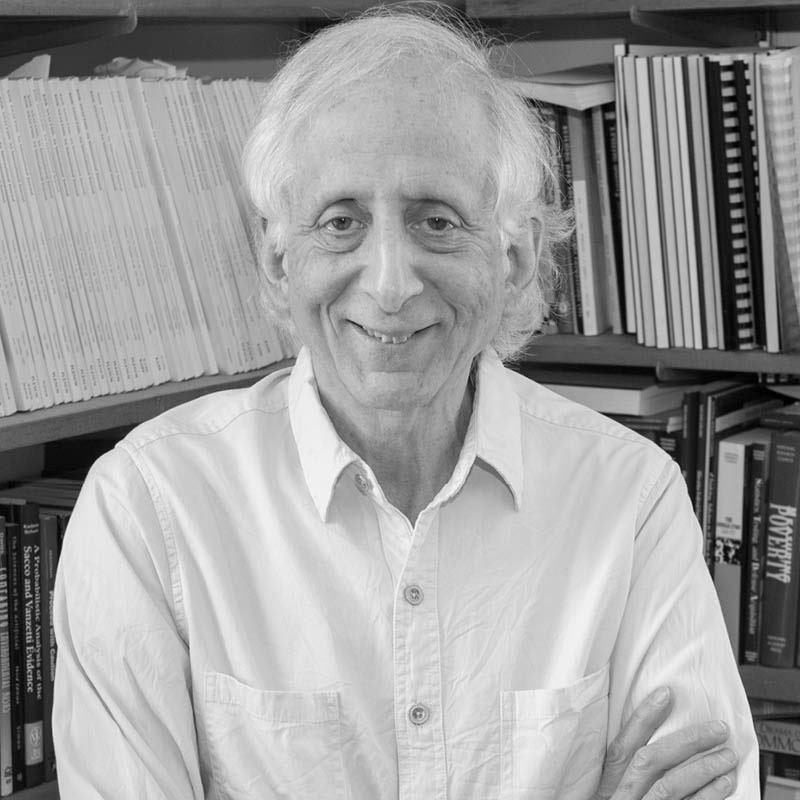 Fall 2019
Tuesday and Thursday
10:30-11:50 AM
Required course for the following IPS degrees:
B.S. International Relations and Politics
Additional Major in International Relations and Politics
Elective course for the following IPS degrees:
B.S. Economics and Politics
Additional Major in Economics and Politics
Minor in International Relations and Politics