Comparative Presidential Behavior: Leadership, Personality, and Decision Making
Course Number: 84-364
Presidents receive universal attention for good reasons. As the most powerful politicians in the 49 countries that they govern, their behavior and decisions have enormous consequences. Given the vast amounts of energy dedicated to understanding presidents, one would expect that many questions about presidential behavior and performance have been answered. However, there is still little understanding of how presidents matter. In this course we address the pressing question of how presidents matter from a multidisciplinary and comparative perspective. We will mainly incorporate insights from political science and psychology, but also from other disciplines that study leadership (e.g., management and history). In the first section we will discuss the comparative history, evolution, and characteristics of the presidency, examining cross-country variation of presidential powers and roles. In the second part, we will discuss theories that have addressed the role of political leaders from different disciplines and methodological approaches. In the third (and main) section, we will study the personal presidency, or how the unique background of the leaders and their personality traits are related to relevant political outcomes. In the last section, we will examine how the broader social, political, and economic context explains presidential behavior and performance.
Academic Year: 2019-2020
Semester(s): Fall
Required/Elective: Elective
Units: 9
Location(s): Pittsburgh

Learning Objectives
There are 49 presidential systems in the world, and the behavior and decisions that presidents make have enormous consequences. However, there is still little understanding of how the uniqueness of presidents impact executive governance. In this course we examine the potential difference that presidents make to have a deeper understanding of presidential systems.
At the end of the course, students should be able to:
1. Discuss the main theories about political leadership
2. Identify the main components of the presidency and the roles that presidents perform in it
3. Analyze how individual differences of presidents are associated to presidential performance
4. Interpret how the broader context shapes presidential behavior and performance
5. Assess the performance of presidents across countries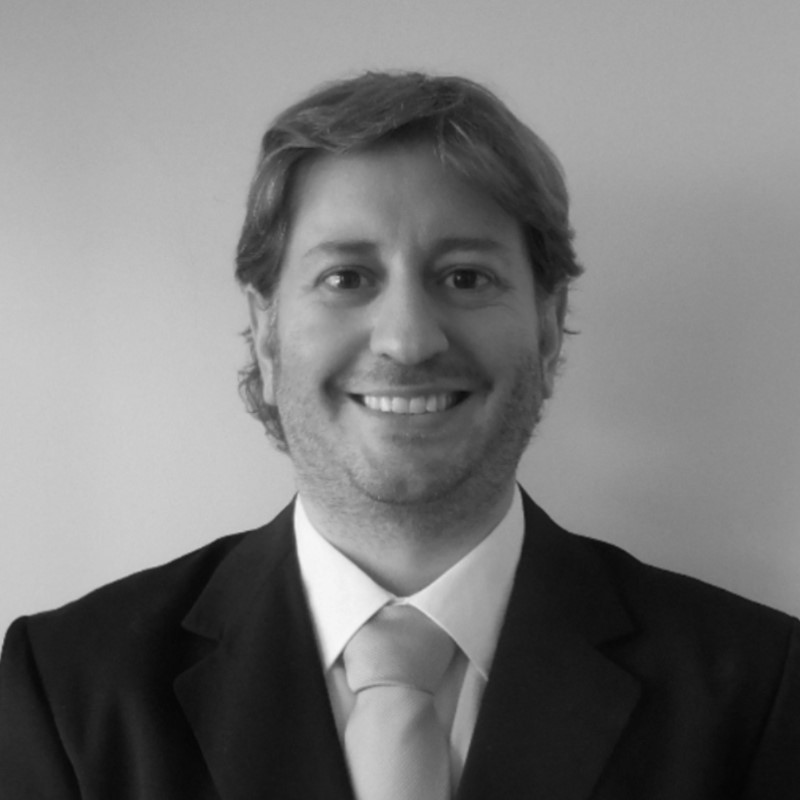 Fall 2019
Monday and Wednesday
3-4:20PM
Elective course for the following IPS degrees:
B.S. International Relations and Politics
Additional Major in International Relations and Politics
B.S. Economics and Politics
Additional Major in Economics and Politics
Minor in International Relations and Politics