Diplomacy and Statecraft
Course Number: 84-362
Diplomacy and statecraft are the driving forces behind foreign policy and international politics. The class first surveys the evolution of great power politics from the Peace of Westphalia to today and examines the history and practice of different types of statecraft, including coercive diplomacy, crisis management, and economic statecraft (e.g. trade, foreign aid, financial bailouts, and exchange rate policy). The class then surveys contemporary diplomatic challenges, including challenges posed by human trafficking, global climate change, nuclear proliferation, democracy promotion, and major powers such as Russia and China. Both in the classroom and in writing, students are encouraged to think, act, and write like diplomats and to appreciate diplomacy as a vocation. Throughout the course, students build skills in foreign policy memo writing, participate in various diplomatic role-playing simulations, and connect diplomatic trend lines with today's international headlines.
Academic Year: 2019-2020
Semester(s): Fall
Required/Elective: Elective
Units: 9
Location(s): Pittsburgh

Learning Objectives
University students will be better prepared to comprehend international headlines and engage with policy debates on current foreign policy challenges. Students will obtain a better understanding of diplomatic history and figures and develop foreign policy memo writing skills.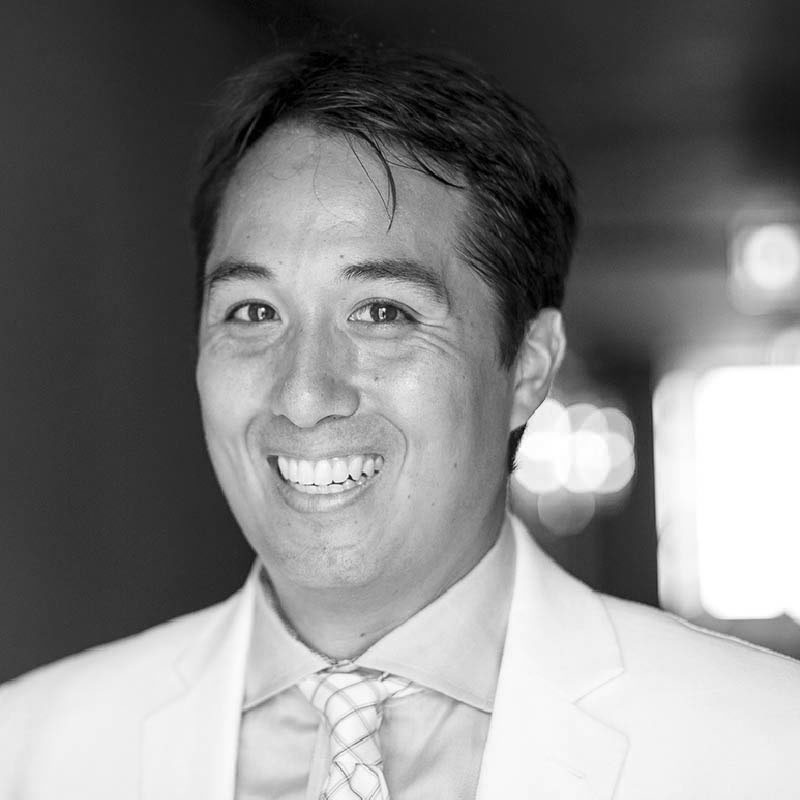 Fall 2019
Tuesday and Thursday
9:00- 10:20 AM
Elective course for the following IPS degrees:
B.S. International Relations and Politics
Additional Major in International Relations and Politics
B.S. Economics and Politics
Additional Major in Economics and Politics
Minor in International Relations and Politics