Making Change: How Organized Interests Work in Washington
Course Number: 84-340
American politics has many elements and founding principles. Among them is the right of individuals- alone or in groups- to assemble and petition the government in pursuit of their interests and beliefs. This class will highlight the intersection between pressure groups, politics, and policy in Washington, DC. More specifically -based in the political science and other academic literature- the class will examine how organized interests engage and try to influence elected and public officials as they make decisions and take actions related to the nation's political and policy agenda. The class will also interact with Washington-based advocacy and lobbying organizations to see how those ideas are applied in real life scenarios.
Academic Year: 2019-2020
Semester(s): Fall
Required/Elective: Elective
Units: 12
Location(s): Washington, DC

Learning Objectives
Students will gain a stronger perspective of how their internship experiences fit into the larger Washington, DC, political and policy arenas.  Students will obtain an understanding of the general history and current dynamics of advocacy and lobbying in Washington, DC.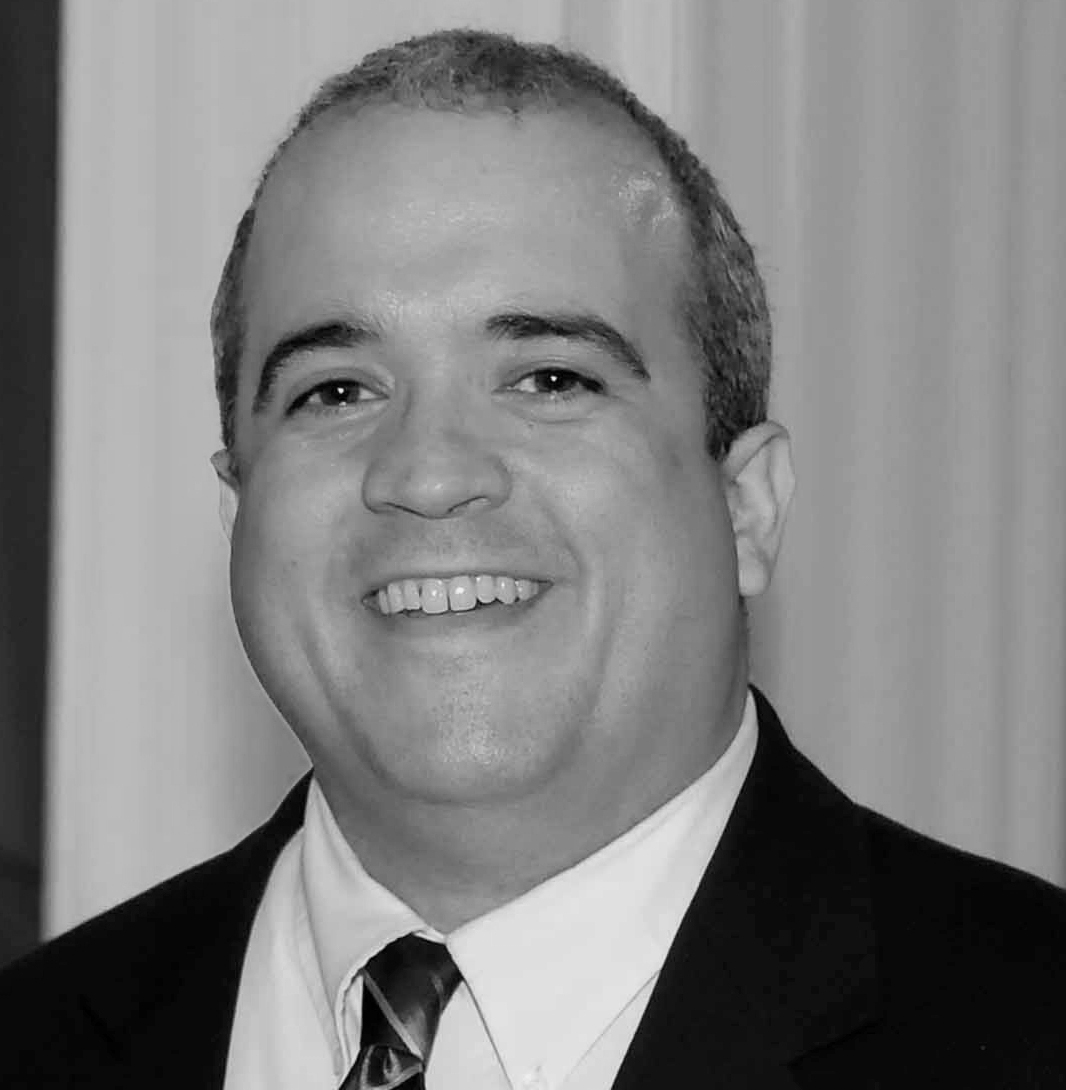 Fall 2019
Wednesday
5:30-8:20 PM
This course is only open to students participating in the CMU/WSP.

Elective course for the following IPS degrees:
B.S. International Relations and Politics
Additional Major in International Relations and Politics
B.S. Economics and Politics
Additional Major in Economics and Politics
Minor in Politics and Public Policy