The Shading of Democracy: The Influence of Race on American Politics
Course Number: 84-330
This course will explore intersections of race, political influence and the shaping of America's democracy. Discourse will focus on racial and ethnicity-related policies, practices and processes designed to influence democratic outcomes. Students will examine complex, and often pivotal occurrences that have transformed the political landscape through the works of Richard Rorty, Achieving Our Country: Leftist Thought in Twentieth-Century America; Michelle Alexander, The New Jim Crow: Mass Incarceration in the Age of Colorblindness; and, Steve Phillips, Brown Is the New White: How the Demographic Revolution Has Created a New American Majority. 
Academic Year: 2019-2020
Semester(s): Fall, Mini 2
Required/Elective: Elective
Units: 6
Location(s): Washington, DC

Learning Objectives
As national and global demographics shift, as political strategists, students should be positioned to engage in meaningful dialogue regarding those shifts and the impact those shifts will have on politics and democracy.  Students will be able to obtain an understanding of the influences race has had on political structures, systems and policies in the United States.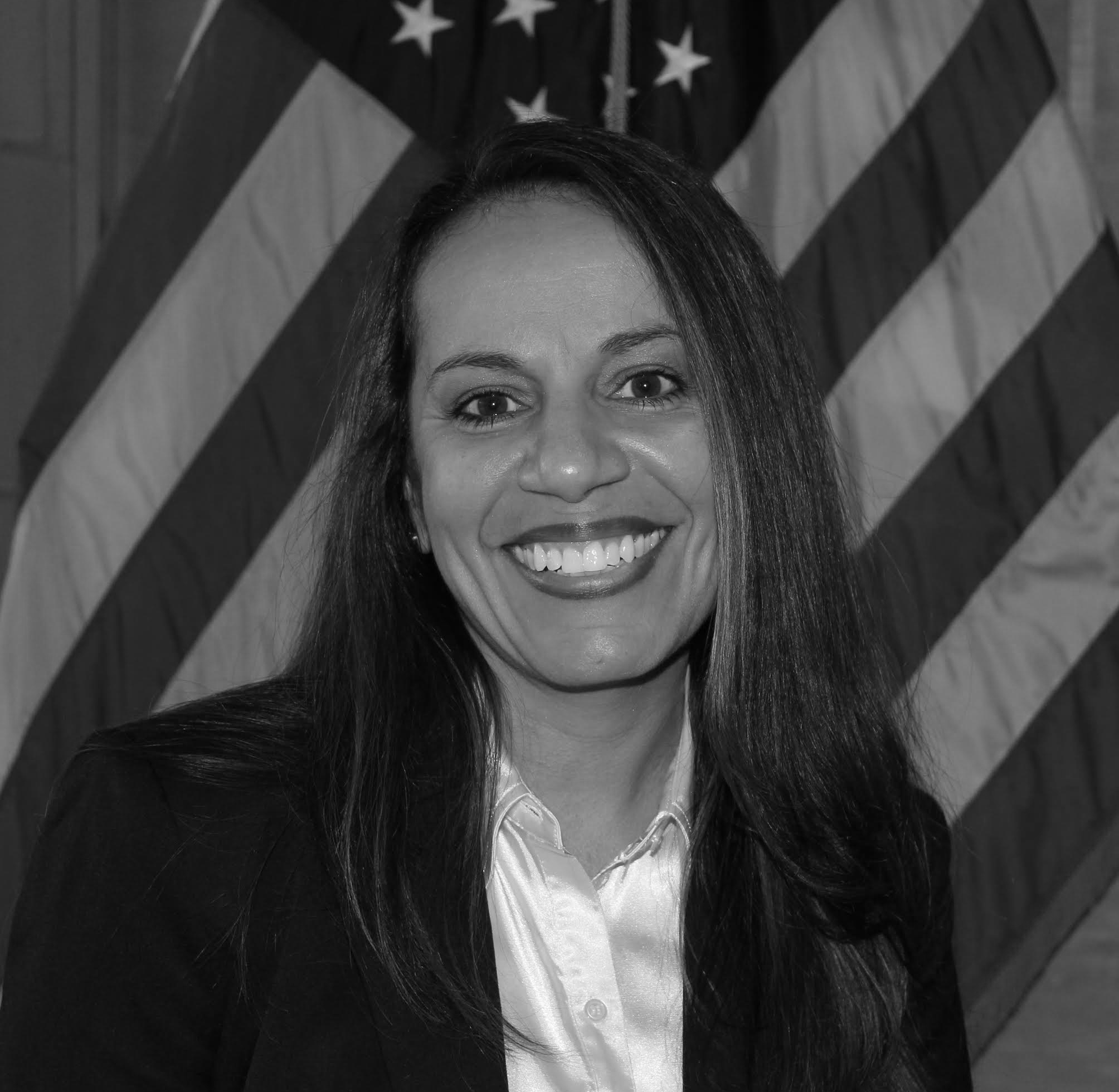 Fall 2019
Mini 2
Thursday
5:30-8:20 PM
This course is only open to students participating in the CMU/WSP.

Elective course for the following IPS degrees:
B.S. International Relations and Politics
Additional Major in International Relations and Politics
B.S. Economics and Politics
Additional Major in Economics and Politics
Minor in Politics and Public Policy