Fall Open House
Graduate School Opportunities at the INI
Fall Open House: November 25, 2019
Join us for an engaging event featuring presentations, panel talks and networking activities!
Want an inside look at graduate degrees at the Information Networking Institute? This is your opportunity to get all your questions answered while enjoying a day at Carnegie Mellon University's (CMU) main campus in Pittsburgh. 

Schedule
Registration and Breakfast: 8:30 a.m.

Presentations: 9:00 a.m. - 11:00 am

INI Experience: 11:00 a.m. - 12:30 pm

Featuring tours of campus and the INI building, along with lunch with students and guests

Accommodations
For your convenience, we've gathered a list of nearby area hotels.

While You're In Pittsburgh
There are lots of fun things to do while you're in Pittsburgh, from museums and sports games to award-winning restaurants and scenic views.
Travel and Transportation
Air
Pittsburgh International Airport is serviced by 14 airlines and offers nonstop service to 68 U.S. cities. The airport is an approximate 45 minute drive to campus.
Bus
The Port Authority of Allegheny County maintains bus routes throughout the city and surrounding areas. Visit the Port Authority website for fares, schedules and route information.
Car
Uber, Lyft and taxi services are popular and easy to use in Pittsburgh. There are a variety options to accomodate your party size and specific transportation needs.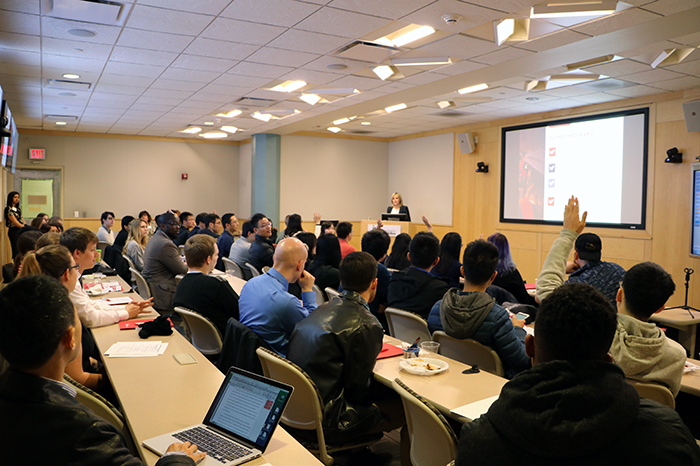 Interdisciplinary Program Structure
Taught by world-class faculty, our rigorous technical curriculum in information networking, security and mobility incorporates business and policy perspectives. Through flexible, interdisiplinary curricula, INI students can customize their program experience to help them realize their career aspirations.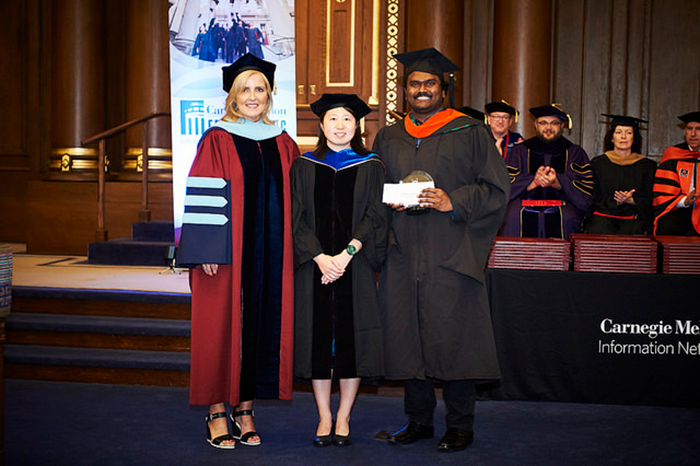 Supportive Academic Advising Model
The INI's academic advisors are here to support your journey at the INI. Advisors are available by appointment to advise students on course choices and academic direction.
Your advisor can provide advice about developing a plan that best fits your interests, needs and goals.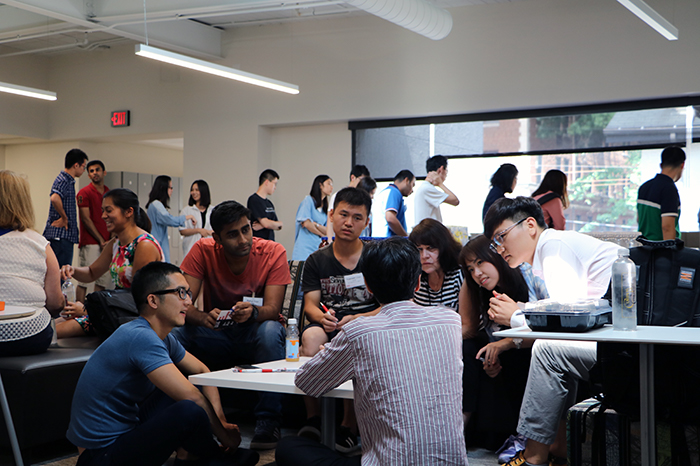 Exceptional Student Services
Our specialized student services provide a holistic community of support, including in-house career and enrollment advising.
From a prospective student's first interaction with our admissions team to accepting the best job offer after graduation, the INI's dedicated faculty and staff are there for each personal and academic milestone.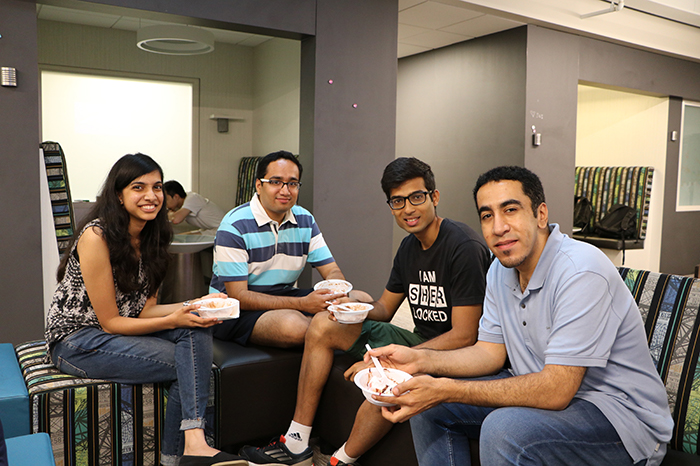 A Culture Welcoming to All
For over two decades, the INI's leadership has fostered a teaching and learning environment that embraces diversity. Our efforts are rooted in the belief that culture matters.
We are committed to ensuring our culture is inviting and supportive for all students.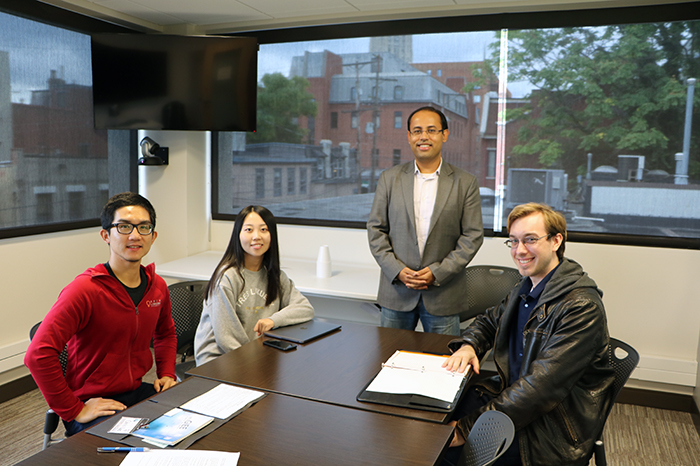 Powerful Alumni Community
Our alumni go on to serve high-powered companies, tech startups and government agencies. They return to the INI to recruit, mentor and inspire current students to follow their path to success.