CyberCorps® Scholarship for Service (SFS)
Will you answer the nation's call for information security professionals?
Focused on information assurance education, the SFS program gives students scholarship funds in exchange for service in the federal government for a period equivalent to the length of their scholarship, typically two years.
As a result of the SFS program, federal agencies are able to select from a highly qualified pool of student applicants for internships and permanent positions. The SFS program is funded by the National Science Foundation (NSF) and co-sponsored by the Department of Homeland Security (DHS).
Eligible students enrolled in the INI's M.S. in Information Science (MSIS) program have the opportunity to participate in the National Science Foundation (NSF) CyberCorps® Scholarship for Service (SFS) program.
Benefits to SFS Participants
Full tuition scholarship
Academic stipend of $34,000 per academic year effective August 2016 (on internships, students are paid by the agency) 
As Principal Investigator (PI) of SFS@CMU, Dena oversees and makes all decisions for the program, including the selection of award recipients, programmatic oversight and approval of job offers.
CyLab administers the SFS grant. Visit the
CyLab website
for comprehensive information about the SFS program for prospective and current MSIS students.
About the Program
Eligibility Requirements
The SFS program provides full financial assistance to a few highly qualified candidates each year who satisfy the following requirements:
U.S. Citizen or Permanent Resident*
Accepted into the MSIS Program
Eligible for federal employment
Able to obtain a security clearance
*Security clearances, and many federal agencies, require U.S. citizenship. It is the recipient's responsibility to attain such a position in state, local, tribal or territorial governments given these limitations.
Obligations to the Federal Government
Recipients of the SFS must:
Complete the degree program successfully and on time
Complete a summer internship with a participating federal agency
Fulfill a two-year commitment post-graduation working for a federal agency*
*Positions in state, local, tribal or territorial governments may be allowed.
Ethics Requirement
SFS students at Carnegie Mellon University must complete one ethics course (from the following, as an elective): 
 08-630: Ethics and Policy Issues in Computing (spring; 12 units)
94-806: Privacy in the Digital Age (fall or spring; 6 units) 
19-608: Privacy Policy, Law and Technology (fall; 12 units); cross-listed with 17-733 and 95-818. 
95-883: Ethical Penetration Testing (fall or spring; 6 units)
17-702: Current Topics in Privacy Seminar (fall or spring; 3 units) 
Project Requirement
SFS students at CMU must also complete a Cybersecurity/IA project. This project must be: a semester long course, at least 12 units; a semester-long independent study, that is 12 units; a master's project, or a master's thesis.
Students using an independent study, master's project or master's thesis – must submit a petition to the INI Academic Affairs Office requesting permission to consider your project as fulfilling the SFS project requirement. It will be forwarded to the INI Director for approval. Students must follow the appropriate guidelines for submitting a proposal for independent study (please refer to the student handbook) or master's project/thesis (on the graduate project section of our website). Students may be asked to submit a copy of their finished project or a final report, as well.
Students using a class project must submit a petition requesting permission to do so as well as a copy of the course syllabus and a project proposal. Independent study proposal guidelines are included in the student handbook. Students may be asked to submit a copy of your finished project or a final report, as well.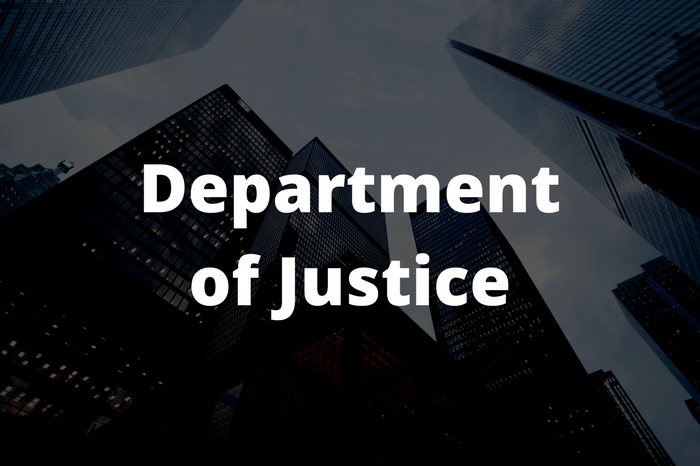 Allison
Class of 2014
Employer: Department of Justice
"I wanted to go into security work in the government, and the SFS program at Carnegie Mellon really made it possible to get the education required to become a useful member of a team doing work that I enjoy and that will help others.
The experience of being an SFS student provided me not only with the education and skills inherent in a Carnegie Mellon education, but also surrounded me with others with similar interests and goals, establishing a network that is both personally and professionally beneficial. Without the SFS program I do not think I would have been able to come here and learn as much as I did and reach my goal of finding a position with work that is rewarding and something I can feel good about doing as a career."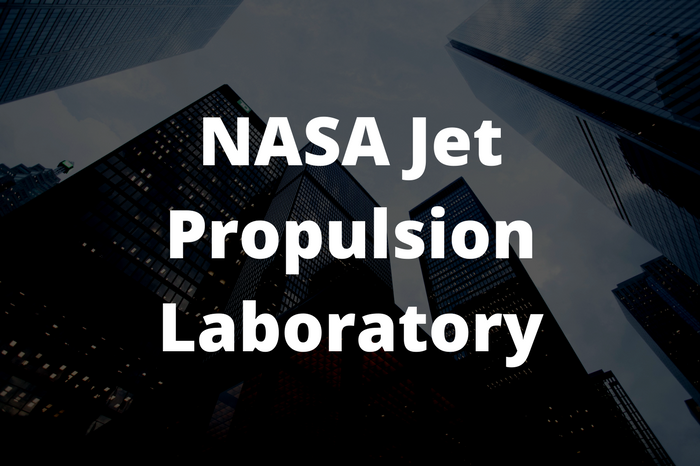 Christopher
Class of 2013
Employer: NASA Jet Propulsion Laboratory
"Carnegie Mellon INI's security program is extremely effective in providing world class, hands-on technical knowledge in the field of computer security.
What makes the CMU SFS program unique is that it opens the door to work on large scale, meaningful projects in the government which have impact on the entire country. The SFS program provided me with invaluable connections inside government organizations which led to multiple opportunities to work on very interesting projects."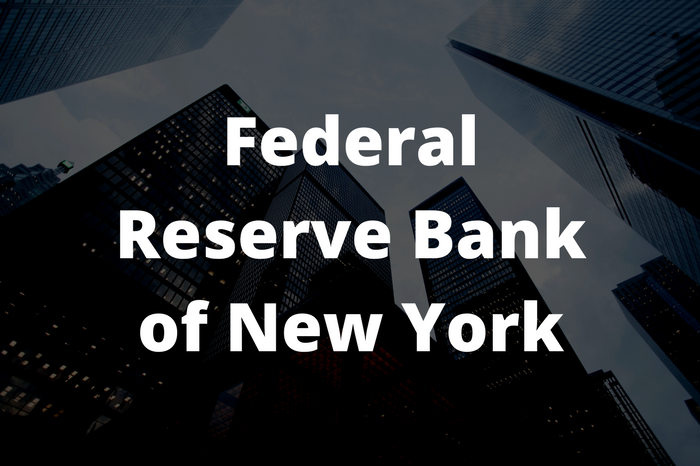 Stuart
Class of 2013
Employer: Federal Reserve Bank of New York
"Carnegie Mellon University continues to earn its reputation for excellence in the information security field with cutting-edge, project-based coursework. The SFS students are encouraged to extend this experience through research assistantships at the university's industry-leading on-campus government research centers. This unique opportunity to build professional skills was invaluable.
As a career changer, I knew I wanted to do information security work in the public sector, but I didn't have a specific job (or agency) in mind. Along with SFS-related research jobs, [the CMU SFS program] helped me identify possible career paths through a series of frequent, informal lunch presentations by representatives from the full spectrum of government agencies involved in information security. These conversations, along with one-on-one sessions with the university's outstanding SFS-aware career services professionals, helped me identify my ideal job, network with SFS alumni, land a summer internship, and ultimately receive a full time job offer."