Integrated Master's Programs
Earn an INI graduate degree in two semesters after completing your undergraduate curriculum at Carnegie Mellon University (CMU).

Highly-qualified Carnegie Mellon undergraduate students are eligible to add a fifth year to a customized undergraduate curriculum leading to the Master of Science in Information Networking (MSIN) or Master of Science in Information Security (MSIS). 
The integrated master's programs afford eligible students the opportunity to smoothly transition from undergraduate to postgraduate work at Carnegie Mellon.
How it Works
Rolling admission: We recommend you apply at least one year before completing your bachelor's degree. Thus, applications are normally in spring semester of junior year, though seniors will be considered if they have completed the required undergraduate courses.
Complete all of the requirements for your bachelor's degree, including the recommended courses to meet specific Integrated MSIN or MSIS admission requirements
INI waives 36 units of the traditional MSIN and MSIS programs, based on successful completion of identical or equivalent classes as an undergraduate.
Start your INI program.
Graduate from the INI in 12 months, compared to the typical program length of 16 or 20 months.
What Courses to Take as an Undergraduate
The INI waives 36 units for the integrated master's programs, based upon successful completion of the following identical or equivalent classes as an undergraduate:
Integrated MSIN

Integrated MSIS

18-349/14-642 Introduction to Embedded Systems

18-631 Introduction to Information Security

OR

15-330/18-330 Introduction to Computer Security

OR

18-730 Introduction to Computer Security

15-410/15-605 Operating Systems

15-441/15-641 Computer Networks
OR 
18-441/18-741 Computer Networks 
OR 
14-740 Fundamentals of Telecommunication Networks 
OR
18-756 Packet Switching and Computer Networks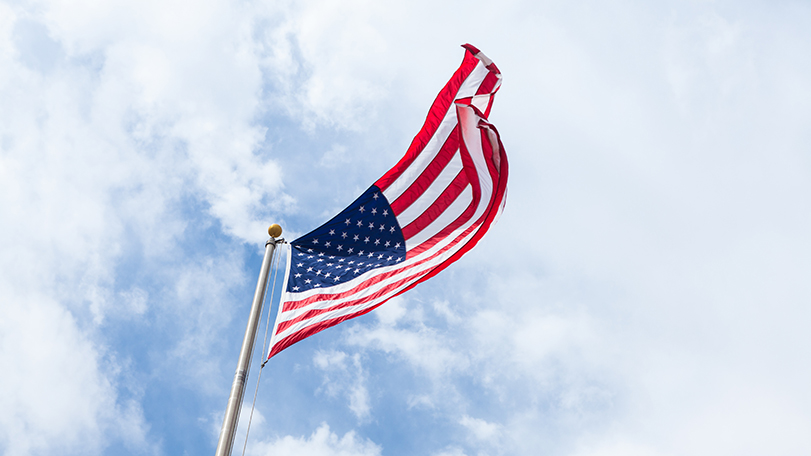 Will you answer the nation's call for information security professionals?
The Integrated MSIS program meets the criteria for the NSF-funded CyberCorps® Scholarship for Service Program (SFS). U.S. citizens and permanent residents may be eligible to receive a full scholarship and academic stipend to pursue their master's degree in exchange for two years of service in government upon graduation.