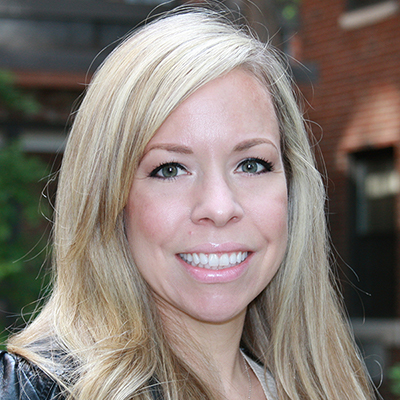 Christa Jones
Director of Marketing and Communications
INI Building
412-268-5312
Christa is responsible for strategic leadership, planning, development and implementation of all aspects of marketing and communications across the INI. She spreads key messages and promotes the INI brand, positioning consistent and compelling messages to achieve the INI's strategic goals.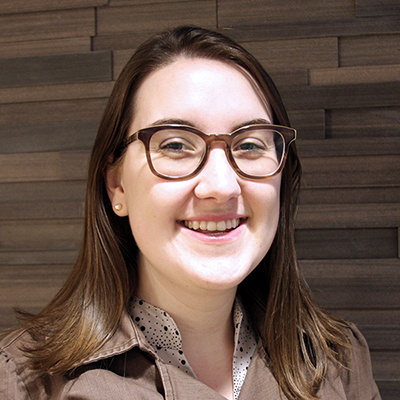 Caitlin McCabe
Business Communications Associate
INI Building
412-268-3882
Cait supports the INI Director's Office with official and business communications. She develops curriculum-related content, including the student handbooks, conducts background research for presentations, writes departmental reports and submits grant proposals and reports. Cait also implements edits for the INI website.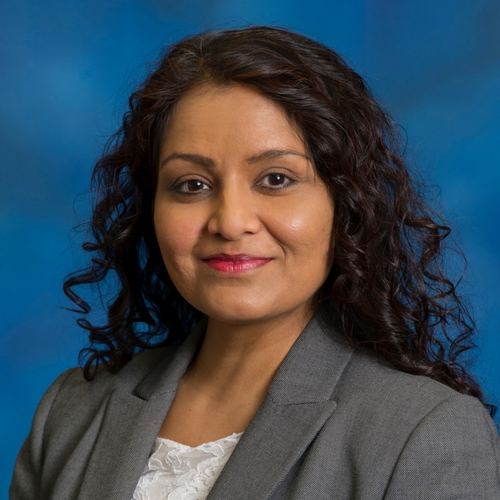 Anita Persaud
Manager of Diversity and Outreach
412-268-7195
Anita creates initiatives to strengthen the INI's culture, including topics such as academic integrity, intercultural communications and unconscious bias. She also identifies funding opportunities, writes proposals and develops programming for the recruitment and retention of underrepresented minorities, women and international students.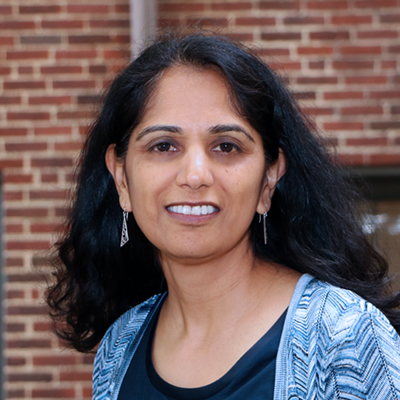 Jayshree Ranka
Senior Director of Strategic Initiatives
INI Building
412-268-1598
Jayshree serves as a strategic advisor to the INI director and provides high-level executive oversight of the INI's teams. She is responsible for advancing the INI's strategic priority of diversity; identifying new funding opportunities and new markets for INI programs and initiatives; maximizing the INI's presence at sponsored conferences; and leading the INI's Pittsburgh strategy.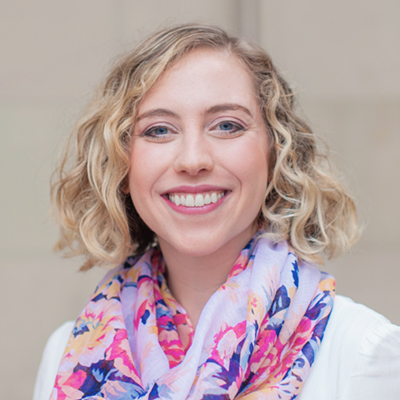 Jessica Shirley
Assistant Director of Marketing and Communications 
INI Building
412-268-4829
Jess is a writer, editor and multimedia content creator. Most importantly, she is a storyteller. Jess loves to share what's great about the INI.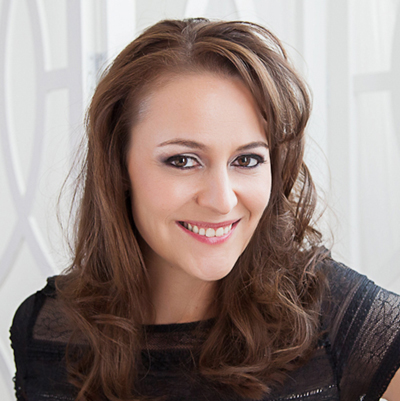 Sari Smith
Senior Director of Strategic Engagement 
Sari leads and supports strategic engagement initiatives to broaden the INI's impact. She serves as the staff lead for the Alumni Leadership Council and spearheads alumni engagement initiatives. Sari's efforts enhance the student experience in Pittsburgh and Silicon Valley, establish and build upon relationships with industry to support research and practicum, and strengthen the INI's recruitment efforts, among other strategic engagement projects.