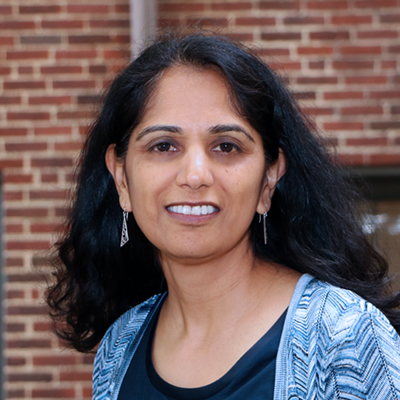 Jayshree Ranka
Senior Director of Strategic Initiatives
INI Building
412-268-1598
Jayshree serves as a strategic advisor to the INI director and provides high-level executive oversight of the INI's teams. She is responsible for advancing the INI's strategic priority of diversity; identifying new funding opportunities and new markets for INI programs and initiatives; maximizing the INI's presence at sponsored conferences; and leading the INI's Pittsburgh strategy.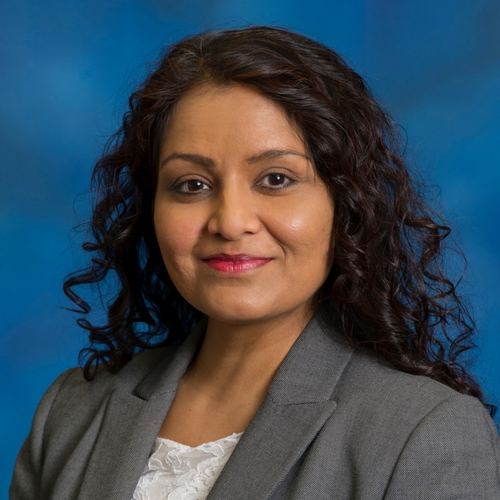 Anita Persaud
Manager of Diversity and Outreach
412-268-7195
Anita creates initiatives to strengthen the INI's culture, including topics such as academic integrity, intercultural communications and unconscious bias. She also identifies funding opportunities, writes proposals and develops programming for the recruitment and retention of underrepresented minorities, women and international students.
Our Teams