Career Services & Employer Relations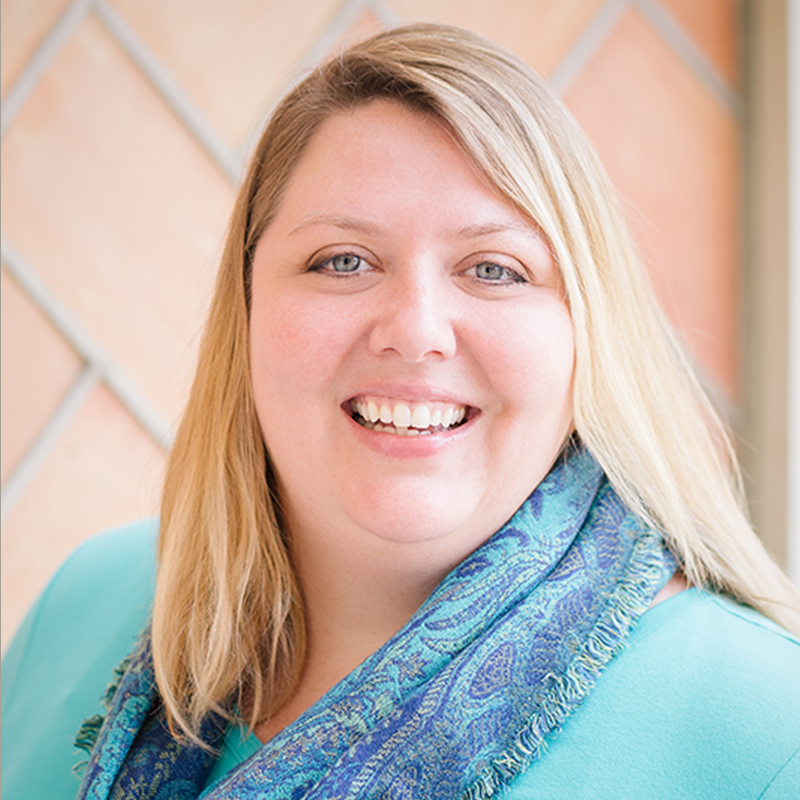 Rachel Amos
Director of Career Services & Employer Relations
INI Building
412-268-1289
Rachel leads the INI's
career services and employer relations program.
She assists students with creating customized career plans by providing 1:1 career coaching, offering professional development training, and coordinating networking events. She collaborates with employers to create intentional engagement strategies that are specific to their recruiting needs. This is achieved by connecting employers in meaningful ways with faculty, alumni, and, of course, our talented students. Her role requires thoughtful collection and analysis of employment trends and outcomes, resulting in making more informed decisions for INI.
Marketing & Events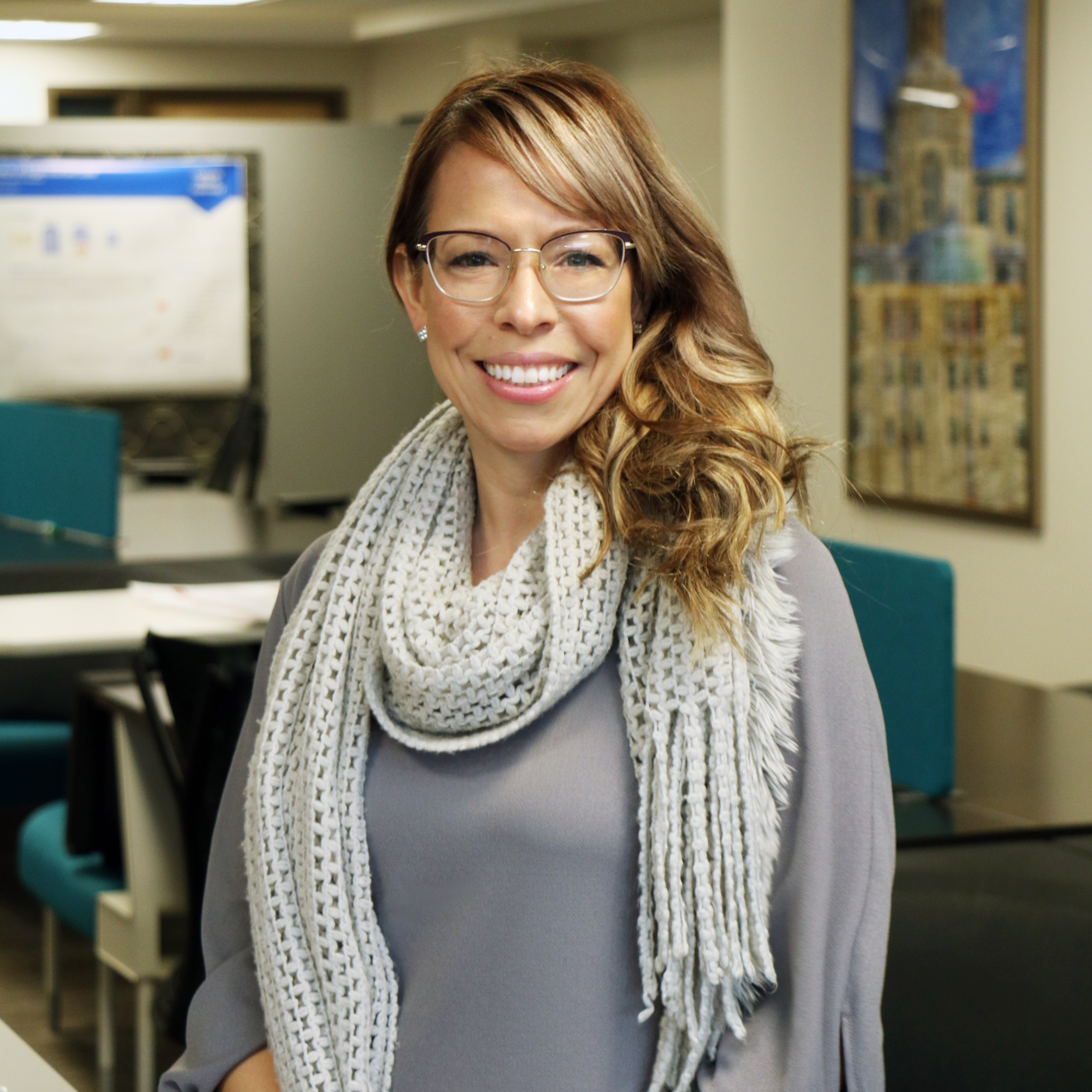 Christa Jones
Director of Marketing and Events
INI Building
412-268-5312
Christa is responsible for leadership, planning, development and implementation of all aspects of marketing and events across the INI. She spreads key messages and promotes the INI brand, positioning consistent and compelling messages to achieve the INI's strategic goals.
Strategic Engagement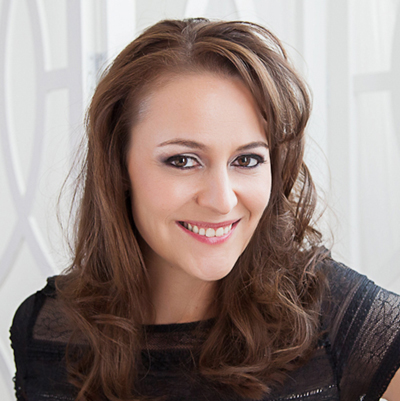 Sari Smith
Senior Director of Strategic Engagement 
Sari leads and supports strategic engagement initiatives to broaden the INI's impact. She serves as the staff lead for the
Alumni Leadership Council
and spearheads alumni engagement initiatives. Sari's efforts enhance the student experience in Pittsburgh and Silicon Valley, establish and build upon relationships with industry to support research and practicum, and strengthen the INI's recruitment efforts, among other strategic engagement projects.