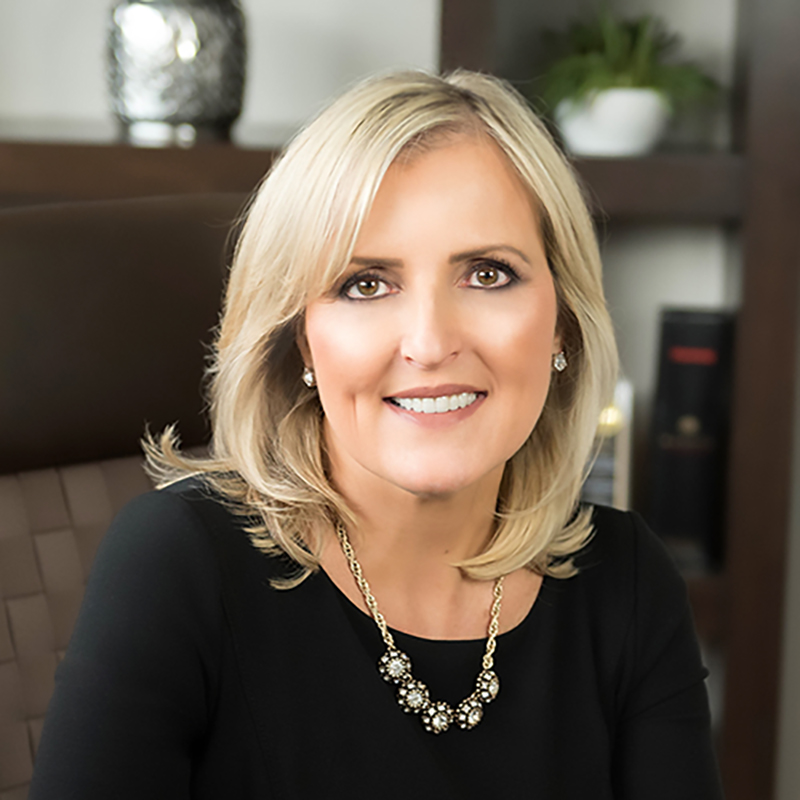 Dena Haritos Tsamitis
Barbara Lazarus Professor in Information Networking
Director, Information Networking Institute (INI)
Founding Director, Education, Training and Outreach, CyLab
INI Building
412-268-3297
Dena Haritos Tsamitis has led the College of Engineering's Information Networking Institute (INI) as director since 2004. Her efforts have prepared the next generation of information networking, security and mobility professionals at Carnegie Mellon University. She joined the university in 2000, serving first as the INI's associate director in 2002 before assuming the role of director in 2004.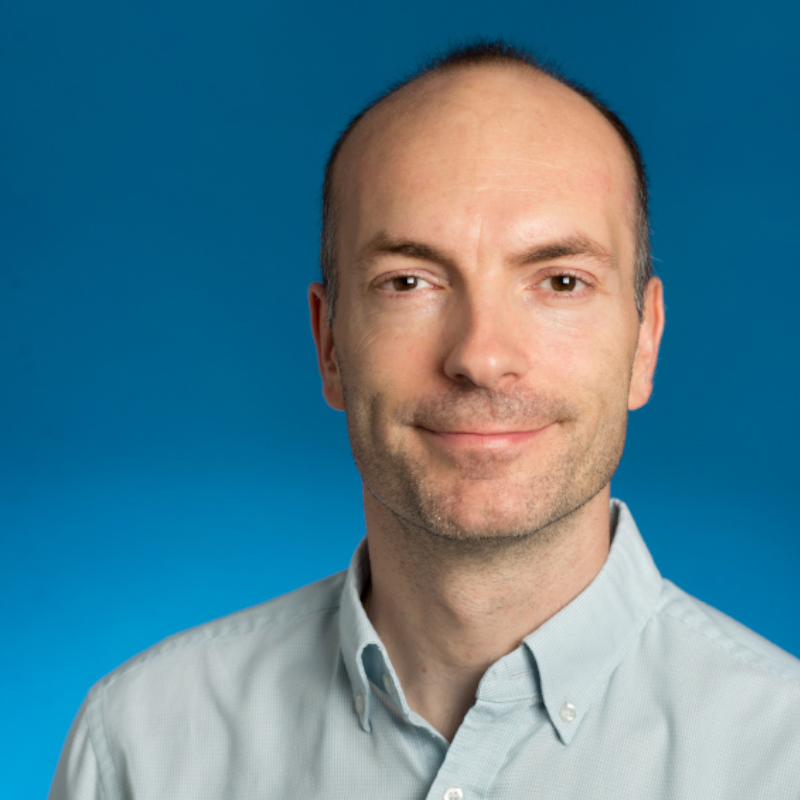 Nicolas Christin
Associate Professor, ISR and EPP
#2202, Collaborative Innovation Center
412-268-4432
Nicolas advises students in the Kobe MSIT-IS program. His research projects in information security have attracted the attention of national media publications, from New Scientist and Wired to National Public Radio and the New York Times. 
Areas of Interest: computer and information systems security with a focus on security analytics, online crime, and human factors in security.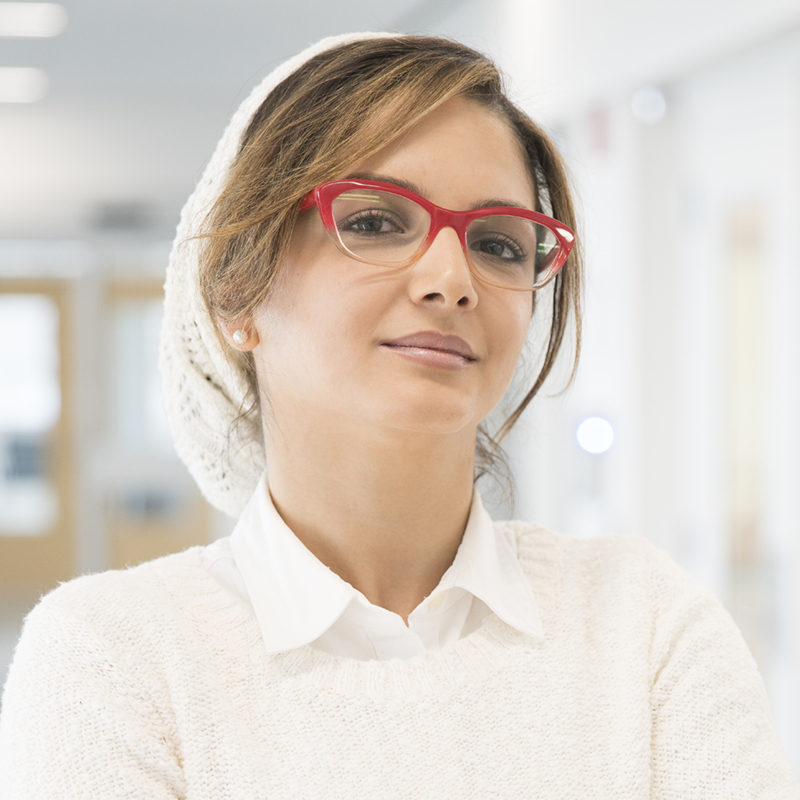 Hanan Hibshi
Research and Teaching Scientist, INI
#123, Information Networking Institute
412-268-4922
Hanan advises both MS30 and MS31 students in the MSIS program. She also advises students who are interested in pursuing a thesis or a project as their curriculum option. She is a 2011 INI alumna of the Master's in Information Security Technology and Management (MSISTM, equivalent to the MSIS). Hanan is interested in studying expert decision-making in the design and post-deployment phases of software development, and in modeling human expertise to create human-centric technical solutions that conform to the real-world reasoning.
Areas of Interest: usable security, security requirements and expert's decision-making.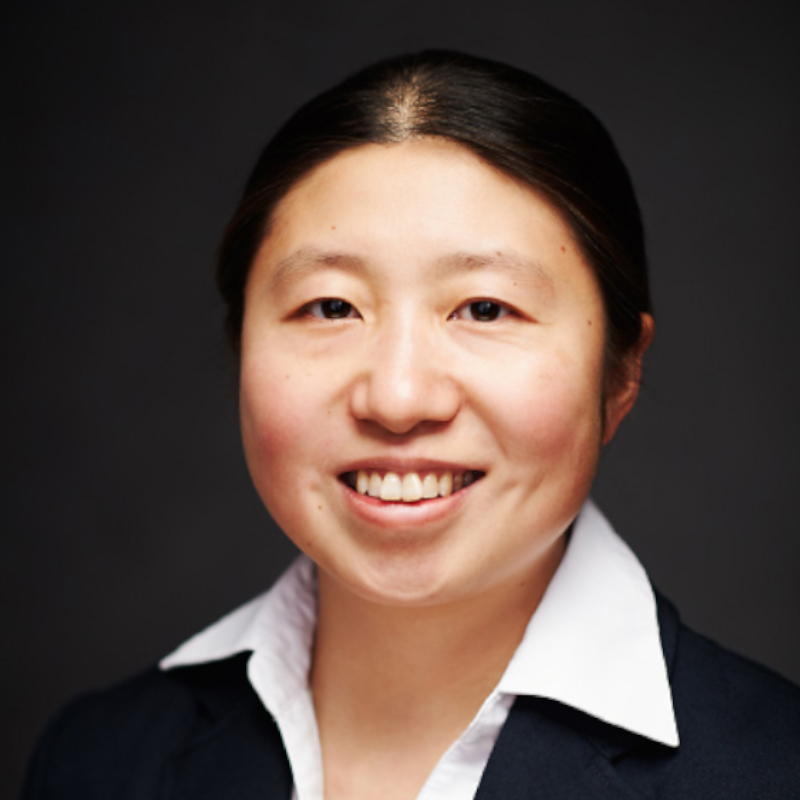 Limin Jia
Associate Research Professor, INI and ECE
#2216,

Collaborative Innovation Center


412-268-4605

Limin serves as the faculty advisor for INI student organization, Women@INI (WINI). Her research interests are in form aspects of software security, in particular, applying formal logic to constructing software systems with known security guarantees.
Areas of Interest: programming languages, language-based security, type systems, logic and program verification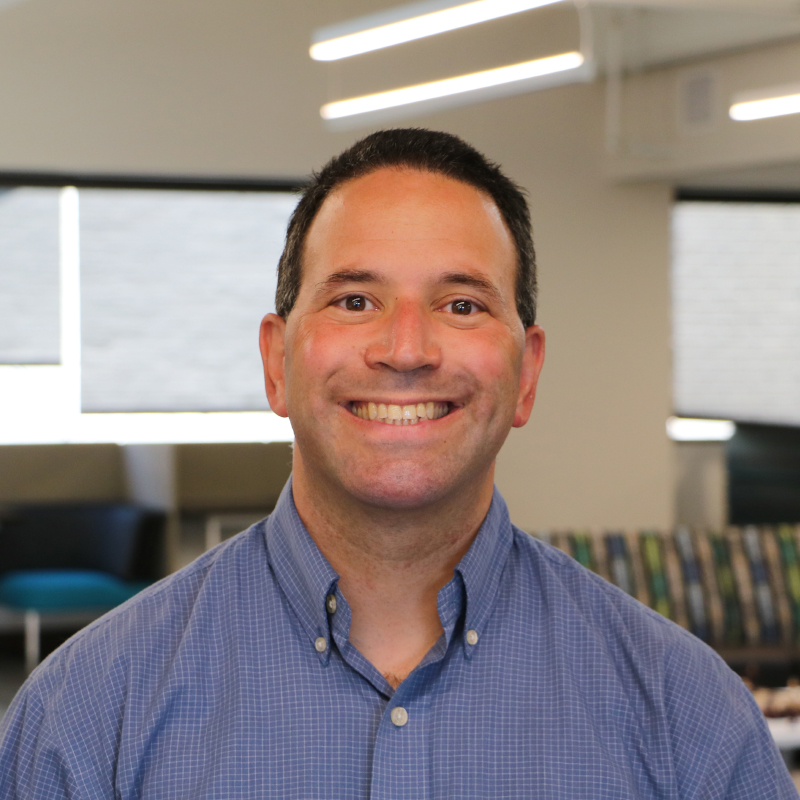 Gregory Kesden
Associate Teaching Professor, INI
INI Building
412-268-5943
Greg advises MS30 and MS31 students in the MSIN program. He has extensive experience teaching classes, including high school programs, introductory programming and data structures, and advanced undergraduate and graduate systems classes. 
Areas of Interest: software systems, including distributed systems, networks, cloud computing, and operating systems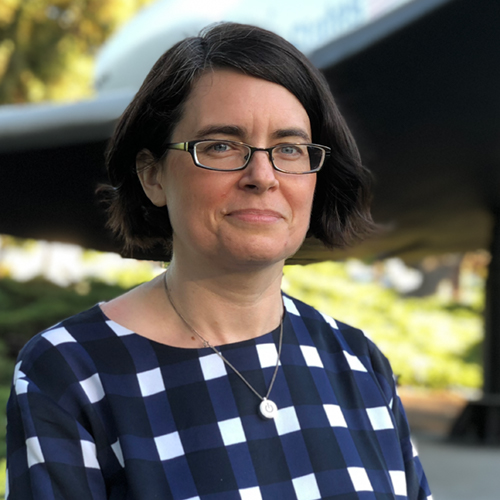 Aleecia M. McDonald
Assistant Professor of the Practice, INI
Building 23, Silicon Valley Campus
650-335-2826
Aleecia advises students in the bicoastal MSIT programs and teaches the practicum course and collaborates with staff and faculty to enhance the overall practicum experience at CMU Silicon Valley. Her research focuses on the public policy issues of Internet privacy, including user expectations for privacy tools, behavioral economics and mental models of privacy, and the efficacy of industry self regulation.
Areas of Interest: Internet privacy, policy and security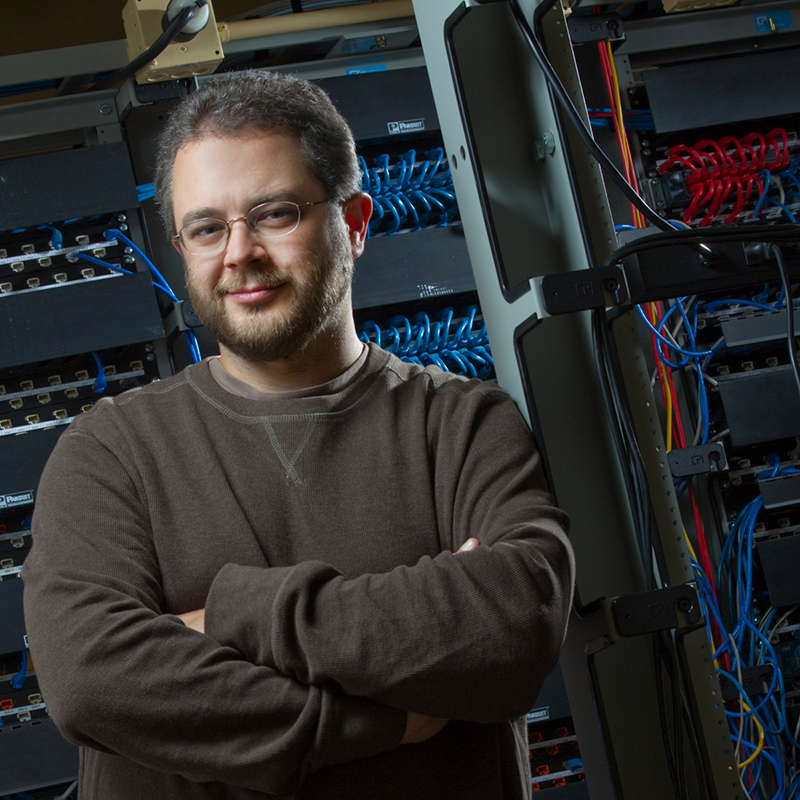 Patrick Tague
Associate Director, INI; Associate Research Professor, INI and ECE
#218, Building 23, Silicon Valley Campus
650-335-2827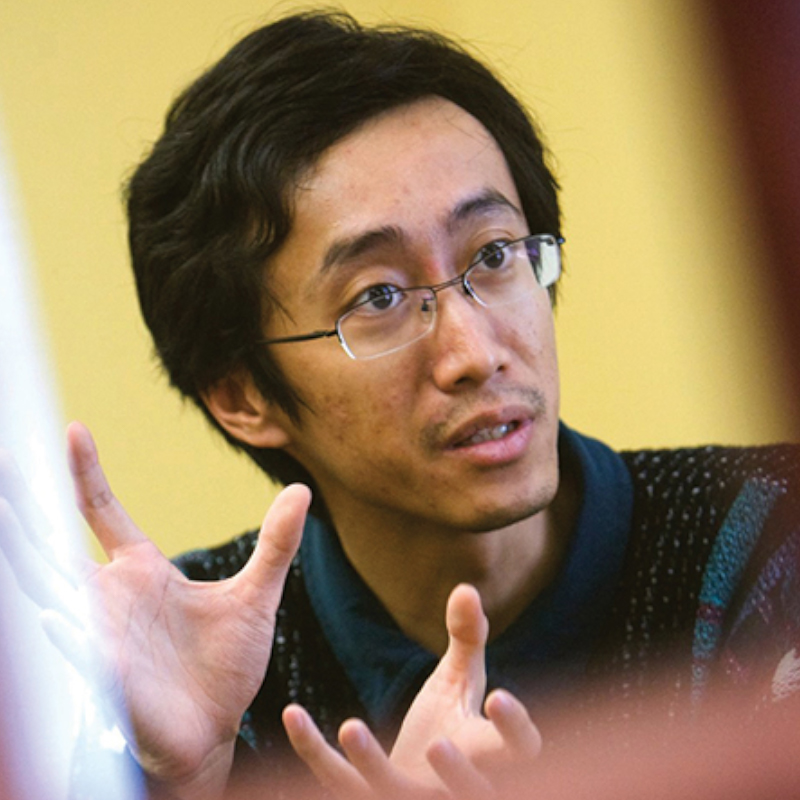 Pei Zhang
Associate Research Professor,

INI, CyLab and ECE
#222, Building 23, Silicon Valley Campus
609-356-2821
Pei advises students in the bicoastal MSIT programs. He is primarily located at CMU Silicon Valley. Pei has earned several awards, and his research has appeared in popular media, including the Discovery Channel. 
Areas of Interest: collaboration in embedded systems and mobile sensor networks