Strategic Communications
MEDIA CONTACT
JESSICA SHIRLEY, 
DIRECTOR OF STRATEGIC COMMUNICATIONS |
EMAIL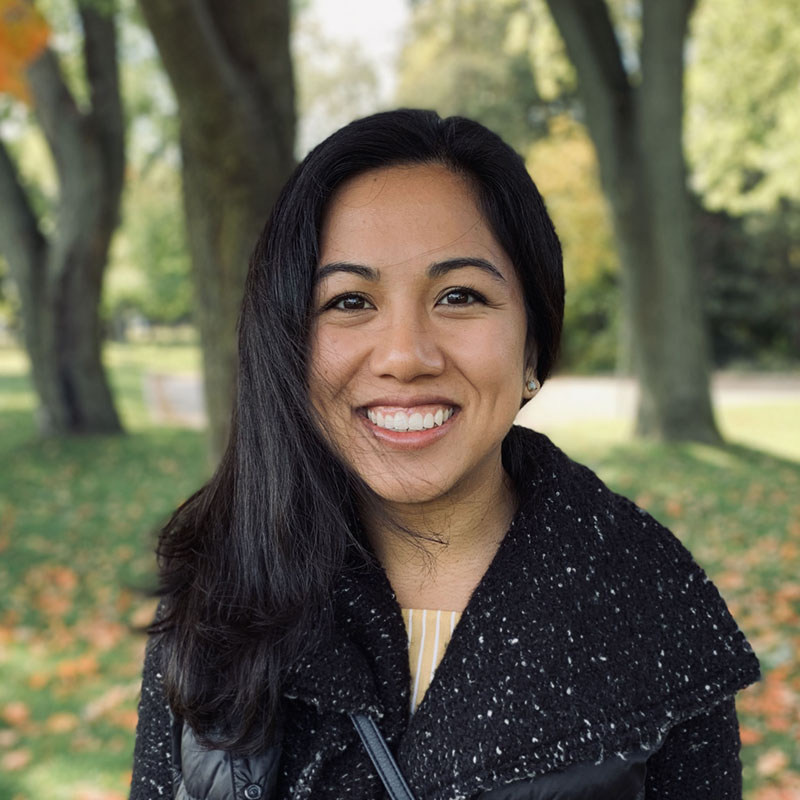 Deana Lorenzo
Communications Specialist
INI Building
Deana helps plan and implement all marketing and business communications for the INI. She also manages the INI website. A graduate of CMU's professional writing program, she loves to write about technology and the people behind it—what better place to do that than the INI?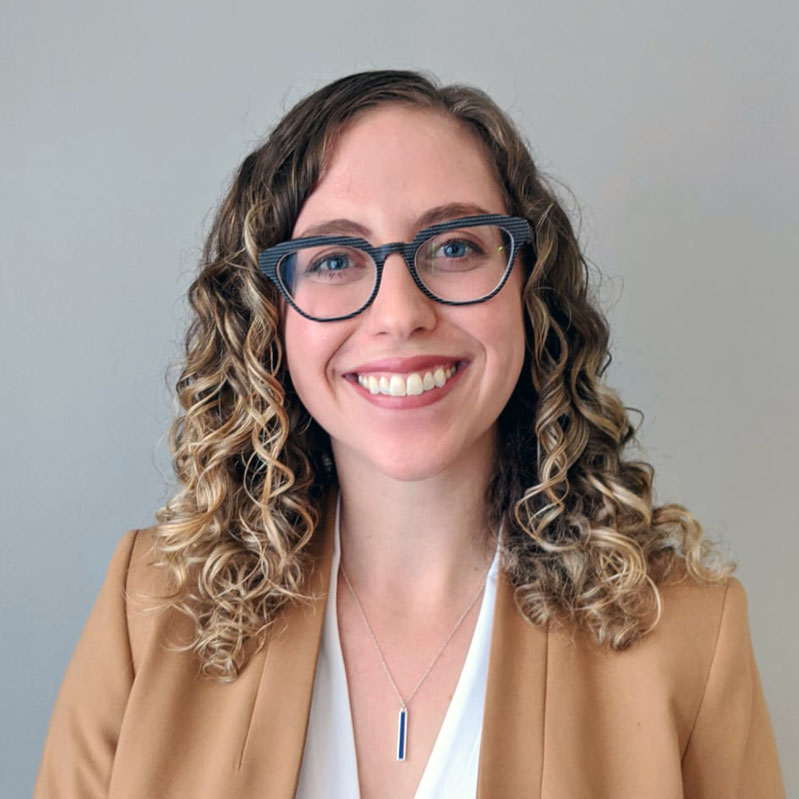 Jessica Shirley
Director of Strategic Communications 
INI Building
412-268-4829
Jessica leads the INI's communications, branding, public relations and executive positioning activities. She is a content strategist, writer and editor who drives multimedia content creation across social media, web stories, videos, blogs,
"The Network" alumni magazine
and press releases. Most importantly, she's a storyteller who loves to share what's great about the INI.