Strategic Communications
MEDIA CONTACT
Deana Lorenzo, 
COMMUNICATIONS Specialist |
EMAIL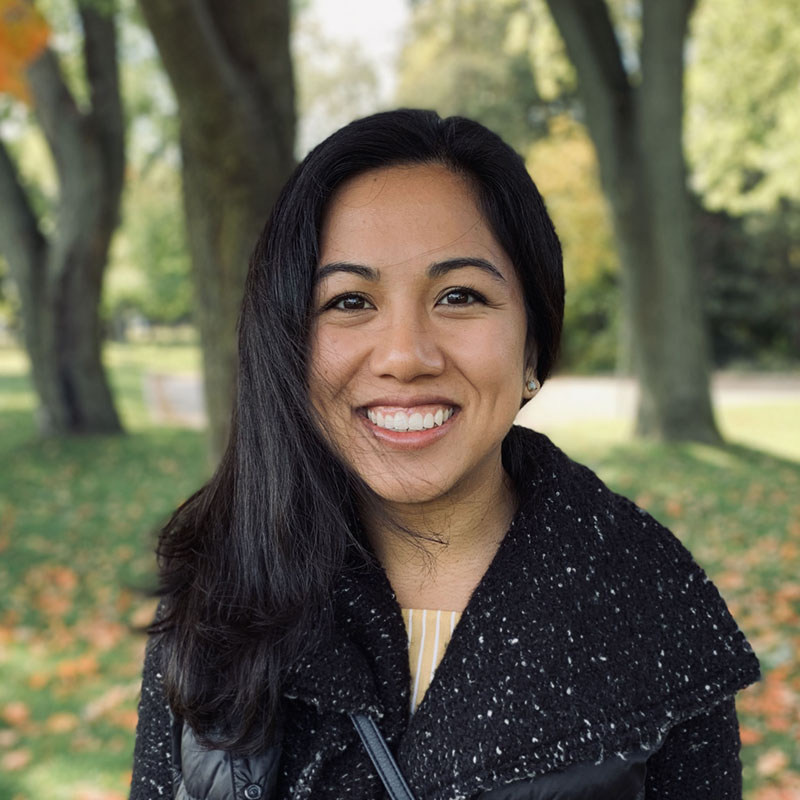 Deana Lorenzo
Communications Specialist
INI Building
Deana helps plan and implement all marketing and business communications for the INI. She also manages the INI website. A graduate of CMU's professional writing program, she loves to write about technology and the people behind it—what better place to do that than the INI?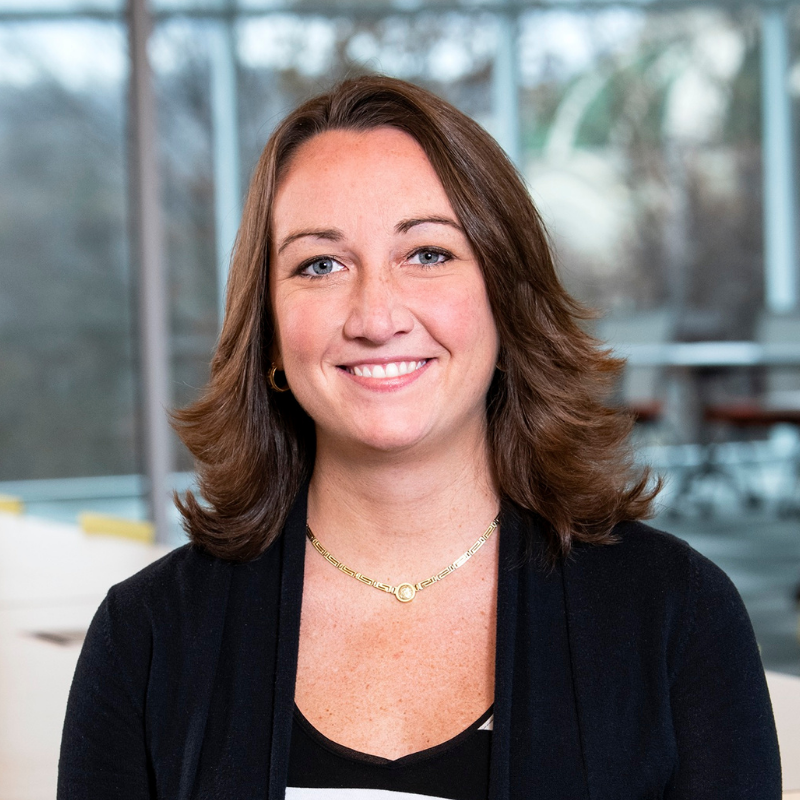 Kara Pasquinelli
Director of Strategic Communications
INI Building
Kara Pasquinelli is an experienced writer and editor, managing communications for the INI. She has been with CMU for over 10 years, previously working at the Tepper School of Business and the Software Engineering Institute. Kara completed her undergraduate degree at St. Vincent College and her masters in English at Duquesnse University.