Strategic Communications
MEDIA CONTACT
Deana Lorenzo, 
COMMUNICATIONS Specialist |
EMAIL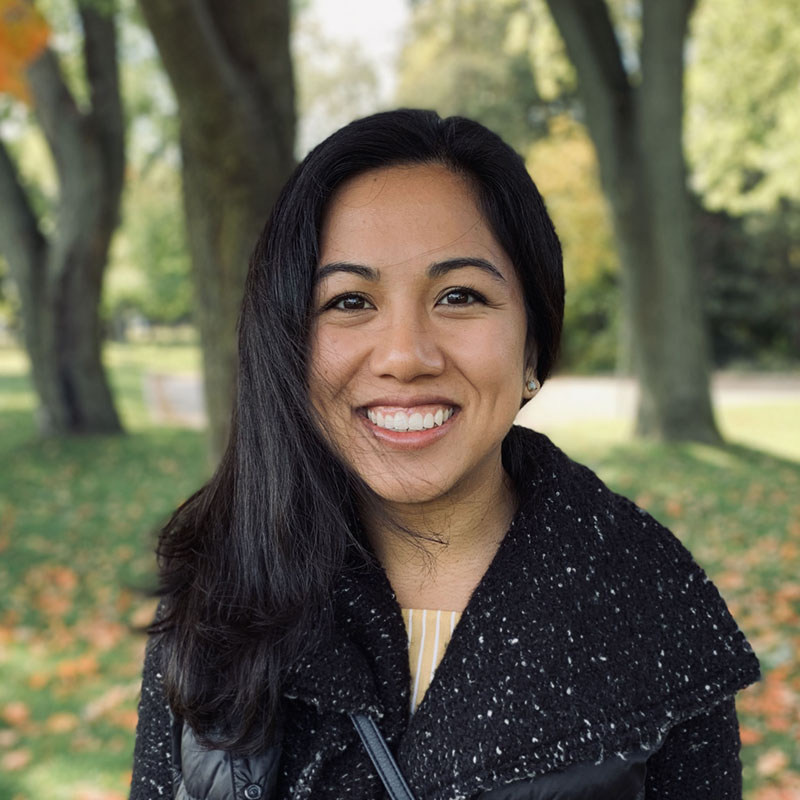 Deana Lorenzo
Communications Specialist
INI Building
Deana helps plan and implement all marketing and business communications for the INI. She also manages the INI website. A graduate of CMU's professional writing program, she loves to write about technology and the people behind it—what better place to do that than the INI?