Business Operations & Administration
The Business Operations & Administration team supports all functions of the INI. 

Miroslava Angelova
Director of Business Operations
INI Building
412-268-7898
Mira leads business operations and financial management at the INI. She is responsible for day-to-day operations in finance, payroll, human resources and building management. A Carnegie Mellon alumna with degrees from Tepper and Heinz, Mira is a Tartan at heart.
Nancy L. Doyle
Manager of Director's Office and Administration
INI Building
412-268-9801
Nancy ensures efficient running of the Director's Office as well as the INI through a wide range of complex and confidential administrative and operational tasks. She keeps the INI organized and connected with the right people and organizations on a daily basis so projects run according to plan.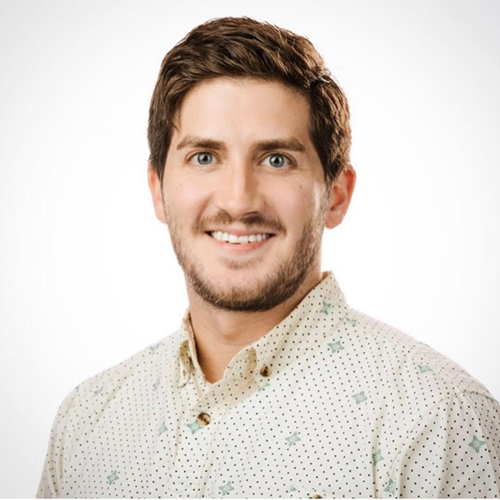 Kevin Topolski
Assistant Director of Business Operations
INI Building
412-268-3046
Kevin streamlines and implements the INI's financial processes and documentation, develops budgets and forecasts and monitors financial activity. He also assists Mira with payroll, recruiting and other human resource-related processes, including the CMU Workday system and the TA hiring process.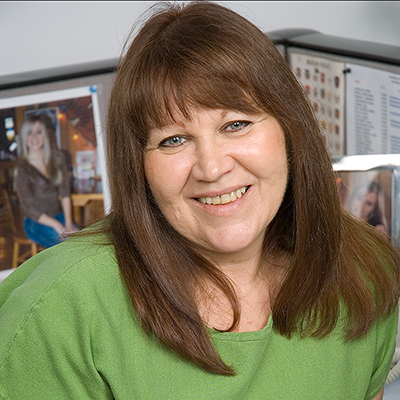 Terri Weinberg
Senior Administrative Coordinator 
INI Building
412-268-7196
Terri provides advanced administrative support to the entire INI team. She prepares expense reimbursement requests, processes service contracts and troubleshoots purchase issues. Importantly, Terri keeps a watchful eye over the INI building. She knows the building policies and helps to ensure that students have a safe, quiet and productive work environment.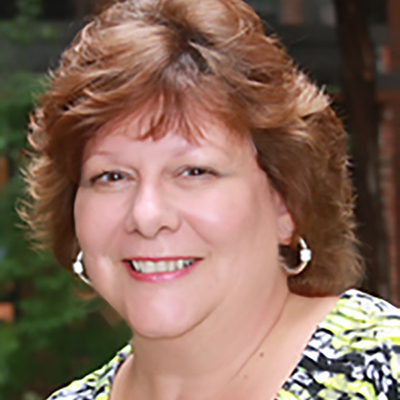 Linda Whipkey
Administrative Associate
INI Building
412-268-5085
Linda provides advanced administrative support for all INI faculty and staff, including travel planning, meeting support and event planning. She also supports the Scholarship for Service (SFS) program, coordinating SFS info sessions, collecting information/documents to comply with SFS requirements and assisting with maintaining and building relationships with government agencies.