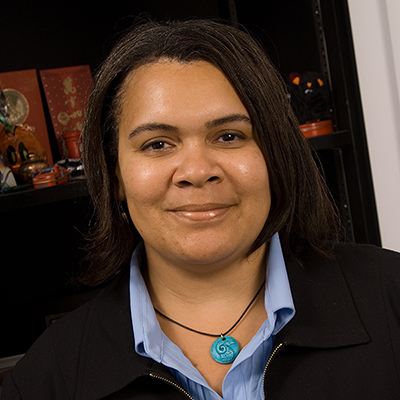 Lisa Currin
Associate Director of Admissions & Enrollment
INI Building
412-268-4128
Lisa oversees the admissions process. She advises and counsels graduate students concerning the application process and international student admission requirements. Lisa is the departmental liaison to the Office of International Education.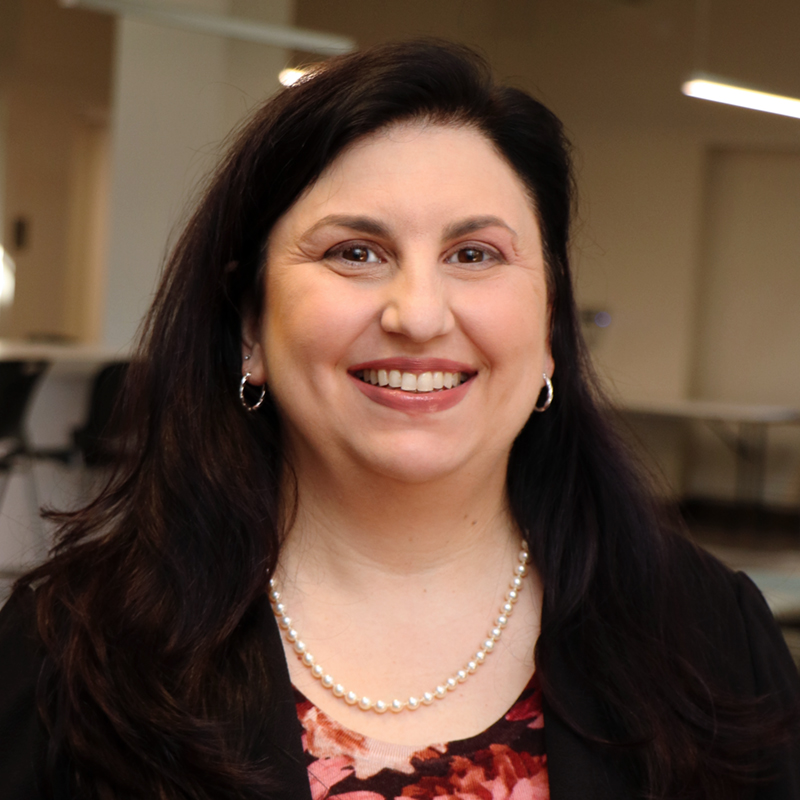 Jennifer Spirer
Director of Admissions & Enrollment
INI Building
412-268-3481
Jennifer leads various strategic recruitment initiatives for the INI, including identifying scholarship and funding opportunities and seeking new domestic and international markets. She oversees the admissions process for the INI's array of master's programs. Her work ensures a comprehensive application, review and notification process for all prospective students. Jennifer works collaboratively with internal and external constituencies to create an exceptional customer service experience for all.