Academic Affairs
The Academic Affairs Office (AAO) consists of admissions, student services and enrollment experts who support students from recruitment through graduation.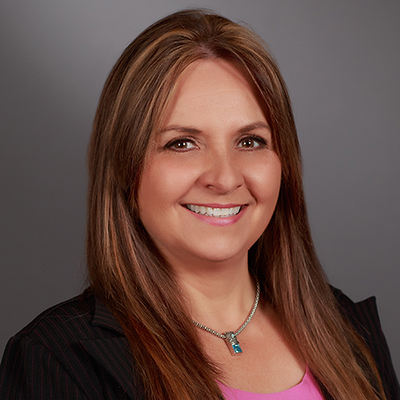 Cindy Arnett
Academic and Student Services Coordinator, SV
Building 23, Silicon Valley Campus
650-335-2856
Cindy provides advanced administrative support for the INI's students, faculty and staff at the CMU Silicon Valley (CMU-SV) campus. She assists with the enrollment process and supports the planning and scheduling of events and activities.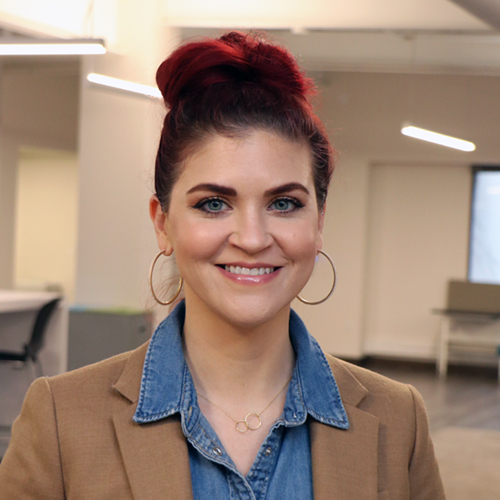 Jessica Becker
Senior Associate Director of Academic Affairs & Student Services
INI Building
412-268-7691
Jessica manages the Academic Affairs and Student Services team. She leads all INI student enrollment and advising processes, academic policies and procedures and student services activities. She is the staff advisor for Women@INI.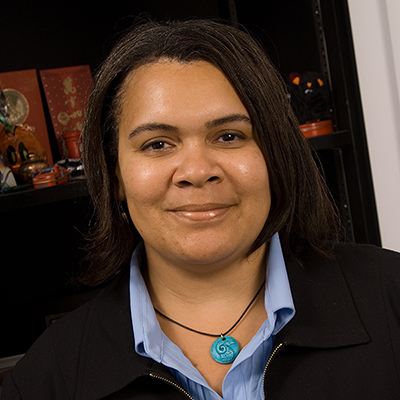 Lisa Currin
Associate Director of Admissions & Enrollment
INI Building
412-268-4128
Lisa oversees the admissions process. She advises and counsels graduate students concerning the application process and international student admission requirements. Lisa is the departmental liaison to the Office of International Education.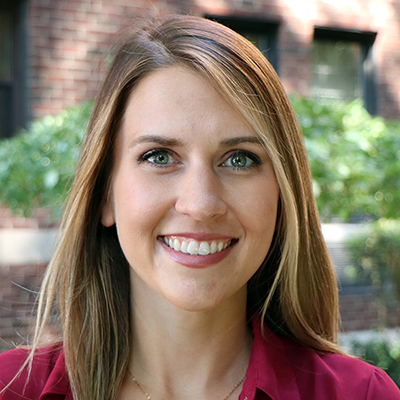 Asia Donegan
Assistant Director of Academic & Student Services
INI Building
412-268-6735
Asia assists with the enrollment process and activities for the INI's academic programs, including processing student registration and enrollment, advising and counseling students concerning academic issues and assisting with course planning and scheduling. Asia is the staff advisor for 
GraduateOrganization@INI (GOINI).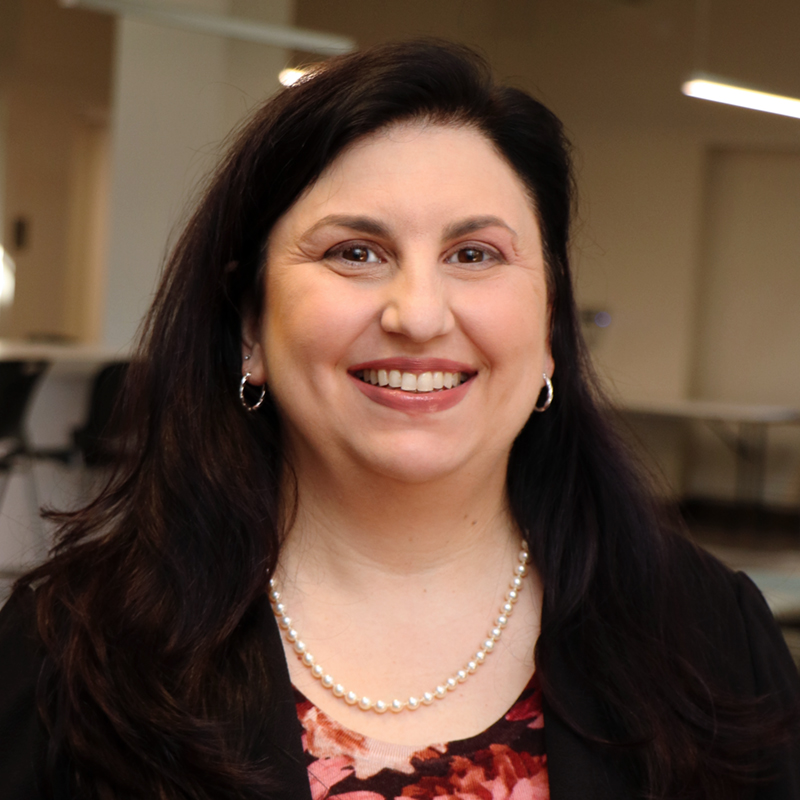 Jennifer Spirer
Senior Associate Director of Admissions and Recruitment
INI Building
412-268-3481
Jennifer leads various strategic recruitment initiatives for the INI, including identifying scholarship and funding opportunities and seeking new domestic and international markets. She oversees the admissions process for the INI's array of master's programs. Her work ensures a comprehensive application, review and notification process for all prospective students. Jennifer works collaboratively with internal and external constituencies to create an exceptional customer service experience for all.