Meet the Alumni of MSTV
Alumni from the Master of Science in Technology Ventures degree program graduate with the business acumen, hands-on experience, and high-tech know-how to launch innovative ideas from concept to reality. 
Alumni Spotlight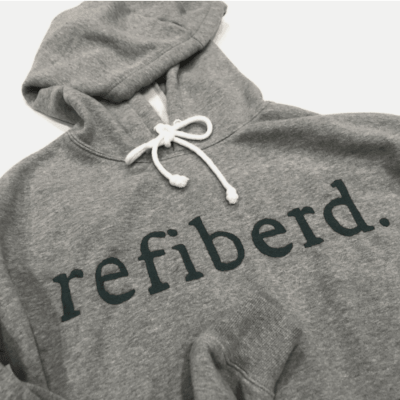 Three female engineers tackle textile waste with 100% recycled thread.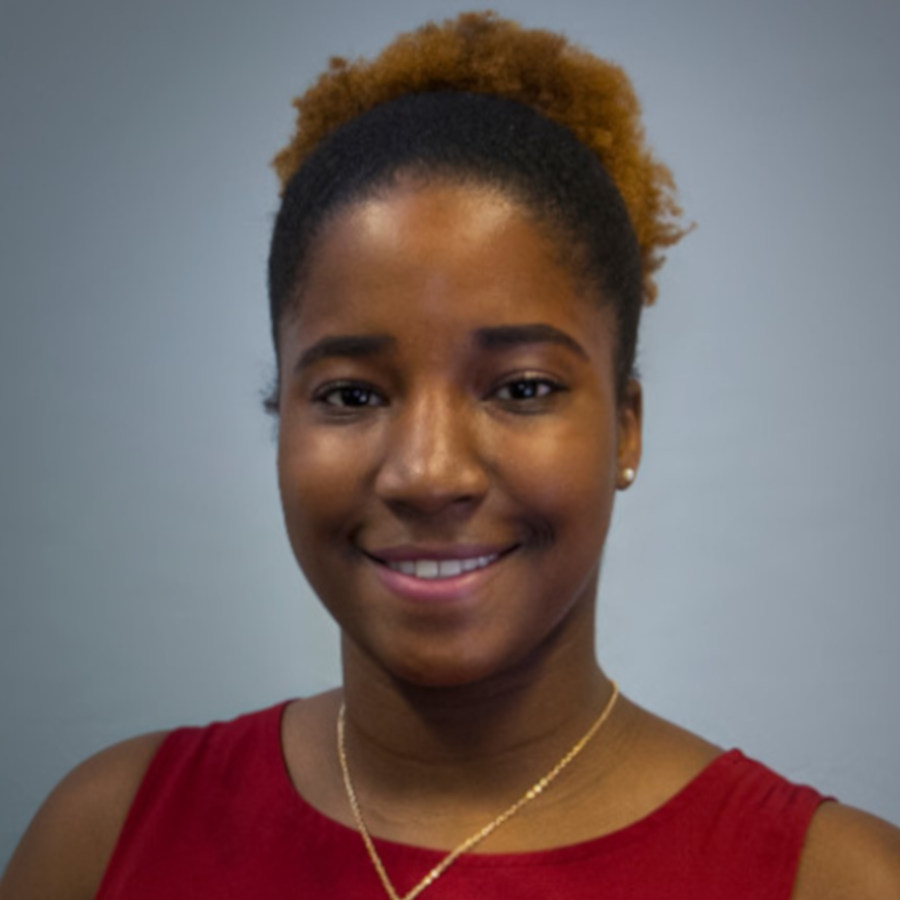 Sarah Georges conquers self-doubt and dives into program management.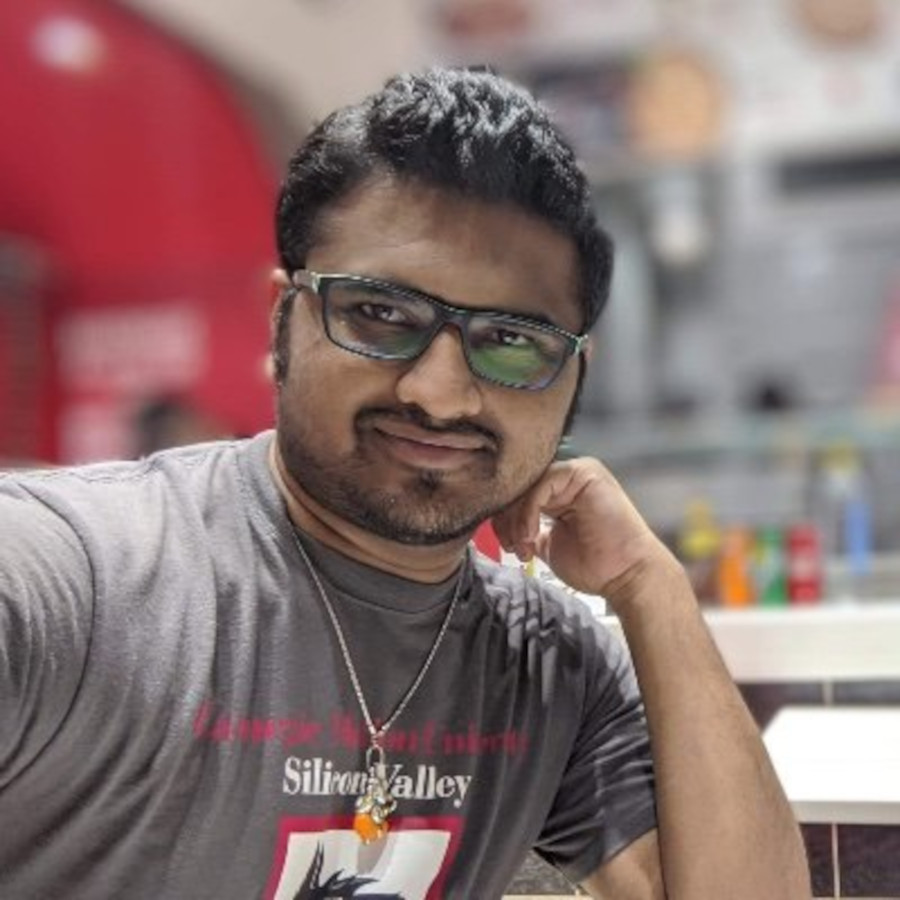 Ojas Vora forges his own path as a product manager.
Why III: Alumni Testimonials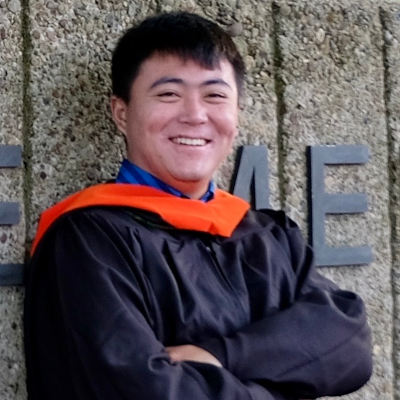 Shuhan Yang (MSTV '19)
Technical Program Manager, TuSimple
"The MSTV program was truly transformative. By working with a diversified group of passionate designers, professional engineers, and sharp-minded business leaders, I built my managerial skills and business mindset by emerging myself into the dynamic environment created by the program's unique ecosystem. I ended up landing a dream career, which allows me to apply what I learned to solve the complex problems in the automotive industry."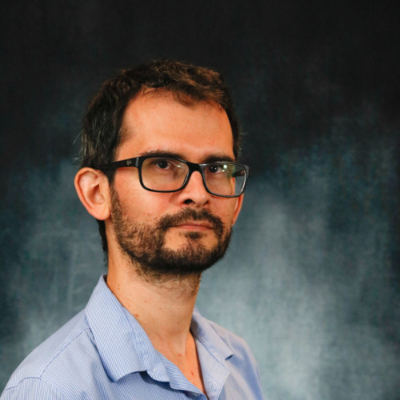 Juan Vargas (MSTV ' 20)
Startup Founder
"Silicon Valley is the best place to be as an entrepreneur. There's such an informed community here and a feeling that people will help you by either giving feedback or connecting you with other people. You're not going to find that anywhere other than Silicon Valley."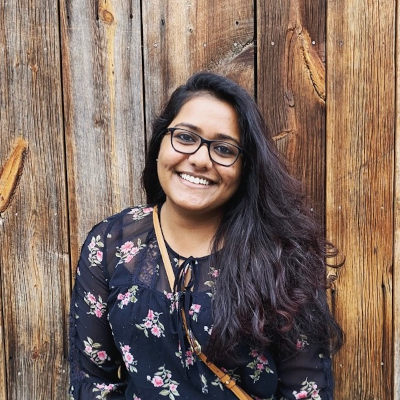 Geethanjali Anand  (MSTV '20)
Product Manager, 99 Labs @ Honda
"With a mix of design thinking, new venture and product creation, and management skills, MSTV prepared me for the career I dreamed of - to tackle global challenges in sustainability and healthcare. The versatility and impact of this program and its people helped me learn from leaders in the industry, and its flexibility shaped my learnings to complement my engineering skills."