iii Equity in Action DEI Fellows & Subcommittees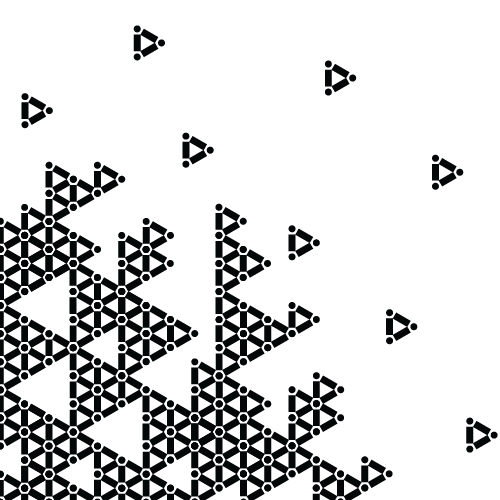 A Note from our DEI Team Lead

"Through collaboration & input from all levels of our Integrated Innovation Institute community, our iii Equity in Action committee strives to combat the barriers of inequity that exist in higher education. Each person's contributions are not only a testament of dedication to diversity, equity, and inclusion -- they are also a commitment to doing truly meaningful work with an impact that spans beyond our day-to-day duties. I am excited to be a part of a team that is committed to working together to create an environment of respect and to ultimately contribute to a future that is better for all."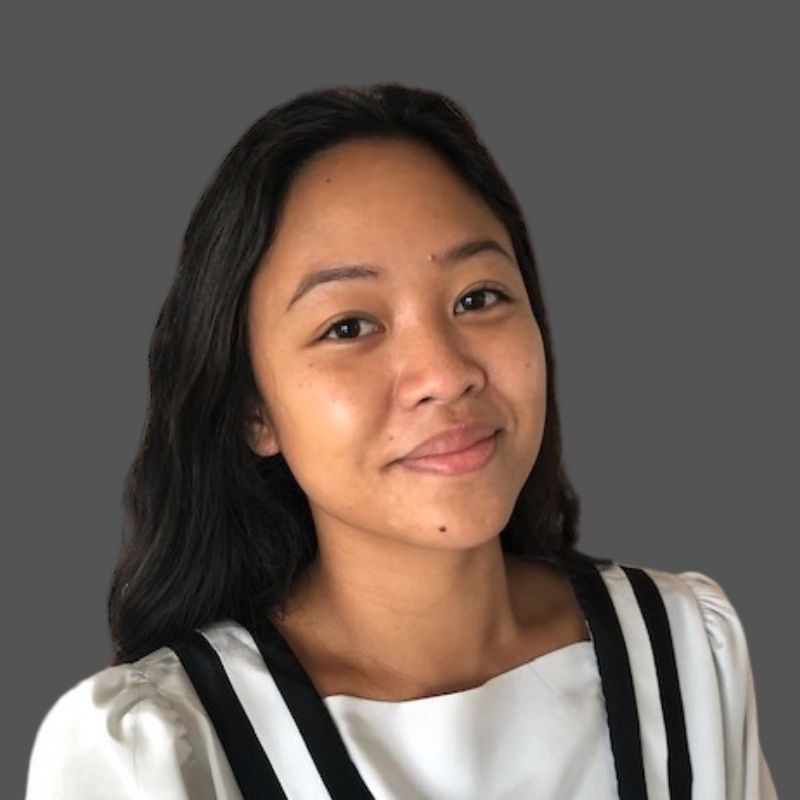 Leia Delabahan, Senior Academic & Student Services Advisor
DEI Fellows & Responsibilities
The Diversity, Equity, and Inclusion Fellowship is awarded to two iii students (located in Silicon Valley & Pittsburgh) who are passionate advocates for social justice & equity. 
Fellows collaborate with iii staff on subcommittees to implement specific DEI initiatives as outlined on the College of Engineering DEI Strategic Plan and serve as representatives for the iii student population across both campuses on matters related to diversity, equity, and inclusion.
Maria is an Industrial Engineer and Project Manager. She has worked in different businesses that including a flower exportation corporation, a university, and an Ed-Tech company. She is from Colombia and her hometown is Bucaramanga.

However, she has spent the previous 13 years living in Bogotá, the capital, where she attended the university. She enjoys learning about new cultures, reading, and drawing.
Maria es ingeniera industrial con intereses en gestión de proyectos, educación y tecnología. Nacida en Bucaramanga, Colombia, pero durante los últimos 13 años ha vivido en Bogotá, la capital.
Seemran Mishra is a candidate for the MSSM program at the iii. She has over four years of professional experience in AI research and has been an active advocate of Ethical AI.
Living and working across four continents, she has immersed herself in a multicultural environment while enjoying new experiences and learning perspectives on how DEI is represented by various communities across the world.


This has driven her to steer strong initiatives that promote the representation of underrepresented communities in education and the workforce. In her free time, Seemran loves to travel and explore cuisines and also practices the Indian classical dance of Odissi.
Fellowships are awarded for three semesters, with specific responsibilities assigned to fellows each semester:
Fall


Begin iii Equity in Action Subcommittee work
Establish monthly coffee chats
Welcome week activity
End of the Fall iii community event
Spring


Continue iii Equity in Action Subcommittee work & monthly coffee chats
Plan & facilitate International Student Panel for admitted students
iii community event
Summer


Oversee Peer Mentorship program
Onboard incoming DEI Fellows
Interested in becoming a DEI fellow? Applications for the Pittsburgh and Silicon Valley DEI fellow positions begin the summer before the start of your respective program. For more information,
contact Leia Delahaban
.
Subcommittee Members & Responsibilities
Staff, Program Directors and DEI Fellows collaborate on subcommittees focused on three department objectives: Transparency, Accessibility and Community. It is each subcommittee's responsibility to assess what is already being done in each of these three areas and to then determine how the iii can enhance and add to these objectives moving forward.
Transparency Subcommittee
Goal: Increase transparency of diversity, equity, and inclusion initiatives, outcomes, and ways to accept input throughout the iii community.
Accessibility Subcommittee
Goal: Champion accessibility and incorporate accessible practices across the department.
Community Subcommittee 
Goal: Create a community that honors diversity & cultural awareness among faculty, staff, and students.
Subcommittees are organized annually, with action items spanning the calendar year:
August - September '22


Subcommittees finalized in late-July
Subcommittees research existing initiatives & gaps within the department as it relates to their objective
Subcommittees report out their findings to entire Equity in Action Committee
October '22

Based on research & feedback, subcommittees will refine and prioritize the initiatives they will be working on for the upcoming year
November '22 - July '23


Subcommittees will spend the rest of the year meeting regularly to implement initiatives
All subcommittees will meet as an entire committee once a month to report out their progress
Each summer the focus areas and subcommittees will be reevaluated to meet the ongoing needs of the iii and strategic goals of the College of Engineering.
Stories from the iii Community