Master of Science in Technology Ventures (MSTV)
Hello students! Welcome to the Master of Science in Technology Ventures - Current Student Program Page.
We are excited to have you as a part of our community of entrepreneurs & innovators. During your time as a student in the MSTV program, you should use this page as your primary resource for guidance related specifically to your technology ventures program.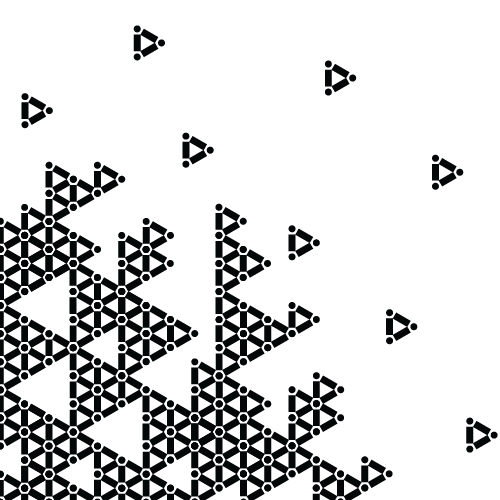 Curriculum Plans & Registration
How Registration Works
With the exception of the first semester in Silicon Valley, MSTV students are expected to register for MSTV courses through their SIO account. Registration for each term takes place during a specified period of time (as noted on the CMU Academic Calendar). Students should make sure to take note of registration dates & deadlines.

Students are encouraged to read through the SIO registration guide below for details on how to navigate the registration process. Additional registration-related information may be sent out from your iii Academic Advisor via email. Students should also make sure to consult with their Home Engineering department advisor for questions related to their dual-engineering program.
Start-Up Creation in Practice
Similar to an independent study, the Start-Up Creation in Practice course focus specifically on
new venture creation. Students will work on developing their technology-
focused idea into a potentially viable company during the semester
. 
Start-Up Creation in Practice Proposal
Fall 2022 Proposal Deadline: July 15, 2022
Start-Up Experience Internship Resources
Summer Start-Up Experience Resources
All MSTV students will complete a required start-up experience internship during the summer term. 
MSTV Requirements
Review these step by step processes to secure your internship degree requirement.
Complete this form once you have secured your internship to start the registration process.
While MSTV students are in Pittsburgh, they will have access to the campus-specific resources below. Students should connect with their Home Engineering Department for questions related to Pittsburgh-specific resources.
Once MSTV students transition to Silicon Valley, they will have access to the campus-specific resources above. Students will still have access to resources in Pittsburgh but should consult the CMU-SV Student Affairs team as a first point of contact.
Meet Your Academic Advisor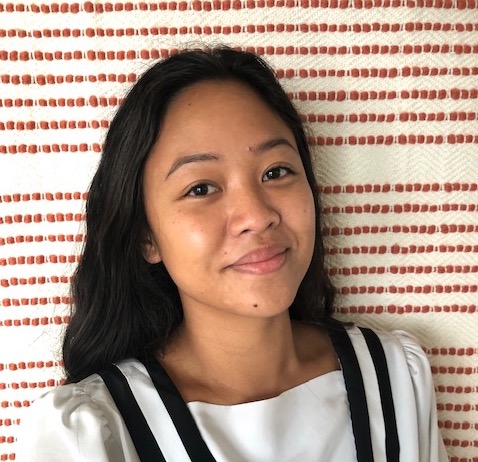 For quick-questions about course registration, iii student clubs, or anything else related to your iii program.
Tuesdays, Wednesdays & Thursdays: 11 AM - 12 PM PT
Location: Back Patio, Outside of Building 23