MSTV Student Resources
Welcome, MSTV students!
We are excited to have you as a part of our community of entrepreneurs & innovators. During your time as a student in the MSTV program, you should use this page as your primary resource for guidance related specifically to your technology ventures program.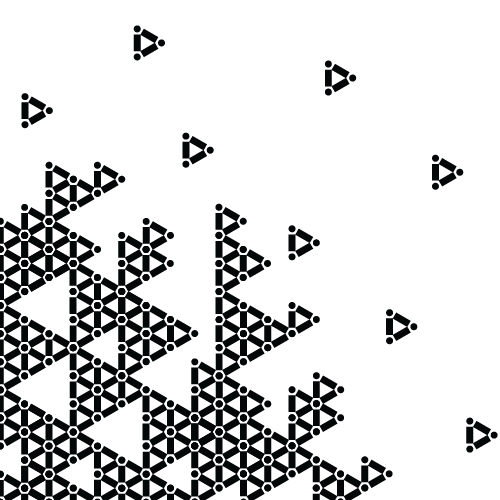 Curriculum Plans & Registration
How Registration Works
With the exception of the first semester in Silicon Valley, MSTV students are expected to register for MSTV courses through their SIO account. Registration for each term takes place during a specified period of time (as noted on the CMU Academic Calendar). Students should make sure to take note of registration dates & deadlines.
Students are encouraged to read through the SIO registration guide below for details on how to navigate the registration process. Additional registration-related information may be sent out from your iii Academic Advisor via email. Students should also make sure to consult with their Home Engineering department advisor for questions related to their dual-engineering program.
Start-Up Creation in Practice
Similar to an independent study, the Start-Up Creation in Practice course focuses specifically on new venture creation. Students will work on developing their technology-focused idea into a potentially viable company during the semester.
Start-Up Creation in Practice Proposal
Spring 2023 Proposal Deadline: December 1, 2022
Start-Up Experience Internship Resources
All MSTV students will complete a required start-up experience internship during the summer term. 
Summer Start-Up Resources
MSTV Requirements
Silicon Valley Campus Resources
CMU-SV Student Services Teams
CMU-SV Student Affairs
Your liaison for the Office of International Education, CaPS, University Health Services, and the Student Academic Success Center.
Resources for Mental Health
One Medical: A network of licensed medical professionals and a benefit for CMU-SV students. Students have free membership to these medical services, which include a wellness series.
Highmark Amwell Telehealth Therapy and Psychiatry Services: If you're enrolled in CMU's SHIP (student health insurance plan) and are interested in in-network outpatient counseling, you have access to telemedicine services and can meet with a mental health professional virtually at no cost to you and for an unlimited number of sessions.
Thriving Campus: A platform that allows you to find a local therapist that specializes in working with students in higher education.
Opportunities to Get Involved
Product Management Club


Mission:
To help members navigate through the Product Management field, strengthen professional skills, & build a trusting connection in Industry.
Interested in becoming a club member? Please email pm-club@sv.cmu.edu or connect with us on LinkedIn. 
Changemakers Club @SV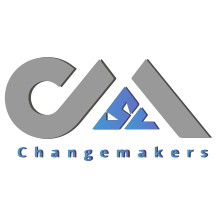 Mission: To professionally train students to become Changemakers. Learn more about the club on our LinkedIn profile.
Interested in becoming a club member? Please email changemakers-sv@andrew.cmu.edu.

Entrepreneurship Club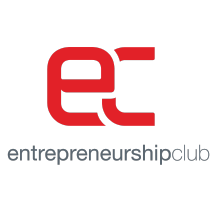 Mission: The Entrepreneurship Club is dedicated to creating a thriving entrepreneurial community that lasts beyond CMU-SV.
Interested in becoming a club member? Please email sv-entrepreneurs@sv.cmu.edu.


WiiiN (Women in Integrated Innovation)

Mission:
To uplift and build community among all those who identify as women in the Integrated Innovation Institute. This club is a collaborative club with members from both the Silicon Valley & Pittsburgh campus.
Interested in becoming a club member? Please email wiiin-sv@andrew.cmu.edu or connect with us on LinkedIn.
Meet Leia, Your Academic Advisor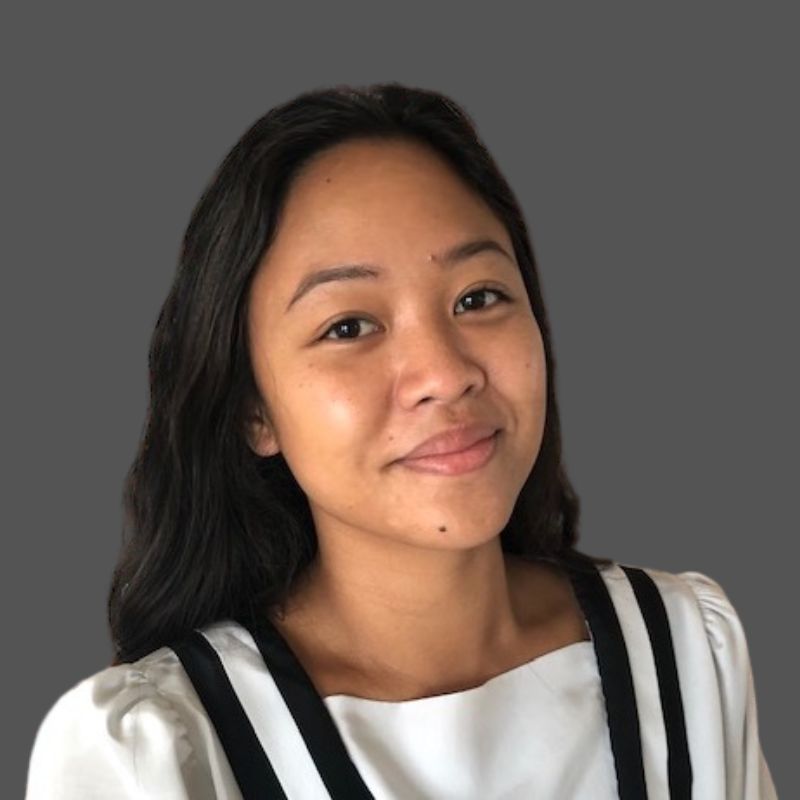 Leia Delabahan
Senior Academic & Student Services Advisor 

Email Leia:
Drop-In Times
For quick-questions about course registration, iii student clubs, or anything else related to your iii program.

During the summer, Leia will not have regular drop-in advising.
Students can use Calendly to make in-person or Zoom appointments if needed.
Schedule a 1:1 Appointment
Schedule an Appointment with Leia

25-Minute appointment slots for discussions that require more time


In-Person and Zoom appointments are available