Get Involved - iii Student Engagement
Interested in getting involved at CMU? Below are ways that you can stay engaged outside of the classroom as an Integrated Innovation Institute student.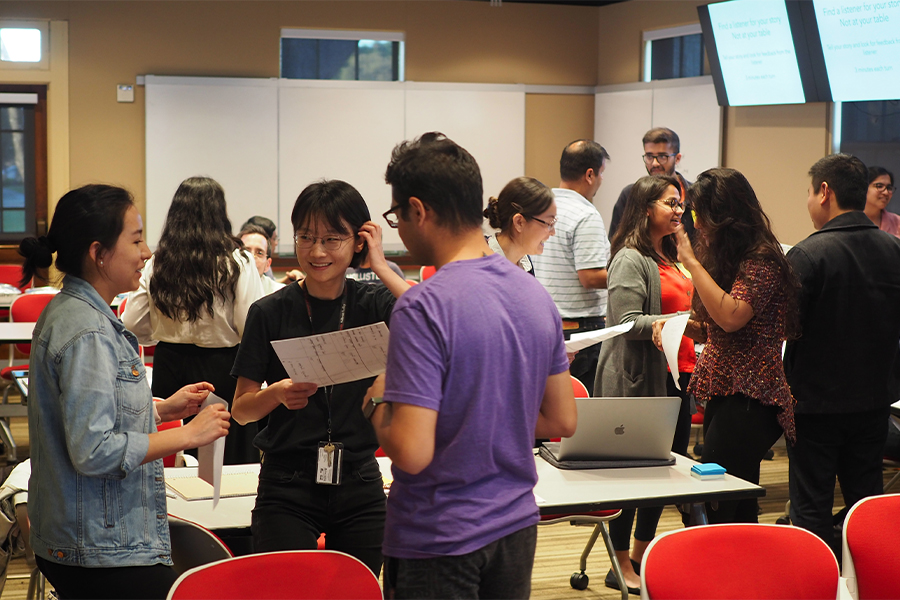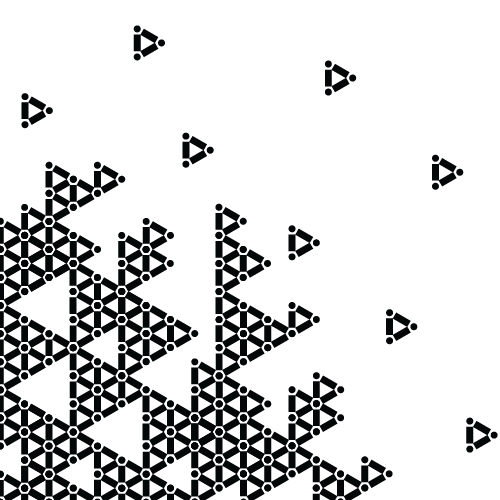 Students located in Silicon Valley have the opportunity to participate in these iii student organizations on the CMU-SV campus.
For questions related to SV iii student orgs, please email Leia Delabahan, ldelabah@andrew.cmu.edu.
Students in Silicon Valley also have the opportunity to join organizations across the CMU-SV campus. These clubs are overseen by the CMU-SV Student Affairs team. Please visit the CMU-SV website for more information. 
Silicon Valley Student Organizations
Product Management Club
Mission: To help members navigate through the Product Management field, strengthen professional skills, & build a trusting connection in Industry.
Interested in becoming a club member? Please email
pm-club@sv.cmu.edu
.
Changemakers Club @SV
Mission: To professionally train students to become Changemakers. Learn more about the club on our website.
Interested in becoming a club member? Please email info@changemakers-sv.org.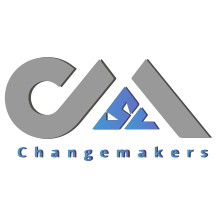 Entrepreneurship Club
Mission: The Entrepreneurship Club is dedicated to creating a thriving entrepreneurial community that lasts beyond CMU-SV.
Interested in becoming a club member? Please email sv-entrepreneurs@sv.cmu.edu.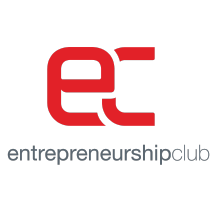 WiiiN (Women in Integrated Innovation)
Mission: To uplift and build community among all those who identify as women in the Integrated Innovation Institute. This club is a collaborative club with members from both the Silicon Valley & Pittsburgh campus.
Interested in becoming a club member? Please email ldelabah@andrew.cmu.edu.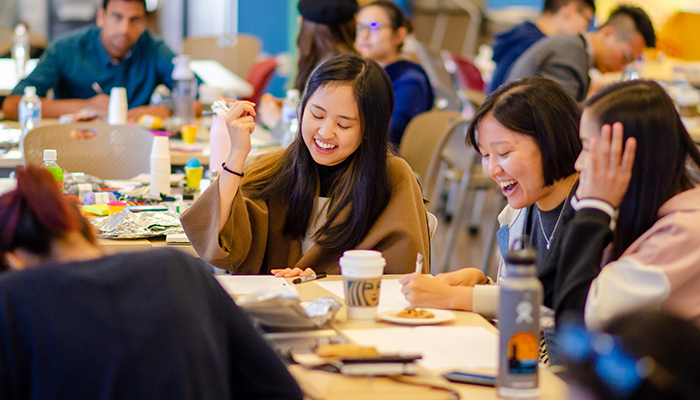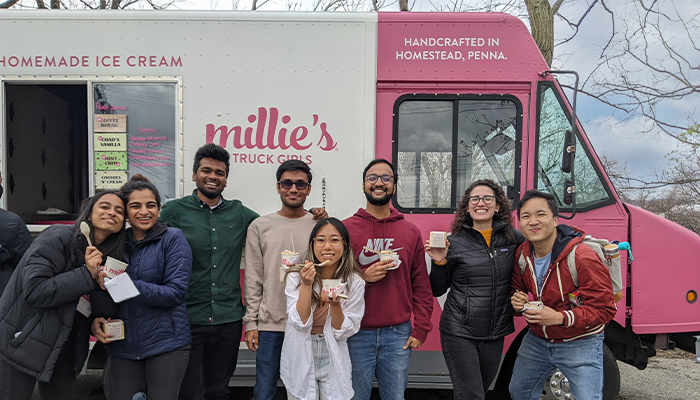 Students located in Pittsburgh have the opportunity to participate in iii student organizations and organizations across campus. 
Pittsburgh Student Organizations
Additional Engagement Opportunities
iii Admissions Ambassadors
Admissions Ambassadors are current students who are enthusiastic about Integrated Innovation @ Carnegie Mellon and want to share their experience with prospective students. They serve as representatives of the iii for prospective students embarking on the graduate school exploration/application process by: sharing their firsthand knowledge as a current student, providing a positive experience both on and off campus for prospective students, and giving a true authentic view of campus life.
To learn more, contact Athena Wintruba, awintrub@andrew.cmu.edu
iii Connect Mentoring
The iii Connect Mentoring Program welcomes all iii students to participate and provides the opportunity to develop professionally and to build one's support network.
Having a sounding board can provide important differentiation, considerations, and opportunities. The CMUiii alumni network is a powerful resource – leverage it!
You will have direct access to iii alumni – former students who have been on this path before and can help you navigate your plans. Mentors range from recent graduates to those with many years of working experience from multiple industries.
You can opt-in to participate in two, six-month mentoring cycles: October-March and March-August.  Once enrolled, you can initiate a mentorship connection on your own or can elect to be matched by the iii Admin team.
Have a question about mentoring? Please contact Mary Kilcoyne at kilcoyne@cmu.edu or schedule a 1:1 appointment.
iii DEI Fellowship
The Integrated Innovation Institute's Diversity, Equity, and Inclusion Fellowship is awarded to two iii students (located in Silicon Valley & Pittsburgh) who are passionate advocates for social justice & equity. Our fellows assist iii staff with the implementation of specific DEI initiatives as outlined on the CIT DEI Strategic Plan and serve as representatives for the iii student population across both campuses on matters related to diversity, equity, and inclusion.
To learn more about the iii DEI Fellowship, please contact Leia Delabahan at ldelabah@andrew.cmu.edu.
Fellowships, TA, and RA Positions
Looking for Fellowship, Teaching Assistant, or Research Assistant positions on campus? Each department within the College of Engineering and other schools in the Univeristy have different opportunities for students to apply to. Please visit the relevant department website to see what is available.
Grace Hopper Conference
The CMU iii attends the Grace Hopper Celebration of Women in Computing Conference every year. This conference is a great opportunity to network with other studetns and professionals in the technology industry. Each fall, the iii gives four selected students a complimentary student pass to the conference along with a travel stipend. Selection typically occurs in the spring before the conference.
Questions? Contact Athena Wintruba at awintruba@andrew.cmu.edu. 
Graduate Student Assembly
The Graduate Student Assembly (GSA) is the branch of student government that represents all graduate students at Carnegie Mellon University. The GSA's mission is to advocate for and support the diverse needs of all CMU graduate students in their personal, professional, and public lives. Every graduate student at CMU is a member of the GSA general body, and has the opportunity to contribute to the operations and direction of the GSA.