Oh, the places you could go...!
Big Tech typically receives all the attention. We get it, but it's not the only option.
We asked iii alumni to share why you should consider career paths beyond Big Tech. 
Explore why these alumni enrolled at iii, learn more about their industries, what they find most exciting, and why they want you to bring your talents to their fields.
It's a whole world of opportunity out there! Start exploring.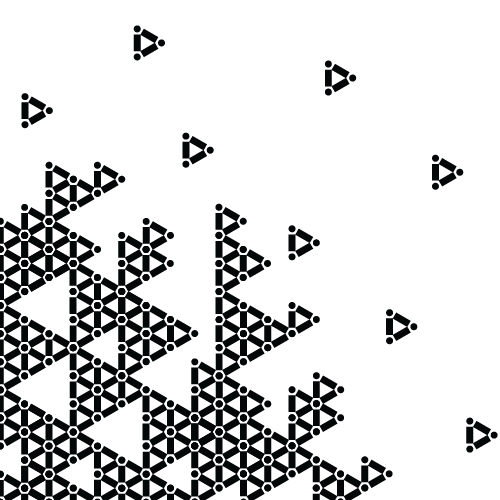 "It's awesome if you can get into Big Tech, but most students, in general, are not the 5% who land those jobs. That doesn't mean they don't have value in the real world. That is your advantage: Explore, learn more, and cast your net wide. Consulting is an opportunity to explore different industries and to be challenged."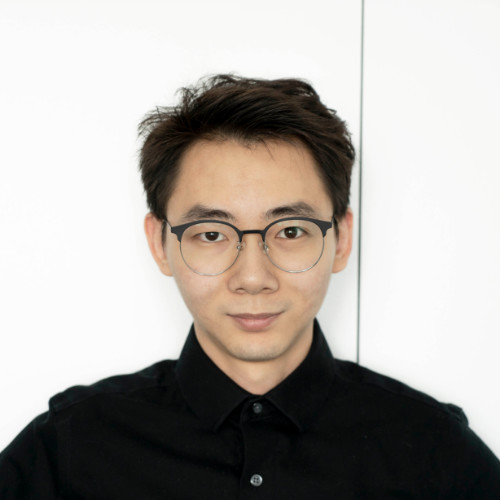 Hua Fan (MIIPS '18)
Senior Designer, McKinsey & Company
"We're going to deal with a lot of environmental instability, and that's going to hit farmers the hardest. So few of us in the professional world get to say what we do actually makes a difference in the grand scheme of human survival. We need all the help we can get in the Ag space. Being able to make that a viable career is a big deal."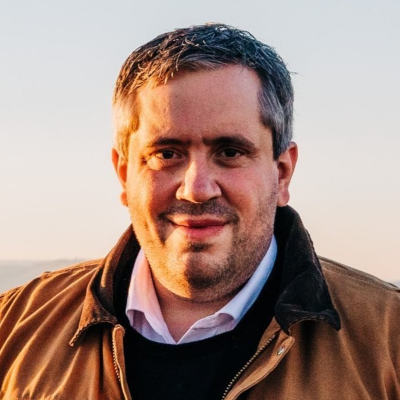 Dan Maycock (MSSM '09)
Principal and Co-Founder, Loftus Labs
"Working in the government space, and particularly for a public benefit corporation, you have the opportunity to realize meaningful, tangible impact on the lives of people relying on critical government services. This type of work often takes the form of slow change, but can have far-reaching effects by building a more resilient social safety net."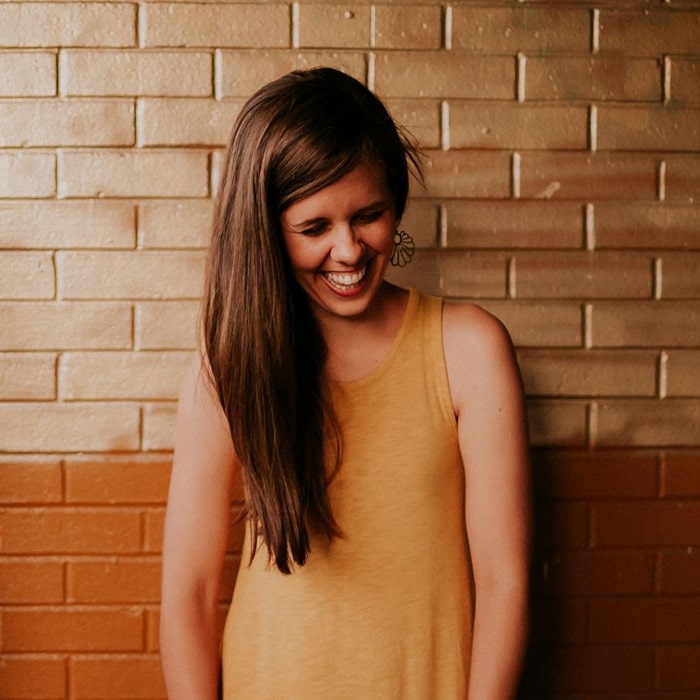 Stefanie Owens (MIIPS '15)
Senior Designer / Researcher, Nava Public Benefit Corporation