Annual IDeaS Conference
July 12-13, 2021
CFP Deadline Extended to June 15!! 
Registration for the 2021 IDeaS Conference is Now Open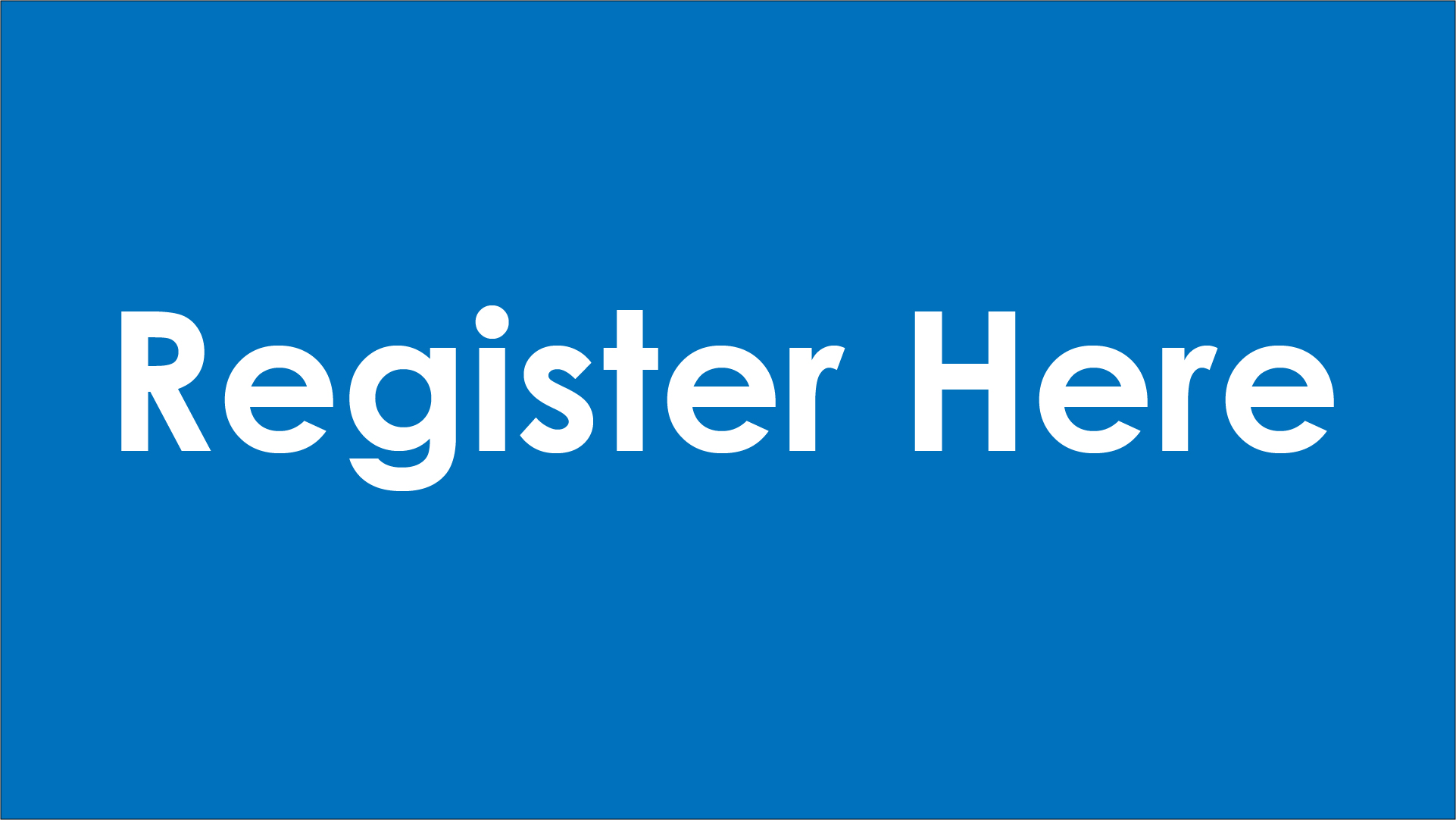 Registration Link: https://www.regpack.com/reg/templates/build/?g_id=100907167
CALL FOR PAPERS:  Annual IDeaS Conference: Disinformation, Hate Speech, and Extremism Online
July 12-13, 2021  
Natural disasters, elections, climate changes, insurrections, pandemics, and new technologies are rocking the world. People talk about events, both these massive ones and much smaller ones, on line. Social media platforms, search engines and websites have become the window through which these events are viewed and interpreted.  Those on social media seek and shape information, build and join communities, often with impacts in the physical world. One consequence is an online breeding ground for growing and disseminating disinformation, hate speech and extremism.  In this conference we ask: How is this done?  Who is doing it? Why is it being done? What are the social consequences? How can it be countered?
IDeaS will host a virtual conference on disinformation, hate speech, and extremism online in July 2021. This conference aims to advance the science of social-cybersecurity through research and applications in this area.  
We invite papers that address questions related to disinformation, hate speech and extremism on line. We are particularly interested in papers that touch on the role that disinformation, hate speech and extremism are playing in events such as the vaccine roll out, presidential elections around the world, civil conflict, and community resilience. Policy, empirical, qualitative, data science and simulation papers are of equal interest.  
The virtual conference will include: invited panels, virtual posters, and regular talks. There will also be the opportunity for those interested to demo their technologies.
Short papers, 4-6 pages, in the format listed on the webpage should be submitted via Easychair by June 15, 2021. Technology demos should be proposed by submitting a 1-2 page description of the technology.
All papers will be reviewed. Selected papers will be nominated for an extended version to be submitted to an edited volume on disinformation, and/or to a special issue of the journal – Computational and  Mathematical Organization Theory.
PAPER FORMATTING GUIDELINE:
The papers must be in English and MUST be formatted according to the Springer-Verlag LNCS/LNAI guidelines. View sample LaTeX2e and WORD files.
Proposals for posters open to all graduate students associated with the Knight Research Network.
General conference outline for July 12-13. All times listed in EDT. Agenda subject to change.
Day 1 - Monday, July 12
| | | |
| --- | --- | --- |
| Start Time | End Time | Event |
| 9:45am | 10:45 | Concurrent Paper Sessions |
| 10:45 | 11:00 | BREAK |
| 11:00 | 12:45pm | Panel - Platform Accountability |
| 12:45 | 1:00 | BREAK |
| 1:00 | 2:45 | Keynote |
| 2:45 | 4:15 | Panel- Disinformation |
| 4:15 | 4:30 | BREAK |
| 4:30 | 5:30 | Concurrent Paper Sessions |
| 5:30 | 5:45 | BREAK |
| 5:455 | 6:45 | Concurrent Paper Sessions |
 Day 2 - Tuesday, July 13
| | | |
| --- | --- | --- |
| Start Time | End Time | Event |
| 10:00 | 11:00 | Concurrent Paper Sessions |
| 11:00 | 12:45 | Panel- Domestic Extremism |
| 12:45 | 1:00 | BREAK |
| 1:00 | 2:45 | Panel- Hate Speech |
| 2:45 | 3:00 | BREAK |
| 3:00 | 3:10 | Knight Fellow 1 |
| 3:10 | 3:20 | Knight Fellow 2 |
| 3:20 | 3:30 | Knight Fellow 3 |
| 3:30 | 3:40 | Knight Fellow 4 |
| 3:40 | 3:50 | Knight Fellow 5 |
| 3:50 | 4:00 | Knight Fellow 6 |
| 4:00 | 4:10 | Knight Fellow 7 |
| 4:10 | 4:15 | BREAK |
| 4:15 | 4:25 | Knight Fellow 8 |
| 4:25 | 4:35 | Knight Fellow 9 |
| 4:35 | 4:45 | Knight Fellow 10 |
| 4:45 | 4:55 | Knight Fellow 11 |
| 4:55 | 5:05 | Knight Fellow 12 |
| 5:05 | 5:15 | Knight Fellow 13 |
| 5:15 | 5:30 | BREAK |
| 5:30 | 6:30 | Concurrent Paper Session |