Housing Services is dedicated to promoting environmental practices and sustainable initiatives.
All housing locations around campus are taking part in the following initiatives to make our working and living spaces more sustainable:
Bottle refill stations in residential common areas
Recycling for paper, bottles/cans, and cardboard
Energy-efficient LED lighting and occupancy sensors
Carpet recycling
Furniture and exercise equipment donation
Low flow shower heads
Living and working in an environment where we are mindful of our actions and our impact on the planet reinforces our responsibilities as global citizens and promotes holistic health and wellness for ourselves and others.
Housing Sustainability Assistant Program
Housing Sustainability Assistants (HSA's) are residents of CMU housing and student staff who advocate for sustainable living in their residential communities through education and programming.
Monthly Educational Programs
February 2020: Sustainable Diets
Includes a presentation about why eating sustainably is important and what makes a diet sustainable and tips on how to eat more sustainably on campus. Participants will cook a quick meal together utilizing the tips they discussed. 
MARCH 2020: WASTE REDUCTION
Teaches residents how to be mindful of the trash they generate while living in a dorm setting. The event begins with a presentation about waste reduction and ends with a fun upcycling activity.
APRIL 2020: FAST FASHION
Includes a presentation about the fast fashion, what it is, why this topic is important to sustainability, and how to combat it. Afterwards, participants have the option to go thrift shopping together.
Additional Resources & Opportunities
Tabling
Each week, HSAs table in a residential building for one to two hours to engage with residents to promote sustainable practices.
Audits & Walk Throughs
HSAs conduct building audits and walk throughs to check on trash, recycling, signage, and to get a better understanding of contamination and how well trash gets sorted in on-campus housing.
Presentations for Download
Housing Sustainability Assistants (HSAs)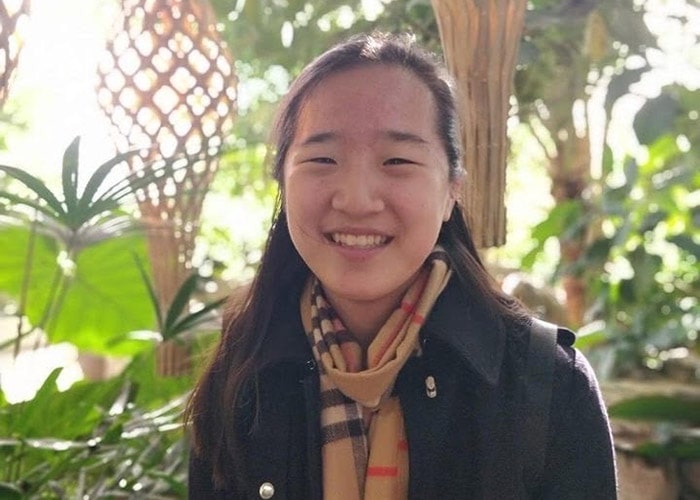 Sophia Lau
College: College of Engineering
Major: Electrical and Computer Engineering + Engineering and Public Policy
Graduation Year: 2022
In addition to being an HSA, I am a member of Sustainable Earth. Within Sustainable Earth, I am working on the tech team to build an autonomous garden. I also worked as a research assistant to assess the environmental impact and energy consumption of ground delivery robots.
I'm interested in the way that technology can help solve environmental issues whether that's through improving renewable energy, designing more sustainable infrastructure or encouraging greener behavior.
Fun fact: I am a major ornithology enthusiast. You'll often find me volunteering at the National Aviary downtown!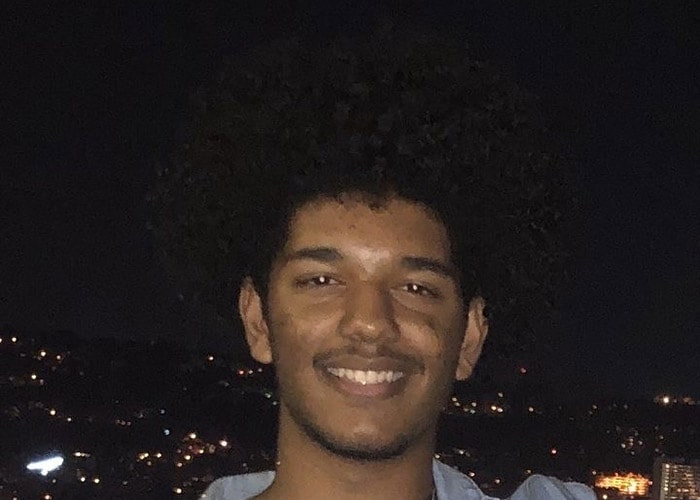 Jon Sultan
College: College of Engineering
Major: Mechanical Engineering
Graduation Year: 2022
Volunteering for different project and events like park cleanups, beach cleanups, and community gardens throughout high school made me passionate about taking care of the environment. 
I want to be able to make a difference in my community and help ensure the longevity of our environment. I'm also interested in how we can use technology to reform current business practices to reduce emissions and waste. 
Fun fact:
I'm a big car culture guy. A goal of mine is to be able to build a car from scratch and have a project car to work on.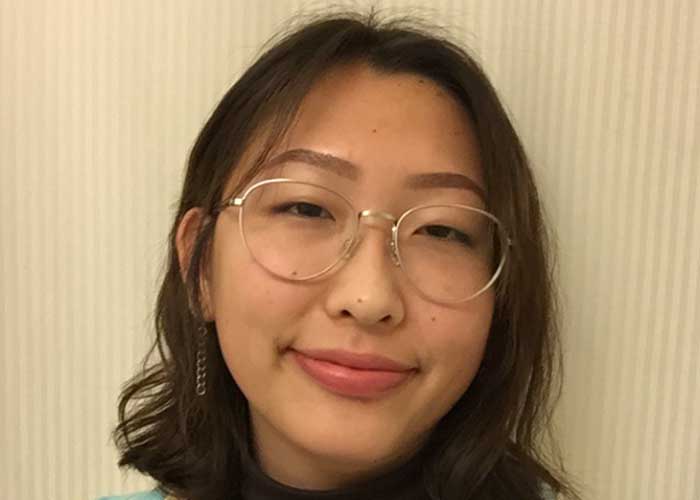 Kathy Zhang
College: Dietrich College of Humanities & Social Sciences and College of Fine Arts (BHA)
Major: Environmental Studies and Art
Graduation Year: 2021
My time as a student studying environmental studies at and interning at Grounded Strategies, a local Pittsburgh non-profit, has given me an understanding of environmental issues relevant to Pittsburgh and CMU and how to tackle these issues. Being a member of the Sustainable Earth club has also taught me about student engagement.
I'm very passionate about environmental justice and how environmental issues intersect with social injustices. I am also concerned about mass consumerism and the environmental degradation it creates. Particularly, I am interested in how the waste we generate, especially plastics, could be reduced.
Fun fact: I love thrifting! My favorite thrift store in Pittsburgh is Clothes Minded.