Criminology Expert Explains New Numbers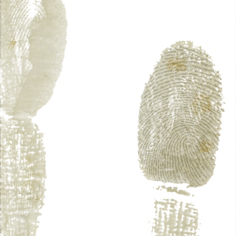 Carnegie Mellon Professor Alfred Blumstein is not concerned over the recent increase in the number of murders in the United States.
Not yet, anyway.
"While some cities are experiencing rising rates, other cities are seeing a downturn in violent crime," said Blumstein, an internationally known expert in criminology and crime research. "If the increases in violent crime continue over the next one or two years, then that might indicate a shift in the trend."
What does concern him, however, is a recent increase in robberies.
According to the FBI's recently released Uniform Crime Report, the number of murders and robberies dropped by more than 40 percent between 1993 and 2000 and the rate of these crimes has remained essentially flat since then. But during the first six months of 2006, there has been a 9.7 percent increase in robberies across the United States.
He said one factor contributing to this change could be increased frustration among high-school dropouts -- or even graduates -- over the sense of their future in a demanding economy.
Other factors could be fewer urban police, more police resources being redirected to the threat of terror and the reduction in social services programs.
Blumstein is the recipient of the 2007 Stockholm Prize in Criminology and the J. Erik Jonsson University Professor of Urban Systems and Operations Research at Carnegie Mellon's Heinz School of Public Policy and Management. He is also director of the National Consortium on Violence Research (NCOVR).
Related Links: Heinz School
---