Energy Savings Potential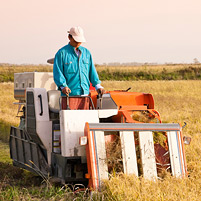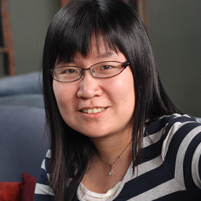 Xi Wang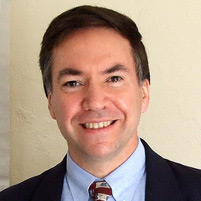 Keith Florig
In China, some small and medium enterprises (SMEs) are struggling with efficiently adhering to environmental regulations. Even to the point of being driven out of business.

Xi Wang (E'13), a Ph.D. student at Carnegie Mellon University, is studying how to help firms make smart operational decisions.

Her goal? A win-win situation in terms of costs reduction and energy savings.

"In my home country of China, I have found that barriers to adopt and effectively implement energy-efficient technologies are prevalent," said Wang.

Among the barriers, she says, are perceived high cost and lack of expertise.

"In my point of view, a sustainable society will make as many people better off as possible, economically and socially," she said.

According to Wang, simply driving inefficient firms out of business does not change behavior. Nor does it change the perception of conflicts between economic benefit and environmental benefit.

"Helping these firms acquire the skills to make smart operational decisions in environmental uncertainty could lead SMEs in developing countries to achieve a win-win solution in terms of costs reduction and energy savings," said Wang.

And that is the focus of her research under advisor Keith Florig, in CMU's Department of Engineering and Public Policy.

Florig is guiding her study of the energy-saving consequences in the case of a Chinese food supply chain.

Their research intends to provide convincing results to both practitioners and policy makers.

"Firms along a supply chain make numerous decisions that have implications for energy use and greenhouse gas emissions," Wang explained.

She added, "For example, they forecast demand, set prices, select the size and timing of orders, choose suppliers and transportation models, build warehouse capacity, and decide when to liquidate overstock."

Because of the complexity and uncertainty of these decisions, Wang says firms often lack the resources to determine the profit-maximizing solution, and instead, simply "muddle through."

"Aside from costs incurred, one significant result is energy waste through over-production of products, unnecessary use of rapid or small-quantity transportation modes, and excess warehousing," she said.

Such waste is particularly prevalent in developing countries like China, where large numbers of SMEs employ rudimentary practices for supply chain management.

Wang sees the situation as urgent.

"As the world's biggest energy consumer and carbon dioxide emitter, increasing energy efficiency in China is not only beneficial for its own sustainable development but also significant to the whole world."
 
Wang loves working with Florig and the interdisciplinary environment at CMU.

"I admire Dr. Florig's continuous and profound work regarding energy and environmental issues in China," Wang said. 

"Dr. Florig inspires me by his emphasis on how our research results could be used to influence people and make a difference."
Related Links: Engineering and Public Policy | College of Engineering
---