Pre-K Identity Theft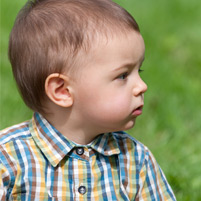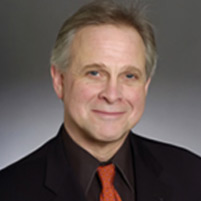 Richard Power
Your three-year-old nephew may already have a driver's license, a gun permit and be in foreclosure on a four-bedroom house.

The increasing incidence of child identity theft is cause for alarm says Carnegie Mellon University's Richard Power.

Based on scans of more than 42,000 U.S. minors' Social Security numbers (SSNs) made by Debix, an ID protection company, a recent report by Power illuminated some shocking findings.

More than 10 percent of the sample children had another individual using their SSNs. Child identities were used for everything from purchasing homes and cars to obtaining credit card accounts and driver's licenses.

"I have been tracking ID theft for over a decade and was aware of the systemic weaknesses in authentication, particularly online," said Power, a distinguished fellow at CMU CyLab.

He added, "Children's Social Security numbers are particularly valuable due to their clean histories. They can be paired with any name and birthdate and are a 'hot ticket' on the underground market."

Power cautions, however, that without further study, we can't yet be certain of the problem's magnitude or growth.

 "It is only common sense to surmise that the problem goes beyond those breached accounts included in this report, and that there are many thousands more children and their families at risk," wrote Power.

"Both privacy protection and usable privacy and security are CyLab's research thrusts," he said. "These thrusts, along with our work on the economics of cyber crime, put us in a unique position to pursue further work if it is feasible."

In the immediate term, Power suggests that parents should stay on top of things.

"You need to exercise the same kind of vigilance about your child's ID as you do about your own," he explained. "It would be wise at an absolute minimum, to check both your own credit rating and your child's — as absurd as that may seem — on a regular basis."
Related Links: Cylab | Power's report | Power's Bio
---