Peer Health Advocates (PHAs) are a group of student employees engaged in health education at University Health Services.
They host campus events and develop content aimed at improving the well-being of all students.
At this time, the Peer Health Advocates are offering virtual health education to support our community's health and well-being.  Connect with us on Instagram or email us with your virtual program requests. 
PHA Health Education Programs

Your questions about sex and sexual health are anonymous and will be answered by your college peer educators and health professionals in a judgement-free environment. (Thanks to Health Educator Cavanaugh Quick for letting us adapt this program.)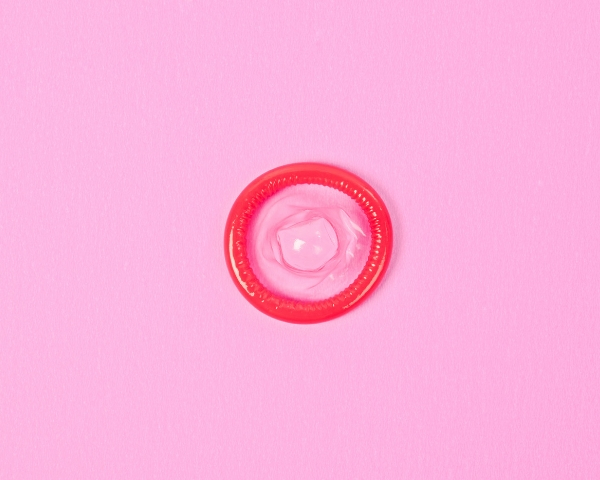 Free Condom Fridays
Look for us on the first Friday of each month inside the Cohon University Center (or outside, weather permitting) and get free safer sex supplies.
Alcohol Jeopardy
Learn about strategies for safer drinking, signs of problem use, and ways to help a friend.
Mental Health
Begin the process of destigmatizing mental health by opening up discussion and learning how the impact of mental health issues can be just as significant as physical health conditions. Includes interactive activity and discussion.
Digital Dating
Learn how to safely and respectfully navigate digital dating, specifically location-based real-time dating apps like Tinder. Reflect on the rise of digital dating in society and its impact on love culture.
GYN Health
Learn about the sexual health needs for anyone with a vagina - contraceptives, menstruation management, and factors to consider when planning to have sex.
Meditation and Mindfulness (M&M's)
Learn about mindfulness and meditation and practice a guided meditation.
PHA Shorts
Mini versions of many programs are available as demonstrations or activities.
Sex: The Ins and Outs
Learn about sexual health resources at UHS, explore campus climate around sexual health, and adopt safer sex strategies.
Sexpectations and Their Aftermath

 
This roundtable discussion utilizes popular music to spark conversations about how sexual expectations inform and shape our views.
Snooze, Don't Lose
Learn how poor sleep habits can impact academic success and about how to gain healthier sleep practices.
Tartan Nutrition Tips: Smart Snacking
Understand the benefits of smart snacking, identify the components of a healthful snack, and get ideas for snack planning!