About Us
The Fellowships and Scholarships Office
The Fellowships and Scholarships Office works with current Carnegie Mellon undergraduate students and alumni in fulfilling their intellectual and professional goals by pursuing nationally competetive scholarships and fellowships.  We promote awareness of external scholarship and fellowship opportunities; advising; writing support; overall management of the process; and interview preparation.
The Undergraduate Research Office
The Undergraduate Research Office provides seed funds for undergraduate research projects, recognizes students conducting research, funds undergraduates presenting their findings at academic conferences, and presents an annual undergraduate research symposium. The program is available to students from each of the University's six undergraduate colleges. The Office has proven extremely successful in encouraging students to pursue graduate studies and research careers. Please visit the URO website.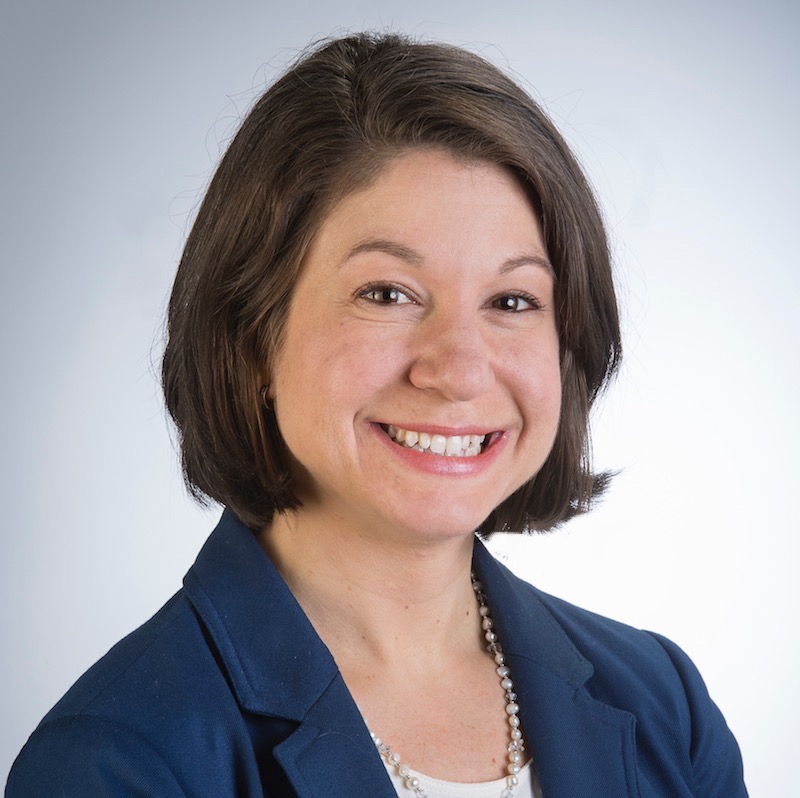 Richelle Bernazzoli, Ph.D.
Director of Undergraduate Research and Scholar Development
Richelle supports students in their academic and professional development through research, international study, and competitive postgraduate opportunities.  She supports SURG and SURF students through the research process and also provides advising and application support to students applying to a range of national and international scholarships and fellowships.  Richelle began her career at Carnegie Mellon in 2016.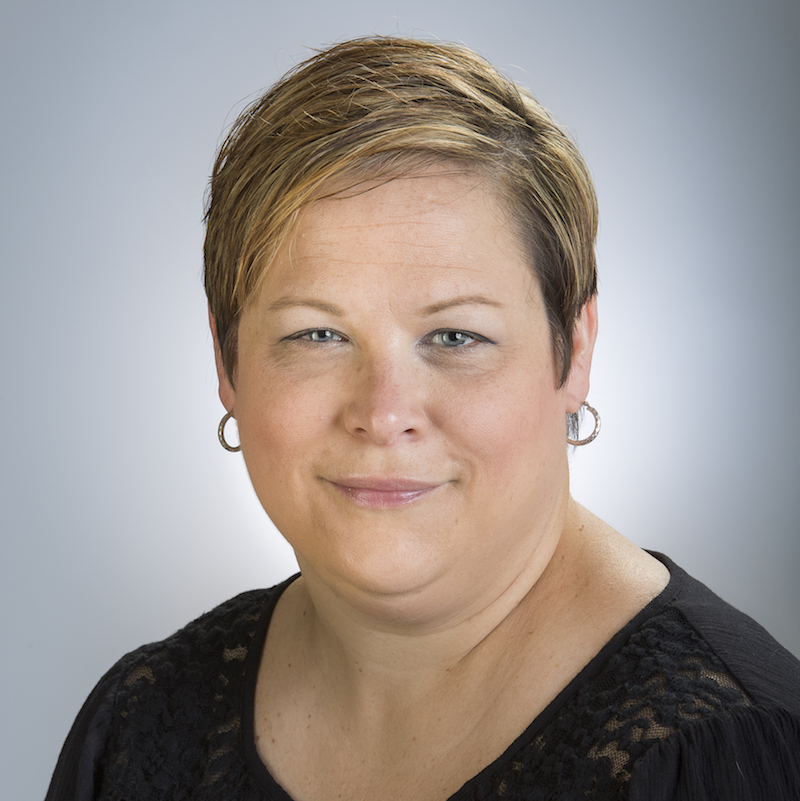 Jen Weidenhof
Business Administrator and Operations Coordinator
Jen is responsible for all administrative aspects of both the URO and FSO, including budgeting, website production, and event planning. She also plans all logistics for the annual Meeting of the Minds undergraduate research symposium. Jen came to Carnegie Mellon in 2006.