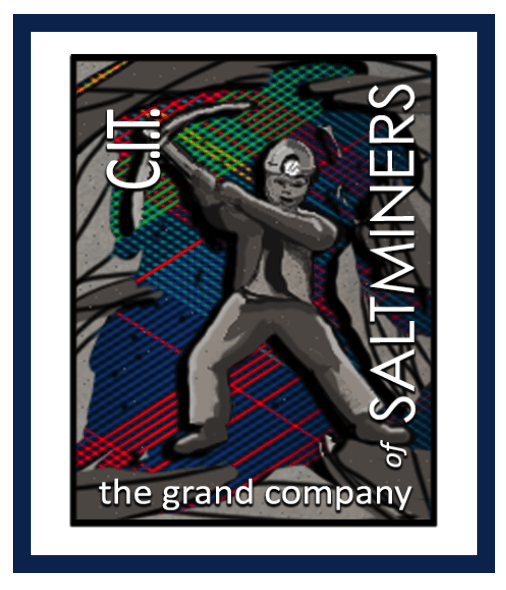 Hello MSE Alums!
We hope that you are all well and staying safe wherever across the globe you may be.
As Professor Rohrer noted in his email of July 24th, due to COVID-19, we are unable to host the annual Saltminers dinner in person this year, but a pandemic can't stop us from hosting the first ever Saltminers Syber Social!
Thanks to the suggestion from alums, we are moving forward with a virtual alumni event on Sunday, November 15th at 6:00 PM (ET).
We are currently working on what a virtual event will look like and how many attendees we can accommodate so this is really a work in progress! If you have any old photos that you would like to share, feel free to send them to us at krockens@andrew.cmu.edu and please note who is in the photo and ~what year it was taken.
If you are interested in joining, please complete the RSVP at the following site: https://docs.google.com/forms/d/e/1FAIpQLSe8gZSefbTWEPrw6Qm0DRnQYA7yKrawhiAVUznFxDBpO-jTaQ/formResponse
The event link will be sent out prior to the event.