February 19, 2019
Prof Samaras Receives DoE Funding, ASCE Professor of the Year Award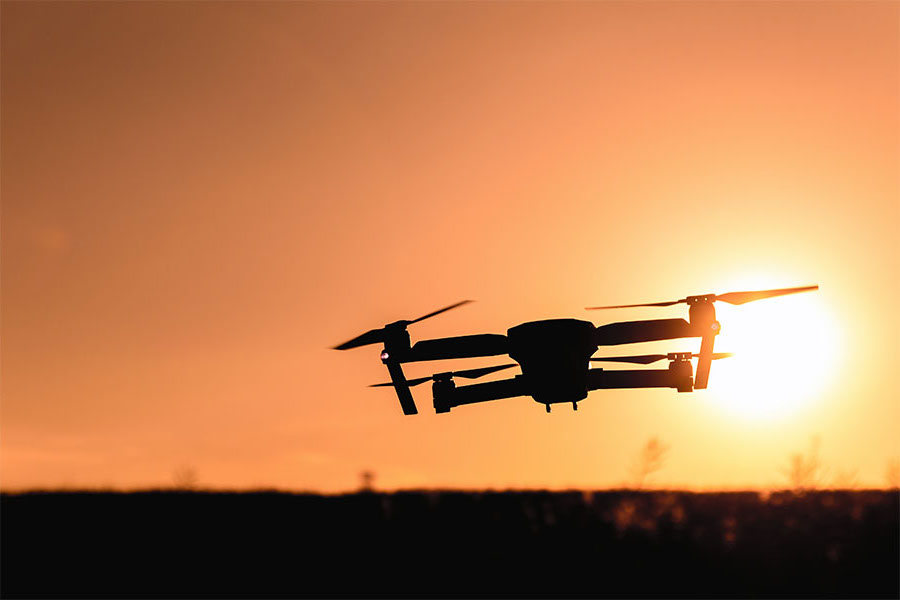 Samaras Receives DoE Funding

by Daniel Carroll
Energy Science, Technology & Policy core faculty member Costa Samaras, and assistant faculty Sean Qian from Carnegie Mellon University's Civil and Environmental Engineering department have received funding from the U.S. Department of Energy to fund a project to create a comprehensive analysis of how drones, autonomous vehicles, robots, and intelligently managed infrastructure can improve the first and last mile of goods transportation—the most cost- and energy-intensive portions of delivery.
Learn more about their research
Samaras Named 2019 ASCE Pittsburgh Section's Professor of the Year
Professor Samaras was recently named the 2019 Professor of the Year by the Pittsburgh Section of the American Society of Civil Engineers (ASCE). The annual award is given to a civil engineering professor in recognition of their continual excellent teaching with highlights during the award year. Professor Samaras, along with being an associate professor in the Department of Civil and Environmental Engineering, teaches the EST&P core energy course 39-611 Energy Demand & Utilization. In this course, he offers data and energy analysis skills by explaining how to collect and apply open data in order to investigate energy challenges for different sectors, while effortlessly creating an environment that is student-focused, participatory, challenging, and ultimately fun. On behalf of the EST&P community, we congratulate Professor Samaras for earning this pretigious award.