May 21, 2017
EST&P graduates its 7th and largest class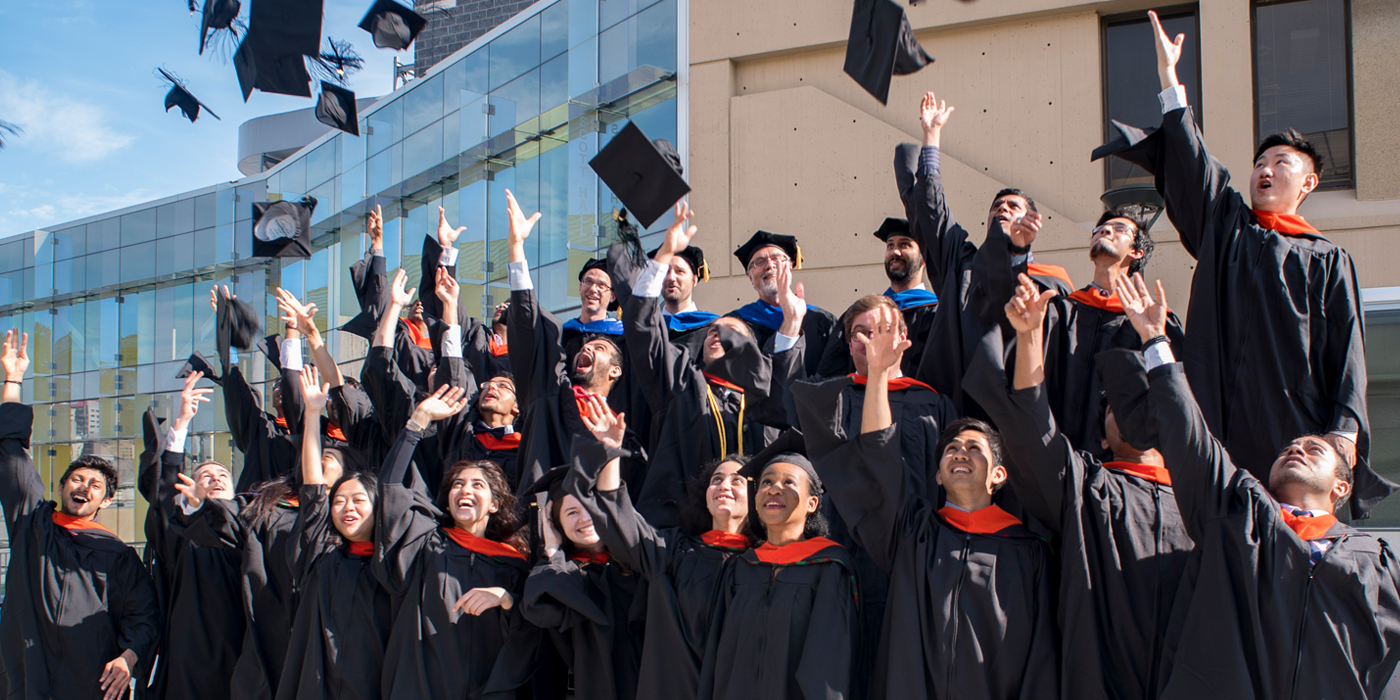 The EST&P master's program graduated its largest class of 26 students on May 21, 2017 at the diploma ceremony, where the 2016-2017 class received their M.S. in Energy Science, Technology and Policy from Carnegie Mellon University, College of Engineering.  They join a network of 129 EST&P alumni and over 100,000 CMU alumni from all over the world.

Over 90 attendees including family, friend, and core faculty attended the breakfast reception and ceremony in the new Marquis Conference room in Scott Hall, home to EST&P.
An inspirtational (and comedic) keynote speech was delivered by an EST&P alumnus from the inaugural class, Pranav Chopra (M.S.' 11).  Pranav is now the Vice President of Sales at DFB Sales in New York, NY, where he leads the sales team and works with architects, and developers on the greenest, LEED certified building products.

Several awards and certificates were given to graduates to aknowledge their acheivements-

Academic Excellence Award – Lobna El Gammal
Outstanding Service Award— Coral Loraine Keller
Leadership Award – Varun Deshpande
Distinguished Service Scholarship Award– Lobna El Gammal
Project Excellence Award – Adam H. Goldstein
Professional Recognition Award — Raafe Karim Khan 
Certificates of appreication were given to the elected GSA Representatives: Huizi Guo (Fall 2016) and Coral Loraine Keller (Spring 2017)
Photographs from the event can be found on ShutterFly.
Congratualtions to all of the 2017 EST&P graduates!