Research & Innovation
The Scott Instiute supports CMU strategic energy research and innovation through faculty funding, strategic partnerships and investments.
Seed funding is available to support faculty research in areas such as energy sources, production, efficiency, and more.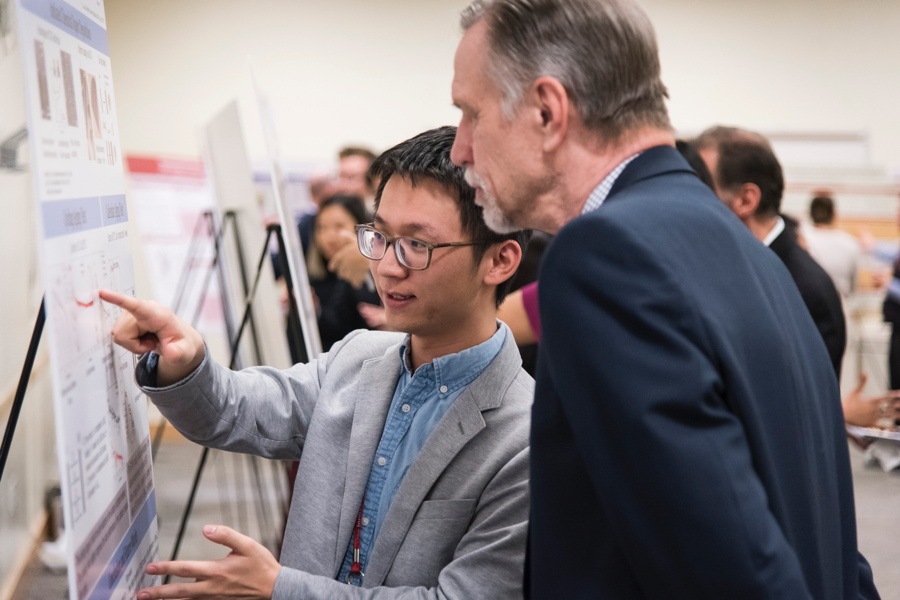 The Scott Institute is pleased to offer President's Energy Fellowships to PhD students, to be awarded as matching support to external research proposals related to energy.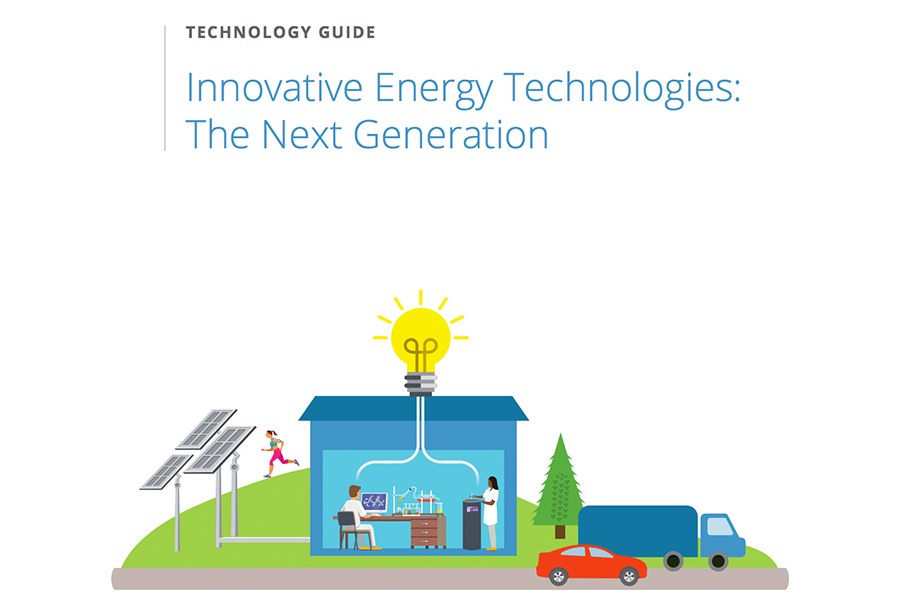 The Scott Institute is proud to partner with various organizations on CMU's campus to help advance energy innovation.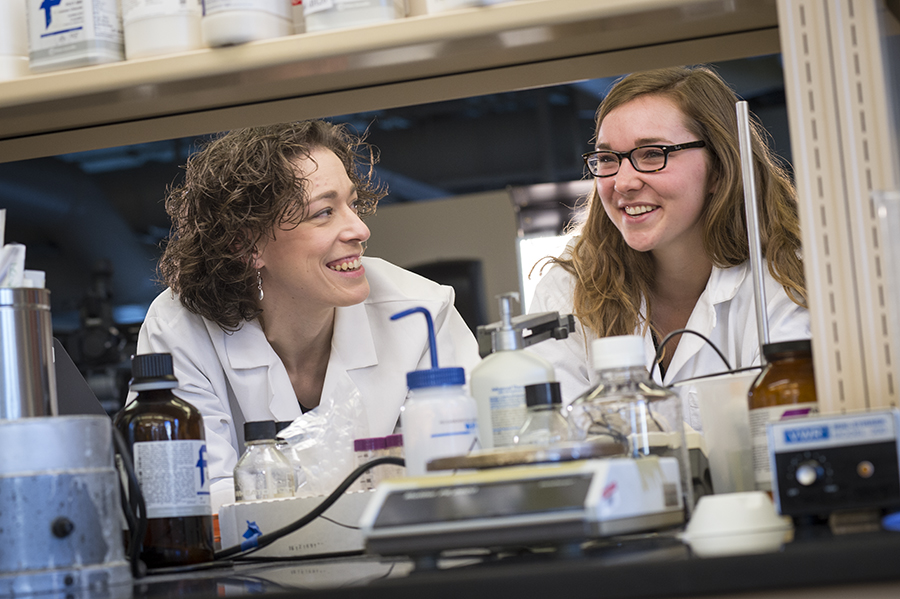 The Scott Institute engages with many energy-related centers throughout Carnegie Mellon.
Visiting Faculty Fellows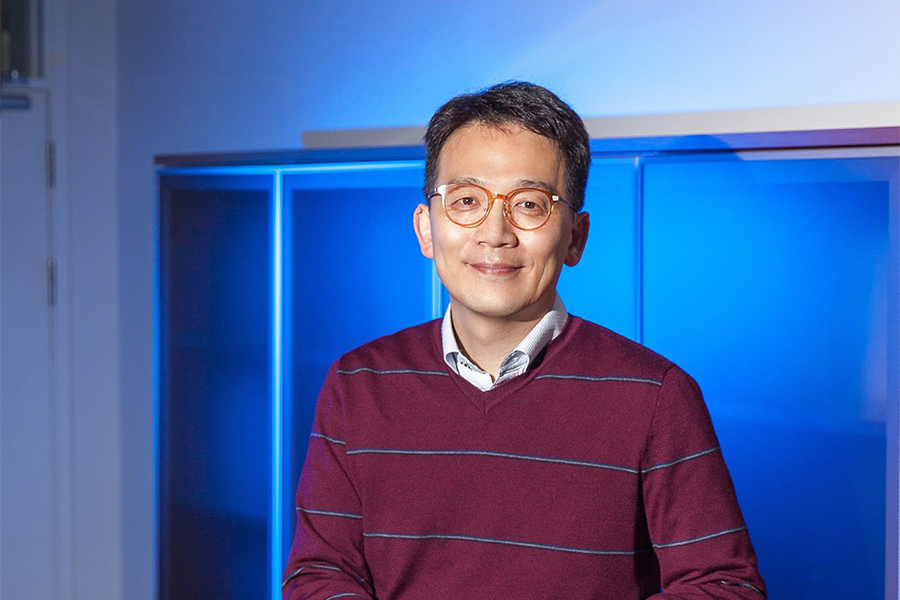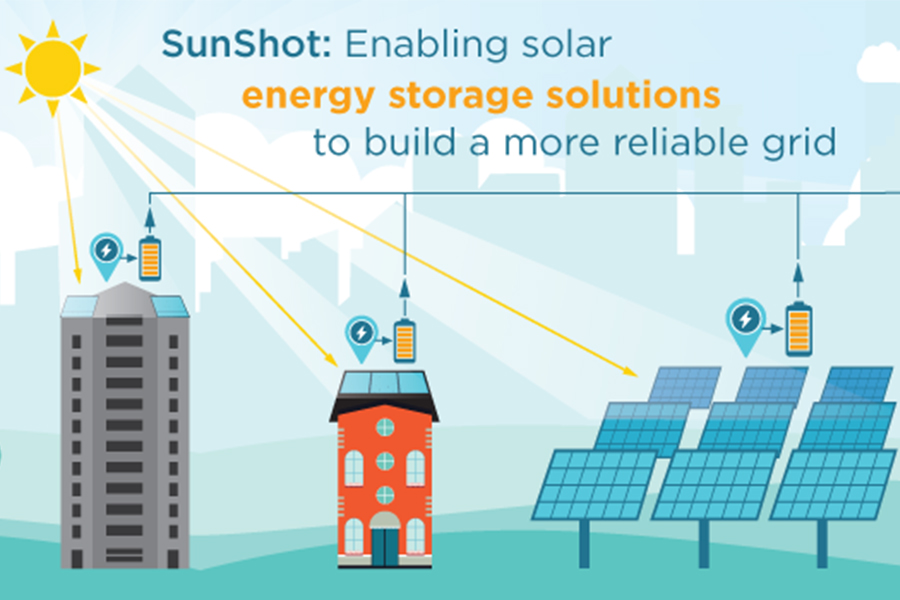 The CMU Sustainable and Holistic Integration of Energy Storage and Solar Photovoltaic (SHINES) project aims to develop and demonstrate an integrated photovoltaic and energy storage solution that is scalable, secure, reliable and cost-effective.